 Premier fails to back up his promise of gender balance with action
 Liberals again miss an opportunity to preselect a woman
 Big gender balance problems at state and federal level
Labor Leader Rebecca White said the Liberals have yet again failed to preselect a woman for election in Tasmania.
"Will Hodgman's speech to the 2016 Liberal conference was completely hollow," Ms White said.
"There have been four opportunities since that speech for the Liberals to preselect a woman and they've failed dismally.
"Four legislative council elections since Will Hodgman promised to address the "current gender imbalance" in the Liberal Party and not one woman preselected.
The Premier said: We must address the obvious question; if we are to be a Party to truly represent the majority of Australians, how can we do that with so few women in Parliament? How can we be a Party that best reflects female perspectives, priorities and aspirations without having greater female participation in our Party? And bluntly, how can we expect to achieve our objective as a political party unless we do so? A team with a gender imbalance will inevitably struggle to gain a broader appeal. (Will Hodgman, November 5, 2016)*
"Like on so many issues, Will Hodgman's words are not backed up by action. They are meaningless. The speech he gave in 2016 isn't worth the paper it's written on.
"We've had elections in Murchison, Launceston, Rumney, and now Pembroke, and the Liberals have not preselected a single woman.
"No wonder Hobart Lord Mayor Sue Hickey told ABC radio last week "Where are the women for Federal Parliament, as Liberal representatives? And I think the voting process for that really does need looking at."
"To think that we've got five male senators when there were women who put their hands up who would have been good representatives was a poor outcome."
"It doesn't matter if it's Federal politics or State politics, the Liberals clearly have a problem," Ms White said.
*http://www.premier.tas.gov.au/speeches/women_in_the_liberal_party_address_to_2016_tasmanian_liberal_state_council
Rebecca White MP Labor Leader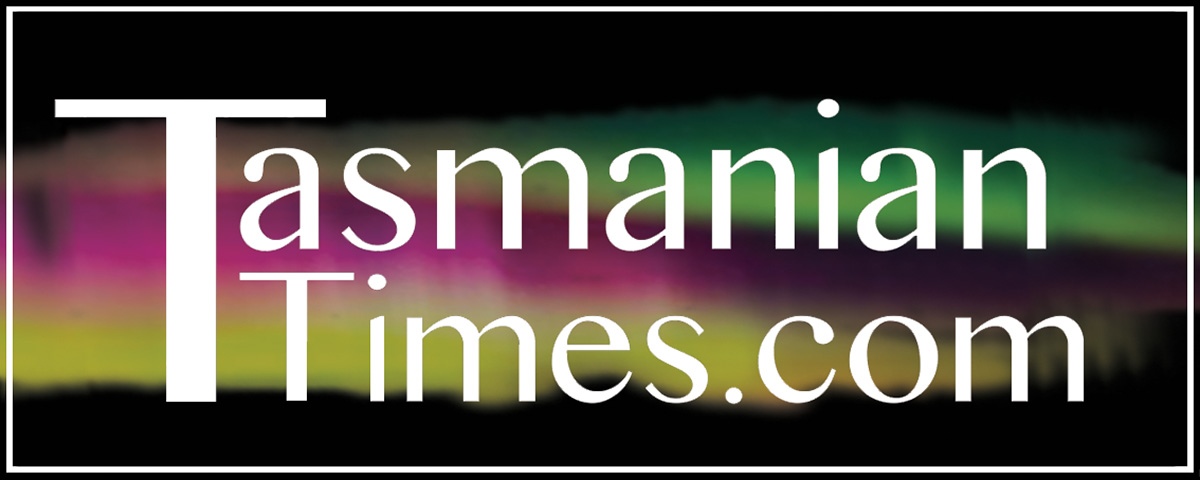 Author Credits: [show_post_categories parent="no" parentcategory="writers" show = "category" hyperlink="yes"]