The Environment Protection Authority (EPA) has concluded its assessment of a proposed crush and screen plant at 220 Kimberleys Rd, Ulverstone in the Central Coast municipality.
The proposal involves the installation and operation of equipment to crush and screen rock and gravel material at an existing quarry off Kimberleys Rd, Ulverstone. The equipment replaces an existing, out of service crush and screen plant located at the Kimberleys Rd site.
The EPA Director, Wes Ford, made the determination under delegation from the EPA Board. He concluded the proposed development could be managed in an environmentally sustainable and acceptable manner, with certain conditions. The EPA requires these conditions to be included in any permit subsequently granted by the Central Coast Council.
"Various environmental issues were considered in the assessment, particularly dust and noise emissions," Mr Ford said.
"Operatiopnal noise limits for the crush and screen plant have been imposed, and dust emissions from the plant must not go beyond the boundary of the site," he said.
"The operator will also continue to implement the measures in its Dust Management Plan to limit dust emissions," said Mr Ford.
Two representations were received in relation to the permit application, which was referred to the Board in March 2017. The environmental issue raised in these representations was siltation of local watercourses and potential impact on aquatic species. Public consultation was open for a 14-day period commencing 12 August 2017.
The proposal was considered by the Director in the context of the sustainable development objectives of the Resource Management and Planning System of Tasmania (RMPS), and in the context of the objectives of the Environmental Management and Pollution Control System (EMPCS) established by the Environmental Management and Pollution Control Act 1994 (EMPCA).
The functions of the EPA are to administer and enforce the provisions of the EMPCA, and in particular to use its best endeavours to protect the environment of Tasmania, and to further the RMPS and EMPCS objectives.
The Director undertook the assessment of the proposal in accordance with the Environmental Impact Assessment Principles defined in Section 74 of the Act.
The Director's environmental assessment, including the environmental conditions that must be included in any permit, have been forwarded to Central Coast Council, for review of planning issues prior to making a decision as to whether a permit is to be granted.
The decision by the EPA Director can be viewed on the EPA website at http://epa.tas.gov.au/assessment/completed-assessments
Sarah Graham Communications Coordinator Environment Protection Authority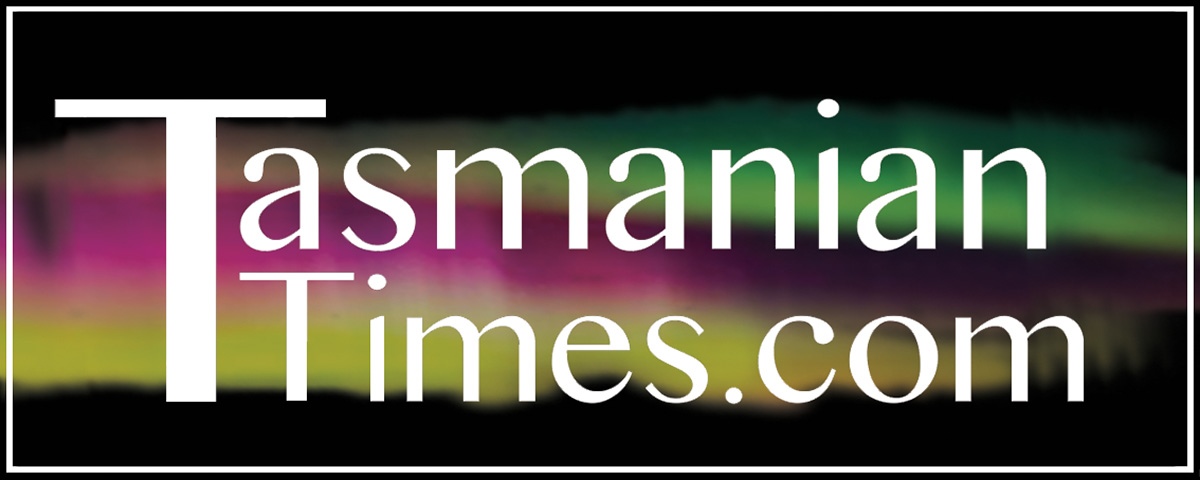 Author Credits: [show_post_categories parent="no" parentcategory="writers" show = "category" hyperlink="yes"]