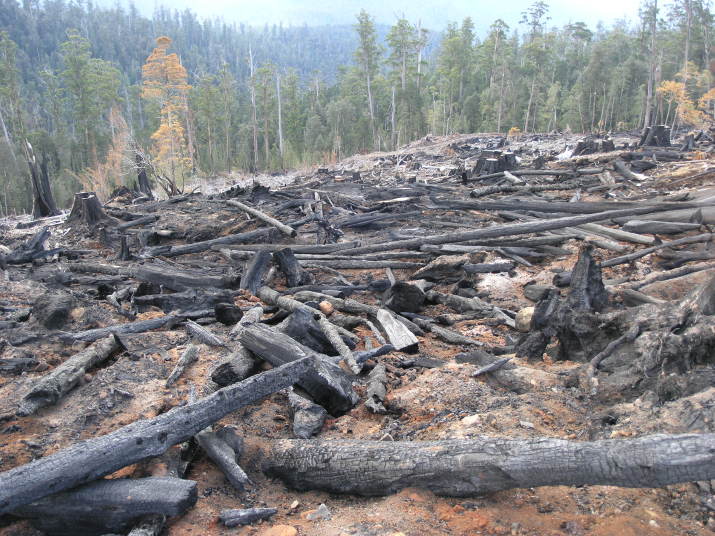 *Pic: Wasted celery top logs in the Styx. Pic: Vica Bayley

Pre-burn. Pic: Vica Bayley

Rob Blakers pic ( https://www.robblakers.com/ ) of Blue Tier

Tarkine. Pic: Rob Blakers, https://www.robblakers.com/

Mt Victoria
First published October 19
Environment groups have slammed the Hodgman Government's plan to log oldgrowth rainforests within Tasmania's formal reserve estate and also in the Future Potential Production Forests (FPPF), previously designated for secure, formal reserve protection, describing it as an outrageous and dangerous proposal that threatens the environment and Tasmania's brand, whilst opening the need for government subsidies for this logging.
The final plan is gazetted today and comes into force over the weekend. Over 4000 people made submissions on Premier Hodgman's rainforest logging plan, almost all of them explicitly opposing the plan and rejecting the notion of logging oldgrowth rainforest reserves. The fact this plan proposes logging in a Tarkine rainforest reserve specifically protected from specialty timber logging by John Howard in 2005, demonstrates just how far back this will drag Tasmania and its people.
The groups highlighted that the rainforest logging plan identifies that cost of production will outweigh a sawmill's 'capacity to pay' for logs, and called on Premier Hodgman to rule out providing taxpayer subsidies for any kind of rainforest logging.
"Logging oldgrowth rainforests within Tasmania's formal and informal conservation reserves will never be OK and environment groups will maintain longstanding campaigns to properly protect these forests in new national parks and other reserves that rule out all forms of logging," said Vica Bayley, spokesperson for the Wilderness Society.
"Logging trees that are over 300 years old can never be considered sustainable no matter where they grow, but logging them from conservation reserves demonstrates a new level of stupidity and risk,' Mr Bayley said.
"Australians do not want Tasmania's rainforests logged, but the government has ignored the overwhelming submissions of citizens, including the 4000 people who made submissions to the Hodgman government in opposition to their plans to log rainforests," Jenny Weber, Bob Brown Foundation's Campaign Manager said.
"Prime Minister Turnbull and Premier Hodgman are overseeing an ecological catastrophe by abandoning long time protection of Tasmanian forest reserves for rainforest logging. It is an international shame that Tasmania's unique rainforests, set aside long ago, are now open to exploitation," Jenny Weber said.
"This plan is an attack on the 37 years of conservation outcomes that underpin nature-based tourism in the Tarkine region, including Australia's largest tract of Gondwanan temperate rainforest in takayna / Tarkine. The Tarkine rainforests, if given the World Heritage listing they warrant, have a far greater job-sustaining potential for north-west Tasmania left intact and protected from logging," Jenny Weber said.
"This duplicitous plan throws tourism operators under a bus, as 295,700 hectares of reserves in the Tarkine will be thrown to logging corporations. Most of them reserves are created under John Howard and Paul Lennon", said Save the Tarkine Campaign Coordinator, Scott Jordan.
"The plan licences clump clearfelling of Tasmania's rainforests under an Orwellian definition of selective logging that means rampant destruction and explicitly describes a two stage clearfelling operation," said Peg Putt, CEO of Markets For Change.
The Tasmanian Premier has two important questions to answer:
• when and where will the bulldozers and chainsaws go in to log these precious rainforests and how will the public be informed about each operation? Or will we be kept in the dark only to come upon logging inside reserves?
• Will the rainforest logging allowed via this plan be subsidised by government, given that the plan identifies cost of production will outweigh a sawmill's 'capacity to pay'
"The markets will not be impressed to discover that they are being sold rainforest hacked out of reserves, which really is equivalent to killing elephants for ivory.
The Tasmanian Government is going to some lengths to uphold their reputation for brutal, unacceptable logging practices and we'll help publicise how dreadful it is," Ms Putt concluded.
• Cassy O'Connor: Liberals' Destructive Rainforest Logging Plan Takes Effect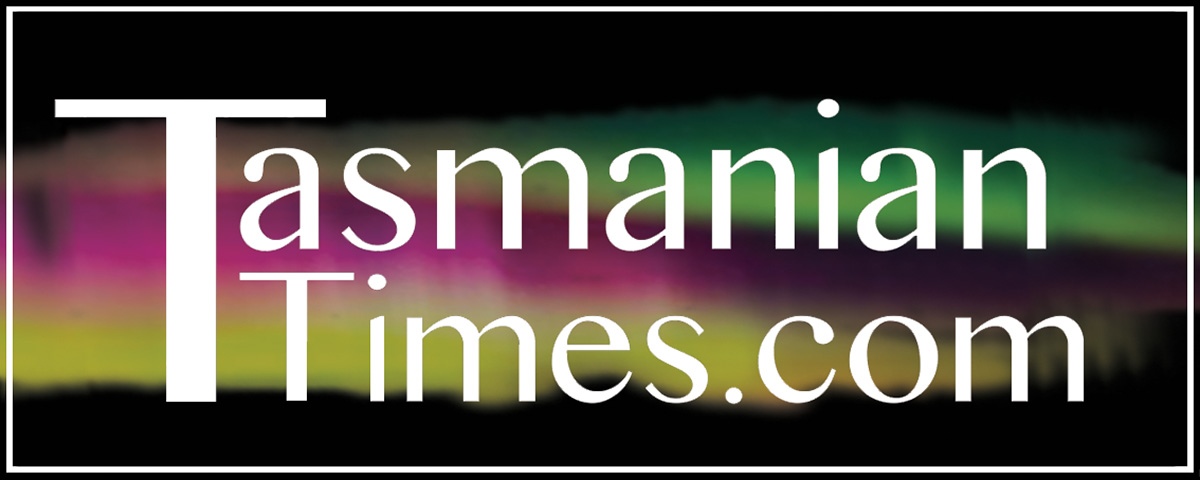 Author Credits: [show_post_categories parent="no" parentcategory="writers" show = "category" hyperlink="yes"]