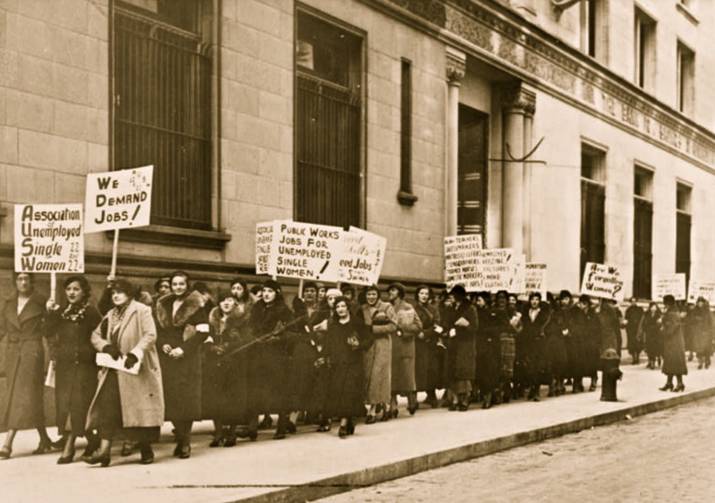 Could the housing affordability crisis, predicted by the Committee for Economic Development of Australia to torture the nation for 40 years, be solved in 4 years? [1]
For this to happen, an entirely new breed of political cat will need to be elected into parliament, rather than eternally voting in the cause of the strife.
The 40 years in the wilderness prophesy will be the Aussie reality, unless the economic gears are shifted to a Fair Go for all citizens.
There is a simple way to fix the problem and create a better future for this nation.
We can introduce an employment guarantee, where the government provides work with a set minimum wage. [2]
This will create real full employment for all citizens, and herald an end to over-work by those in work, under-employment, poverty and homelessness.
An employment guarantee will solve the housing crisis, because workers need homes.
This will increase the productivity of the nation, because everyone will be working, with a real wage, and more taxes will get paid.
We will need to ensure that the miners and multinationals are paying their way, and we will need to cut back on generous government handouts to the wealthy, to create a fair society.
We will save heaps from shrinking Centrelink, dispensing with the job network, and eliminating scam training colleges, along with their reason to exist.
An employment guarantee will force private enterprise to compete for workers, and pay at least the minimum wage, to keep workers.
Government employment can shrink, as private enterprise creates work.
Do we want to create work, and solve the housing crisis?
If we do, we will make this nation work.
REFERENCES ~
[1] Tasmania responds to CEDA's housing affordability report
Matt Maloney, 29 August 2017, The Examiner
http://www.examiner.com.au/story/4888344/urgent-action-needed-on-affordability/?cs=94
Housing Australia
Committee for Economic Development of Australia
August 2017
http://www.ceda.com.au/research-and-policy/research/2017/housing-australia
[2] Job Guarantee
Wikipedia
https://en.wikipedia.org/wiki/Job_guarantee
Why We Need a Federal Job Guarantee
Mark Paul, William Darity & Darrick Hamilton, 2.4.2017, Jacobin Magazine
https://www.jacobinmag.com/2017/02/federal-job-guarantee-universal-basic-income-investment-jobs-unemployment/
EARLIER ARTICLES IN THIS THEME ~
Creating a Future Beyond Homelessness ~ and with a Fair Go
Kim Peart, 13 February 2017, Tasmanian Times
http://oldtt.pixelkey.biz/index.php?/article/creating-a-future-beyond-homelessness/
Creating a Future that Works
Kim Peart, 17 August 2015, Tasmanian Times
http://oldtt.pixelkey.biz/index.php?/article/creating-a-future-that-works/
'Liberating Australia from an Addiction to Unemployment'
Kim Peart, 16 March 2015, Tasmanian Times
http://oldtt.pixelkey.biz/index.php?/article/liberating-australia-from-an-addiction-to-unemployment/
'Help! Saving Australia'
Kim Peart, 6 April 2015, Tasmanian Times
http://oldtt.pixelkey.biz/index.php?/article/help-saving-australia/
*Kim Peartis a visual artist with a long history tackling social issues, seeking ways to achieve a fair society, and now lives in Ross, where he'd be pleased to host a discussion in the Town Hall on these matters. If interested, Email Kim at ~ kimpeart@iinet.net.au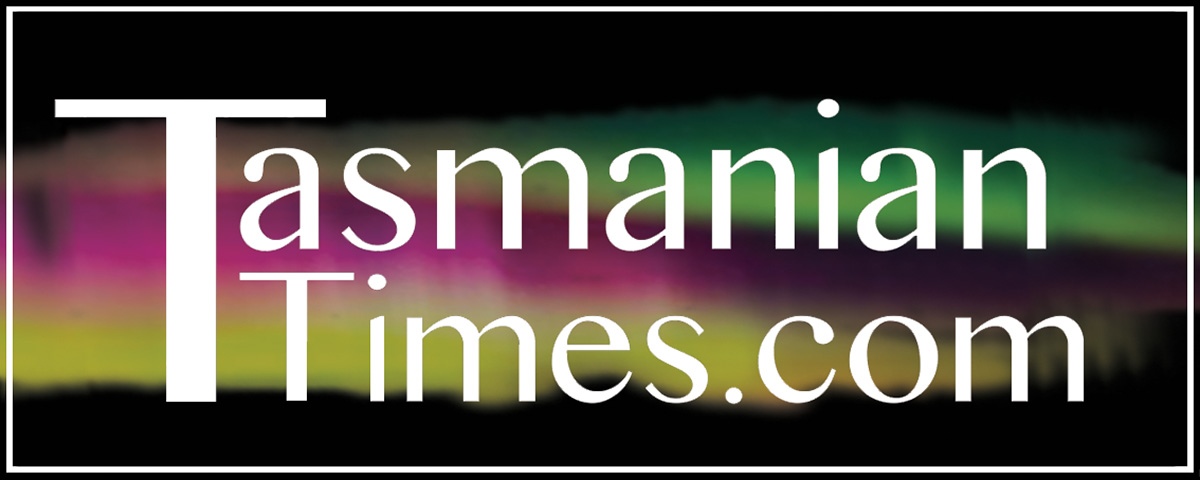 Author Credits: [show_post_categories parent="no" parentcategory="writers" show = "category" hyperlink="yes"]