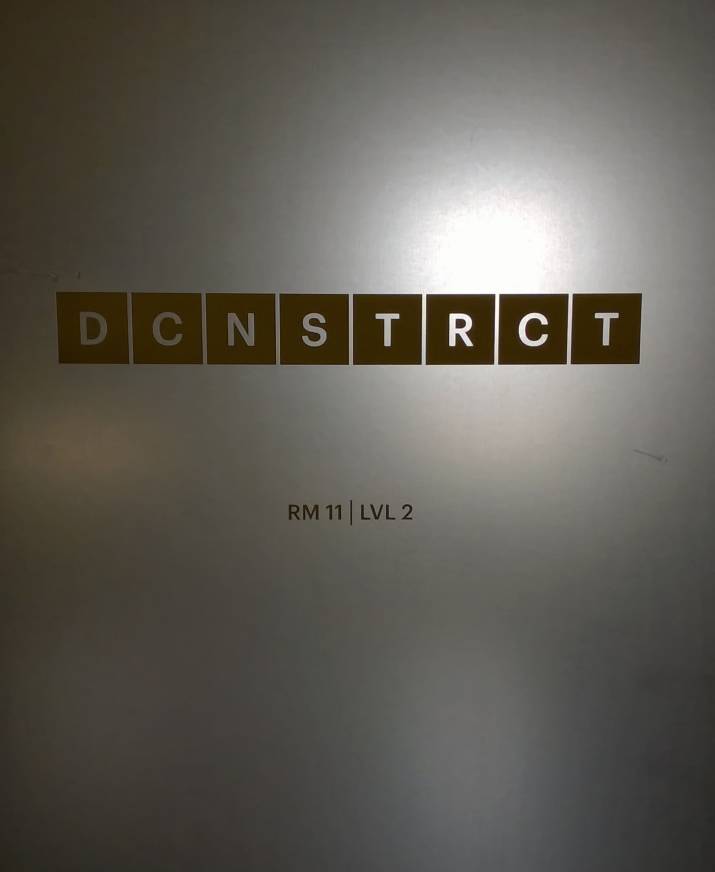 *Pic: Above, below, Curiouser and curiouser … Bank Arcade yesterday
First published September 22
In July this year four State Government tenders were awarded to a media company called DCNSTRCT Pty Ltd. They totalled more than $800,000.
There is nothing unusual about the government awarding tenders to private companies. What is unusual about this case is that the company DCNSTRCT is as close to having no corporate persona as is possible. There is a website consisting of a single landing page containing the business name and a generic email address. A Google search reveals that the business is registered with ASIC. Other than that, there is nothing. Even the directors' Facebook profiles have been deleted.
Given that the tenders awarded were for the provision of digital content and film production the lack of presence on the internet is unusual to say the least.
At odds with this is at least four other companies, local and national that also made competitive bids for the same tenders have extensive websites chronicling their abilities and achievements:
https://www.roarfilm.com.au/
http://www.digitalink.com.au/
http://www.deeperricher.com/
https://takeflight.com.au/
At least one of them has won major national and international awards for their work and has a long history of working with the Tasmanian Aboriginal community.
This last fact is significant as the tenders in question were for the provision of digital learning assets for the Aboriginal Education Services, Department of Education Tasmania.
The Hag can reveal the manager of Aboriginal Education Services is a lifelong friend of one of the directors of DCNSTRCT, Raef Sawford.
They were present at each other's weddings and one of them was the other's best man. In the acknowledgements of his PhD thesis Raef Sawford of DCNSTRCT singles out the manager of the Aboriginal Education Services for special thanks, "my close friend Richard Angus".
And a picture attained from Facebook before both individuals' profiles where deleted attests to the fact that they enjoyed a social drink together.
The Questions that remain are:
Why has a company with seemingly no identity appear to have only one client, Aboriginal Education Services.
Why was this company chosen as the successful tender over such a strong field of competition, given they appear to lack experience in all of the criteria.
How can the taxpayers of Tasmania and the Tasmanian Aboriginal community be sure they are getting value for money through the provision of educational assets.
And lastly, how can Tasmania's creative community be sure that when they engage in the long and expensive process of tendering for government work be doing so on a level playing field.
At no time does Tasmanian Times want to suggest that there may be a conflict of interest between the two parties involved, because we just don't know who was responsible for the tender and how the tendering process was handled.
All we say is that on the face of it a tender process with an unexpected outcome that was a surprise to industry players and deleted references to friendships between the parties is enough to cause difficulty in passing the pub test.
There are questions raised and we seek answers.
• It goes without saying that DCNSTRCT Pty Ltd is invited to put its side of the story …
What Dun & Bradstreet says about DCNSTRCT Pty Ltd
But who is ADEN NARKOWICZ?
http://www.placestogoinhobart.com/places/16446091-dcnstrct/
dcnstrct
Rm 11, Lv 2, Bank Arcade 64-68 Liverpool St Hobart , TAS 7000
Phone: 0438857380
https://www.whois.com/whois/dcnstrct.com
Registrant Contact
Name: ADEN NARKOWICZ
Organization: DCNSTRCT
State: TASMANIA
Postal Code: 7000
Country: AU
• ABC: Government department backs process for granting $880,000 in tenders to 'relatively unknown company' … Responding to questions over their successful bids, DCNSTRCT directors Dr Raef Sawford and Aden Narkowicz said. they had "worked in the film and multimedia industry for a combined 25 years plus". "We have previously produced content for AES which was published on their website in December 2016," they said. "We spent a lot of time and effort to produce what we thought were very strong submissions for each of the tenders, with a bold and considered creative response borne out of research into the subject matter. "Our website did not form part of our submission and is not currently part of our marketing strategy. "We were of course delighted with our success, but we can't speak for the selection process … "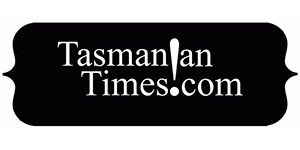 Author Credits: [show_post_categories parent="no" parentcategory="writers" show = "category" hyperlink="yes"]