• Strong new Lobster Recovery Plan signed off by Australian and Tasmanian Governments
• Plan identifies need for reservation of forests in key river catchments in Northwest Tasmania
• Recommended actions must be fully implemented to protect world's largest freshwater lobster
The Wilderness Society today congratulated Australian Environment Minister Josh Frydenberg and his Tasmanian counterpart Matthew Groom for releasing a new recovery plan for Tasmania's iconic Giant Freshwater Lobster. The recovery plan identifies the "conservation requirements of the species" and actions to be taken to "ensure the species' long term viability in nature".
'We welcome this recovery plan and the very clear steps it outlines as required to save this species from extinction', said Wilderness Society Tasmanian Campaign Manager Vica Bayley.
'The new recovery plan identifies the need to protect forests in rivers catchments in the Lobster's stronghold in Northwest Tasmania, and the next step is for Government to urgently implement these recommendations.' (see page 31)
'Experts and the community have been crying out for these measures for decades. Federal Minister Josh Frydenberg and his state counterpart Matthew Groom should be congratulated for listening to the science and community concern on this issue.
'The challenge now is for both Ministers to deliver the actions detailed in the plan. As we have seen in the past, strong plans for the lobster mean nothing if there is not the political will and funding to implement outcomes on the ground.
'Minister Groom's Government has recently recommitted to plans to log forests in important lobster strongholds recommended protection under this plan. The Wilderness Society hopes the Tasmanian Government's approval of the new recovery plan means the community can expect a more sensible approach to the management of these forests.
'The Lobster is a Tasmanian icon, living in the wild rivers of the takayna/Tarkine and far Northwest Tasmania. This giant can weigh as large as a small dog, and grow up to a metre in length. It's a unique creature that the community wants to see protected.
Decades of expert and field research, thousands of submissions, and strong community and media interest have been critical in ensuring a strong recovery plan. Community interest has been shown recently through The Wilderness Society's successful crowdfunding campaign to create 'Giant Lobster Ale' with Hobart brewer MOO Brew. All profits will support the giant lobster campaign.
'Strong new measures for the Lobster include the formal reservation of critical forests and rivers on public land, development of new rules for protection of important headwater streams, a strong program to monitor progress, and efforts to coordinate management across agricultural, logging, and protected areas.
In 2016 The Wilderness Society published the Lobster Forests Nature Reserve Proposal.
'Our campaign to protect this species will now shift to ensuring Government honour this recovery plan and actually does what it agrees is required, like new formal reserves in critical habitat areas.
'The Wilderness Society believes the science driven and consultative approach undertaken by the Commonwealth Environment Department to develop the Lobster Plan can serve as a model for developing recovery plans for other species at risk of extinction.
Recovery Plan: http://www.environment.gov.au/biodiversity/threatened/publications/recovery/astacopsis-gouldi-recovery-plan-2017
Giant Lobster Ale Crowdfunder: https://pozible.com/project/giant-lobster-ale
Species specific video featuring expert Todd Walsh – https://www.youtube.com/watch?v=7BOseit3AFQ&feature=youtu.be b>www.wilderness.org.au
Vica Bayley, Tasmanian Campaign Manager, The Wilderness Society (Tasmania) Inc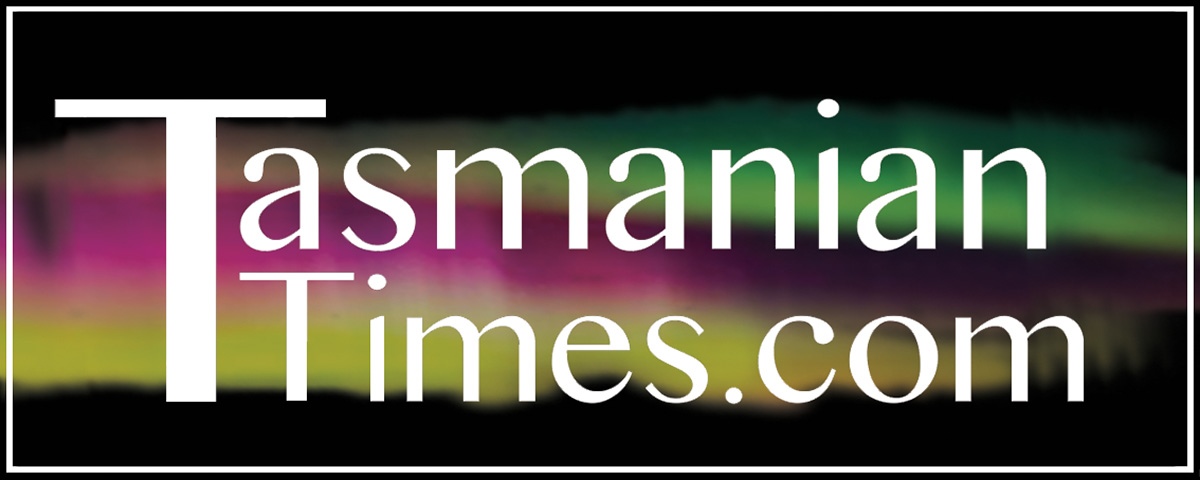 Author Credits: [show_post_categories parent="no" parentcategory="writers" show = "category" hyperlink="yes"]