Shooters Fishers & Farmers Party Tasmania are calling for an immediate cessation of Tasmania's DPIWE's Southern Tasmanian seal relocation program following widespread community concerns over threats to our fragile North West aquatic environment & increasing aggressive interactions with anglers.
It appears DIPWE has embarked on an 20 year, apparently poorly regulated program of relocating huge numbers of " nuisance" seals from Southern Tasmania onto the North West Coast without any due diligence over the impact these seals, locally called "sea wolves" are having on an already fragile fishery.
SFFP TAS is aware from widespread local consultation of both Commercial and recreational NW anglers that these predators , up to approximately 15 years ago, were in low numbers and few established seal colonies were established on the NW Coast.
An incredible number of these predators 1600 + , last year alone… have been relocated into the marine environment of our NW Coastal fishery. They are now in large numbers over wide spread locations.
SFF TAS is aware that in the past few months alone DPIWE has approved the reallocation of over 400 of these predators to alien NW Coastal waters.
This illogical DIPWE program has resulted in several thousands of these predators having a devastating effect on the recreational and Commercial Fishery. It is now apparent these "sea wolves" are now, after depleting the salt water marine fishery are now predating on Tasmania' world renown wild brown trout fishery, including our wild sea run browns and other estuarine species such as bream and other native fish.
As incredible as it sounds these predators have been sighted as far inland as 17 kilometres near Mawbanna and also Sisters Beach by farmers who own property on or near waterways.
Numerous other land sighting have also been reported.
These predators have also become increasing aggressive towards humans with anglers reporting being " charged" by these pests whilst playing fish and engaging in legal beach netting activities.
Boating anglers are reporting these aggressive seals ( who weigh in the vicinity of 150 kg) following up hooked fish right up to and over the gunnels of boats risking capsize.
They have also been reports of these predatory seen disembowelling bird life such as albatross and preying on the fragile penguin population.
Local NW Commercial Fishers have been demanding action on this matter for some years now from DPWIE and seeking support from Minister Rockcliffe who have ignored their requests.
As any experienced Tasmania outdoorsman knows , It is totally illogical to introduce large numbers of efficient predators ( 1000's) into any environment that has limited and restricted prey. It goes totally against the basic rules of nature.
Fishers now have grave fears for the local calamari fishery, which is one of the last species currently available in reasonable numbers.
SFFP TAS demands an cease to this aquatic vandalistic program until independent assessment and aquatic impact study involving consultation with the experienced Coastal Commercial Fishers concerns can be aired and assessed.
These Fishers have a long proven record of sustainable fishing and their livelihood is under serious threat.
It is to be noted that the Commercial and Recreational Fishery, is one and the same , the difference being Commercial Fishers pay large fees to access it. Recreational fishing is a widely participated recreation in coastal waters and both groups are united in their concern.
Adrian Pickin, Press Liaison Officer, Shooters, Fishers and Farmers Party, Tas.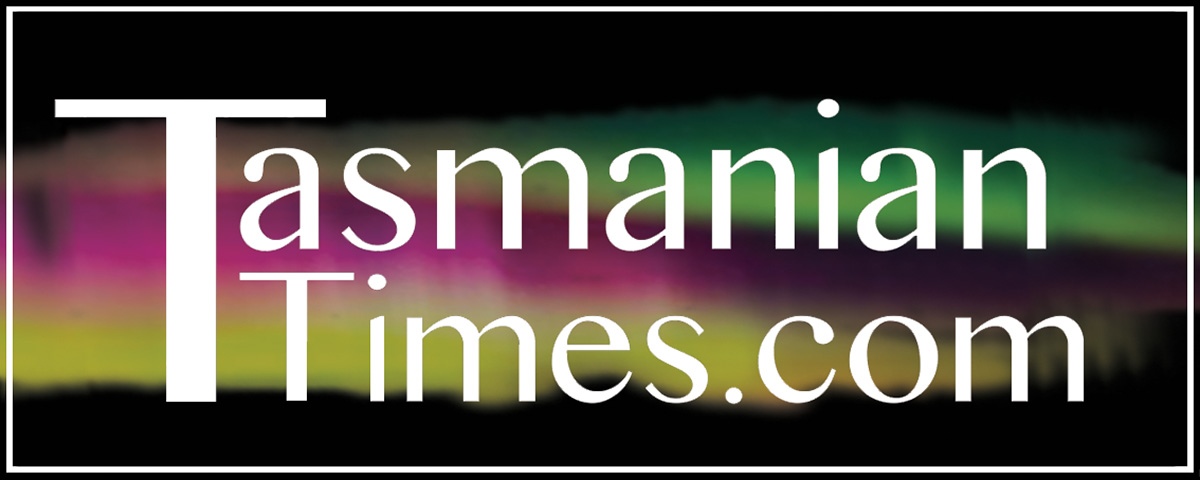 Author Credits: [show_post_categories parent="no" parentcategory="writers" show = "category" hyperlink="yes"]