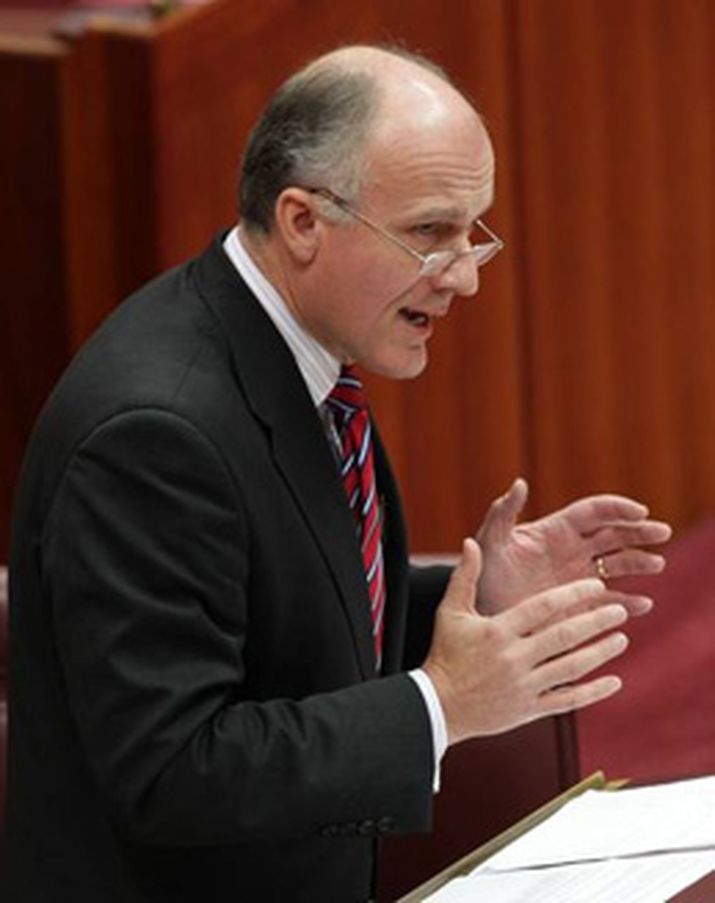 First published August 11
Senator WHISH-WILSON (Tasmania) (13:05): The MP citizenship issue has been a significant matter of public interest in recent weeks. I was personally devastated by the news that Scott Ludlam and Larissa Waters resigned from parliament over issues with dual citizenship. These two people — indeed, friends of mine — have served the party and the country with distinction and brought so much to this chamber. I'd like to pay tributes to both of them, and I certainly hope to see them back in this place one day.
Scott, Larissa and our leader Richard Di Natale have brought great credit on themselves and on the Greens in how they have dealt with this question with complete integrity, openness and grace. This is in stark contrast to the Liberal-National Party and, today, One Nation, who have announced they will refer Senator Roberts to the Court of Disputed Returns, but only after the Greens and others had forced the issue.
I came under public scrutiny over my citizenship because my parents were in Singapore when I was born, as my father was serving in the Australian Air Force during the Vietnam War. However, because of Singaporean law — where you can only become a citizen of Singapore if you have one Singaporean parent — there was no way I could have inadvertently become a Singaporean citizen. Despite this, like many in this place, I was under a lot of media and constituent pressure to publicly provide documentation on my citizenship status. So I sought advice, records and a statement from the Australian High Commission and the Singaporean High Commission and have provided this to the media.
I have been open with my documentation. I also know that Senator Di Natale has been open about his, but it has been brought to my attention that one person in this chamber has not been willing to clear up public speculation and doubts about their efforts to rid themselves of dual citizenship when they were duly first elected: Senator Eric Abetz.
We know that Eric Abetz was once a German citizen. We know that he is now no longer a German citizen. What we don't know is whether — or how long — he sat in this chamber before he rid himself of his dual citizenship. It could've been anything up to 16 years. We don't know whether he took all reasonable steps to renounce his German citizenship before he took his place in the Senate. He has previously said he would publicly release documentation, but I understand he has not done so.
The government has been very vocal in the media about Larissa and Scott. It is only fair to subject senators on the government's side of the chamber to the same scrutiny — in fact, all senators. This is why we have moved for a general AEC audit of all sitting senators' and MPs' citizenship records and status. Given Labor and Liberal are disappointingly not likely to support this motion, it would then be a simple matter for Senator Abetz to clear up this issue by publicly providing the documentation about the steps he took to end his citizenship. This would be easy to do and would put him above doubt, which we all must be. I ask him to come to this chamber and do so.
The ACTING DEPUTY PRESIDENT (Senator Sterle): Thank you, Senator Whish-Wilson.
Senator Ian Macdonald: Mr Acting Deputy President, I want to raise a point of order. I did the previous speaker the courtesy of not interrupting him — a courtesy which, I might say, he doesn't show to other senators. I draw your attention to standing order 193, which says senators shall not make imputations of improper motives or personal reflections upon other senators. Not only did Senator Whish-Wilson do that but, in a cowardly way, he did it when he and everyone of this chamber knows that Senator Abetz is not in the parliament this week because of his wife's illness. I draw to your attention standing order 193. You might ask Senator Whish-Wilson to withdraw those imputations.
The ACTING DEPUTY PRESIDENT: Senator Macdonald, I don't have the standing orders in front of me, but let me consult with the clerks. Senator Macdonald, I've reviewed section 193 and, due to the content, I will refer your point of order to the President, unless Senator Whish-Wilson wishes to make a statement.
Senator WHISH-WILSON: I do. I certainly don't withdraw that, Acting Deputy President. I was going to suggest that you do refer it to the President. I made similar statements in the media only last week, and I knew nothing about Senator Abetz's wife. This is a significant matter of public importance.
Senator Ian Macdonald interjecting—
Senator WHISH-WILSON: You are a grumpy old bugger.
The ACTING DEPUTY PRESIDENT: Order! Sorry, Senator Whish-Wilson.
Senator WHISH-WILSON: I was going to ask that you refer it to the President.
The ACTING DEPUTY PRESIDENT: I've made my decision. Senator Macdonald, I will raise with the President the concern you have raised. Senator Macdonald, you have the call.
The above has been extracted from Hansard. The President of the Senate has ruled that the comments were not in breach of standing orders and as such they do not have to be withdrawn. Therefore the above speech can be published with impunity.

Getting Abetz to respond is another matter. His non-appearance – for whatever reason – is indicative of his reluctance to address this issue.

Then, he has a long track record of ducking the issue.

Will the ABC or the Mercury or the Examiner do their duty and ask the relevant questions of this most – in my view – appalling man?
*John Hawkins was born and educated in England. He has lived in Tasmania for 13 years. He is the author of "Australian Silver 1800–1900" and "Thomas Cole and Victorian Clockmaking" and "The Hawkins Zoomorphic Collection" as well as "The Al Tajir Collection of Silver and Gold" and nearly 100 articles on the Australian Decorative Arts. He is a Past President and Life Member of The Australian Art & Antique Dealers Association. John has lived in Australia for 50 years and is 75 this year. In two of the world's longest endurance marathons and in the only teams to ever complete these two events, he drove his four-in-hand team from Melbourne to Sydney in 1985 and from Sydney to Brisbane in 1988.
EARLIER on Tasmanian Times …
• Liberal senator urged to prove eligibility
• All John Hawkins' articles, including a history of his challenge to Eric Abetz in the High Court, HERE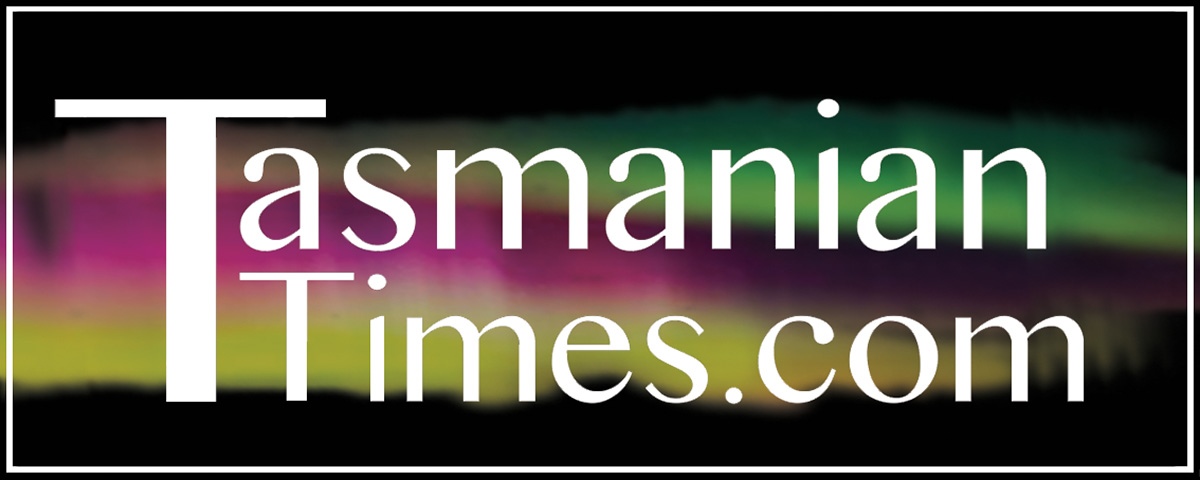 Author Credits: [show_post_categories parent="no" parentcategory="writers" show = "category" hyperlink="yes"]