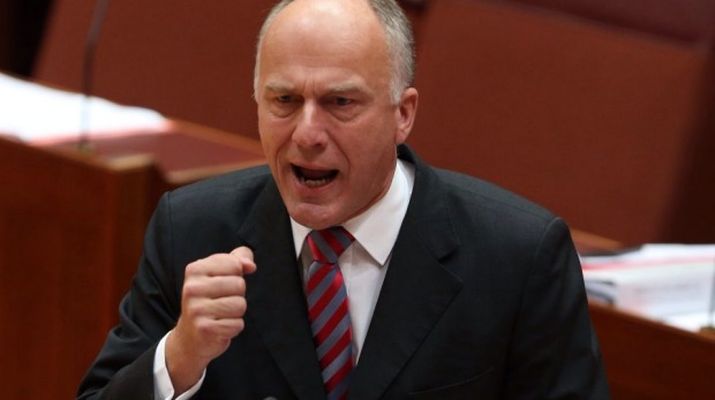 Dear Editor,
I would like to thank Garry Stannus for his articulate and interesting contributions to this debate.
In reply I attach an extract from the case Hawkins v Abetz as may be consulted complete on Tasmanian Times 11/20/2010 ( HERE ).
I have altered to bold what I consider to be the key paragraph.
Abetz was made to pay his costs.
MR THOMAS: We are, your Honour, but Mr Bennett has submitted that my client, on the face of the election petition, is vexatious and paranoid. Page 113 of the judgment of Justice Brennan states that:

It is not sufficient . . . for a person holding dual citizenship to make a unilateral declaration renouncing foreign citizenship when some further step can reasonably be taken which will be effective under the relevant foreign law to release that person from the duty of allegiance or obedience.

In the case of the second and third respondents in Sykes v Cleary, both the countries of Switzerland and Greece contained a mechanism under their respective domestic laws which permitted an individual to renounce their citizenship and his Honour Justice Brennan said on page 114:

The second and third respondents each failed to take steps reasonably open under the relevant laws of his native country . . . to renounce his status as a citizen of that country and to obtain his release from the duties of allegiance and obedience imposed on citizens by the laws of that country.

That conclusion was shared by the majority or the plurality in that case on page 108 at point 5 and point 7 on the page. So it is not correct, in my submission, for Mr Bennett to proceed, in the absence of evidence of foreign law, on the assumption that the provision of a letter in 1993 or 1994, to which no reply was received and in respect of which no copy of the letter can be found in the records of the German Embassy, would be sufficient in and of itself to render the election petition doomed to fail.

The third submission that I wish to make is that the Act, the Commonwealth Electoral Act in section 364 directs the court to the manner in which it should assess submissions such as that made by Mr Bennett. Section 364 says that:

Real justice is to be observed

The Court shall be guided by the substantial merits and good conscience of each case without regard to legal forms or technicalities, or whether the evidence before it is in accordance with the law of evidence or not.

That section is there for good reason because a petitioner has only 40 days in which to commence proceedings in this Court of Disputed Returns before his or her right to challenge an election is rendered stale.

Now, I accept that the election petition contains a number of paragraphs that are irrelevant, or are unnecessary for this Court to consider if the proceedings were to have continued to hearing. However, that fact, in light of section 364 and in light of the law as stated clearly by this Court in Sykes, does not justify the characterisation made by Mr Bennett of my client.

The last point is that once Mr Bennett briefed Mr Sackar and myself, immediate steps were taken to resolve the position. A letter was sent, within two days of Mr Sackar and myself being briefed, to the other side requesting precisely a copy of a certificate of renunciation under German law. That certificate was provided and the very same day as the certificate was provided to counsel, a letter was sent to the High Court indicating that the petitioner proposed to seek leave to withdraw his petition.

The final point that I wish to make, and which relates to the application or relevance of Sykes v Cleary to my submission is that while your Honour does not have evidence of foreign law before you, your Honour does have an official document issued by the Federal Office of Administration in Cologne in March of this year which states, on its face, that Mr Abetz, as at the date of issue, has renounced his German citizenship. That document, on its face, and given the section 364 direction to the court to merit or observe the substantial merits of the case, indicates that a mechanism exists under German domestic law and that that mechanism was, on the basis of the evidence before this Court, utilised for the first time by Mr Abetz in March of this year.

That fact of the existence of the certificate was not known to the petitioner when he commenced his petition and was not known when the petitioner indicated, in public, as recorded in press reports in July of this year, that he proposed to challenge Mr Abetz's citizenship at the upcoming federal election. None of those points individually are determinative, but when put together they undercut, in my submission, wholly, Mr Bennett's quite unfair characterisation of the petition as vexatious and paranoid, but they also, in my submission, more relevantly, justify an order or a direction or an admission of any order as to costs in this matter. Those are my submissions, your Honour.
*John Hawkins was born and educated in England. He has lived in Tasmania for 13 years. He is the author of "Australian Silver 1800–1900" and "Thomas Cole and Victorian Clockmaking" and "The Hawkins Zoomorphic Collection" as well as "The Al Tajir Collection of Silver and Gold" and nearly 100 articles on the Australian Decorative Arts. He is a Past President and Life Member of The Australian Art & Antique Dealers Association. John has lived in Australia for 50 years and is 75 this year. In two of the world's longest endurance marathons and in the only teams to ever complete these two events, he drove his four-in-hand team from Melbourne to Sydney in 1985 and from Sydney to Brisbane in 1988.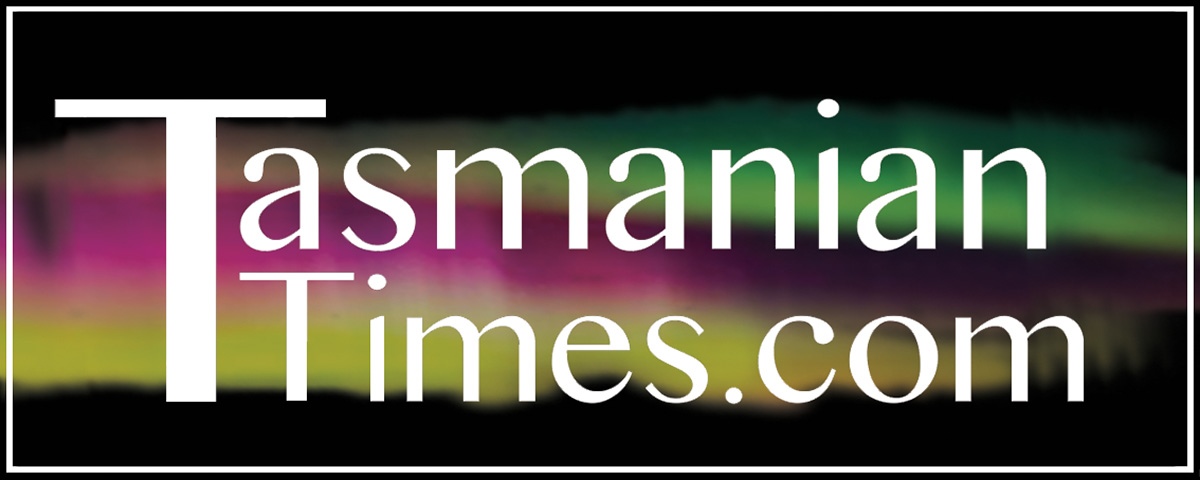 Author Credits: [show_post_categories parent="no" parentcategory="writers" show = "category" hyperlink="yes"]