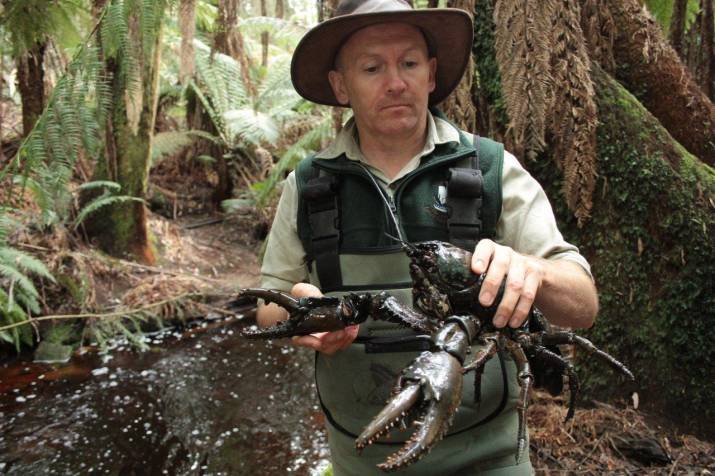 Todd Walsh and Giant Freshwater Crayfish …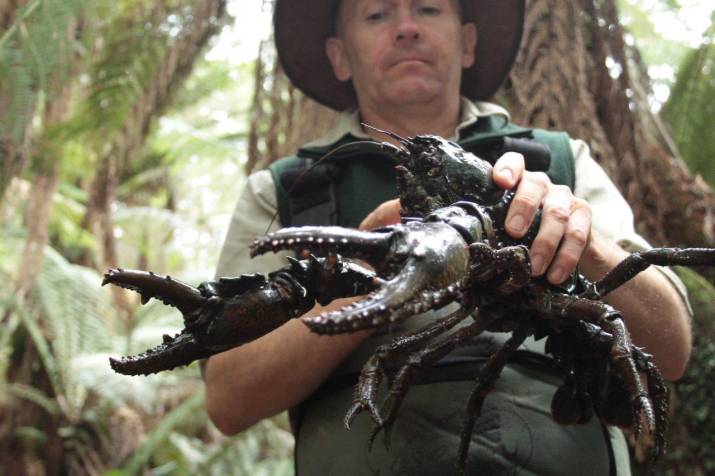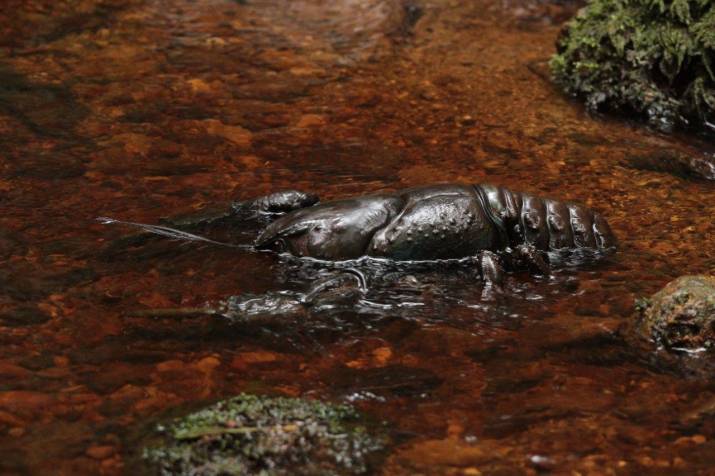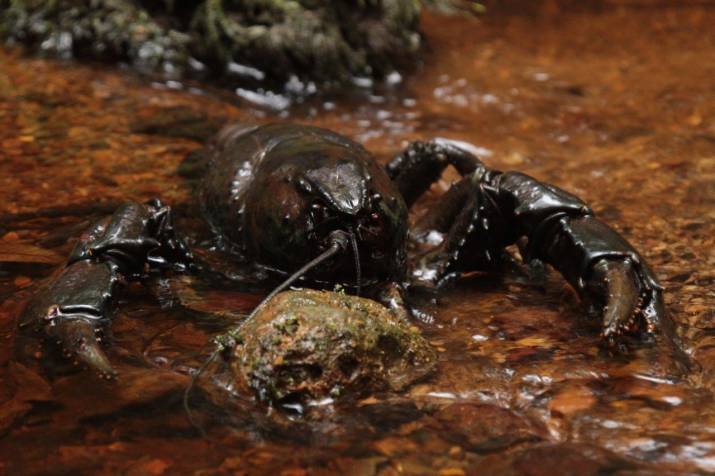 The Wilderness Society has teamed up with Tassie brewer MOO Brew and launched a $20k crowdfunding campaign to create a beer – Giant Lobster Ale – to help save The Giant Tasmanian Freshwater Lobster.
"This legendary creature helped beer drinkers back in the day, so now it's our turn. We believe Aussie beer drinkers will embrace the win-win situation where drinking a refreshing ale is also helping to save a legendary Australian beastie," says The Wilderness Society's National Creative Director, Rob Beamish.
The Tasmanian Giant Freshwater Lobster is an extraordinary animal. The world's largest freshwater invertebrate, they can grow to the size of a small dog, live for 4o years and are only found in the streams of northern Tasmania. With enormous claws, local accounts say they would crack open local bushmen's' beers.
Todd "The Lobster Man" Walsh is a aquaculturalist (and a brewer) and has spent more than twenty years studying The Tasmanian Giant Freshwater Lobster in in Northern Tasmania. "The world's largest animal without a backbone in any river. Just think about that; there's nothing like this in the Nile, the Amazon or anywhere else and we're just letting them go down the tube," says Walsh. "You don't have to be a die-hard greenie to think it's worth putting aside a small bit of bush to protect this amazing animal".
The most important action to save the Lobster is to create permanent safe havens in the forests and rivers to protect against damaging threats like logging and land clearing. A new national Lobster recovery plan, signed off by Federal Environment Minister Josh Frydenberg, is the best opportunity for ensuring these safe zones are created.
The Wilderness Society's Tasmanian Campaign Manager Vica Bayley says the situation is urgent.
"We really need the government to act now to ensure these lobsters have a fighting chance. What's required is well understood and not unreasonable, they simply cannot survive without the protection of core habitat areas."
MOO Brew was keen to get involved. "Being Tasmanian we get outdoors a fair bit and really appreciate our natural environment and the species that inhabit these areas; so when the Wilderness Society approached us to brew a beer to help out our Giant Lobsters we naturally said yes," says Head Brewer Dave Macgill.
Minister Frydenberg will be sent the first case of Giant Lobster Ale as a friendly reminder to sign off on the recovery plan over a cold one.
All profits from Giant Lobster Ale will go into the program to protect the endangered creature.
All involved are hoping a beer will save the cray!
Donate at www.wilderness.org/GiantLobster
• Crowd funding launch video at www.wilderness.org/GiantLobster
• Tasmanian Giant Freshwater Lobster background video https://www.youtube.com/watch?v=7BOseit3AFQ
• Crowdfunding link www.wilderness.org.au/GiantLobster
Download Backgrounder …
http://cdn-src.tasmaniantimes.com.s3.amazonaws.com/files/Lobster%20forests%20nature%20reserve%20proposal%20November%202016.pdf
Vica Bayley, The Wilderness Society, Rob Beamish, The Wilderness Society, Todd "The Lobster Man" Walsh, Aquaculturalist, Dave Macgill. MOO Brew, Head Brewer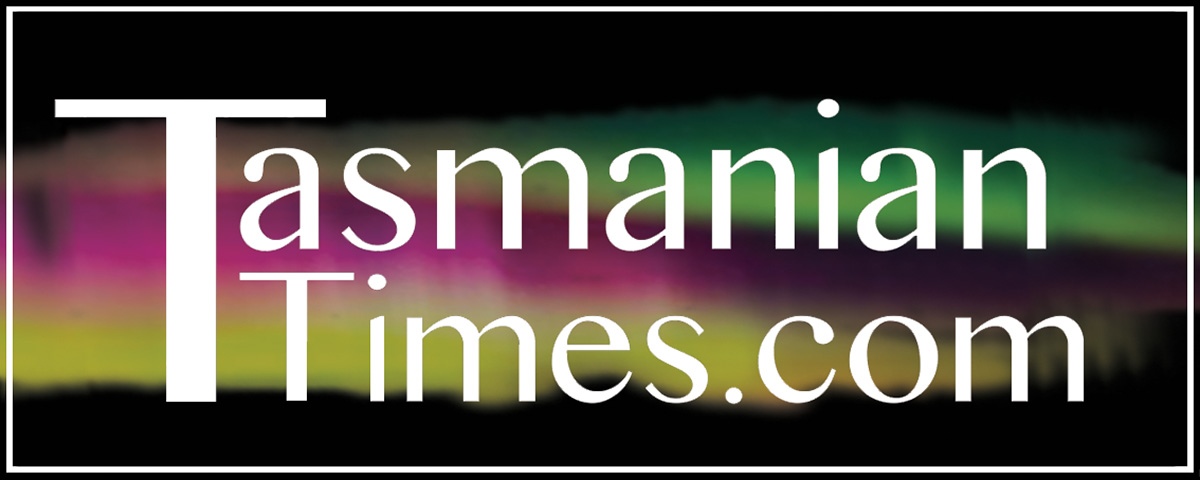 Author Credits: [show_post_categories parent="no" parentcategory="writers" show = "category" hyperlink="yes"]