Today's 20 year extension of the Tasmanian Regional Forest Agreement (RFA) locks in devastation of precious native forests whilst continuing to sideline national endangered species protection law and deliberately ignoring the unfinished business of protecting 350,000 ha of high conservation value forests previously designated to become reserves under the Tasmanian Forest Agreement.
"The Regional Forest Agreement (RFA) applied to Tasmania in 1997 has been a failure for forest conservation and making real of the aspirations of the Tasmanian community for protection and enhancement of these natural treasures. It should not be extended," said Markets For Change CEO, Peg Putt.
"The basic intent of the RFA is to entrench the logging of native forests for decades, against escalating public opinion to the contrary. In that process an entire generation is excluded from decision-making on Tasmania's forests. This is undemocratic and an unacceptable prioritisation of the interests of the controversial forest industry against those of the general population. It is not a social licence," Ms Putt said.
"Minister Barnett wrote to us earlier this year to say he would totally ignore the many hundreds of letters our supporters sent in opposition to this travesty being continued. We will strenuously resist this odious agreement as we fight to defend our important natural treasures," she said.
Major failures of the RFA include:
• High conservation value forests designated for logging. Since the original RFA several upgrades to forest protection have been required to actually protect important natural values. These were not generated by the RFA but were achieved despite it and its claimed embodiment of a Comprehensive, Adequate and Representative reserve system. Currently an area of 357,000 ha of public native forests that was designated for future reserve protection by law under the Tasmanian Forests Agreement and then abandoned by the current Tasmanian government is allocated for future logging. This logging is endorsed by an extended RFA, which makes a farce of its claim to environmental credentials.
• Exemption from national environment laws (the EPBC Act) designed to protect nationally listed threatened species and other values. Under the first RFA, levels of endangerment of forest dependent species have escalated with logging listed as a threatening process – for example the now critically endangered Swift Parrot. Logging prescriptions have manifestly failed to achieve ecological sustainability despite the ludicrous claim that this is delivered by the RFA. This exemption should be removed as a matter of urgent priority, not continued for decades.
• Important carbon stocks comprised of intact natural forests, and the potential to restore carbon stocks in forests degraded by logging, are not addressed in any way by the RFA which has no provision to consider climate change implications of decision-making on forest management and protection. This loophole is an extraordinary failure to embrace the range of uses and values of forests beyond exploitation for wood supply for industry. It flies in the face of Australia's international obligation to tackle global warming under the Paris Agreement. In Tasmania, forest protection can make the largest contribution of any sector towards carbon emissions abatement. This alternative to entrenching logging should have been taken up instead of being completely ignored.
• Old growth forest continues to be lost to logging. Inadequate definitions, mapping, landscape management and logging prescriptions make a perfect storm for Tasmania's old growth forests which have been and would continue to be destroyed. In an age where such treasures are rapidly being eroded around the planet we have a responsibility to ensure that all such logging ceases now – in fact it should have ceased long ago rather than being countenanced by the RFA. Logging 25% of old growth is an outrage, not a solution.
• Many threatened ecologies and vegetation communities are on private land but there is no provision to fund conservation measures. To the contrary the new Tasmanian Planning Scheme allows open slather for logging with no rights to objection or appeal. Application of the self-regulated Forest Practices System is wholly insufficient and ineffective. Land clearing in the guise of forestry will be rampant, and landholders are given no assistance to meet ecological aspirations under this RFA extension. This will lead to community conflict as well as further endangerment and loss of species and ecological assemblages.
Peg Putt, Markets for Change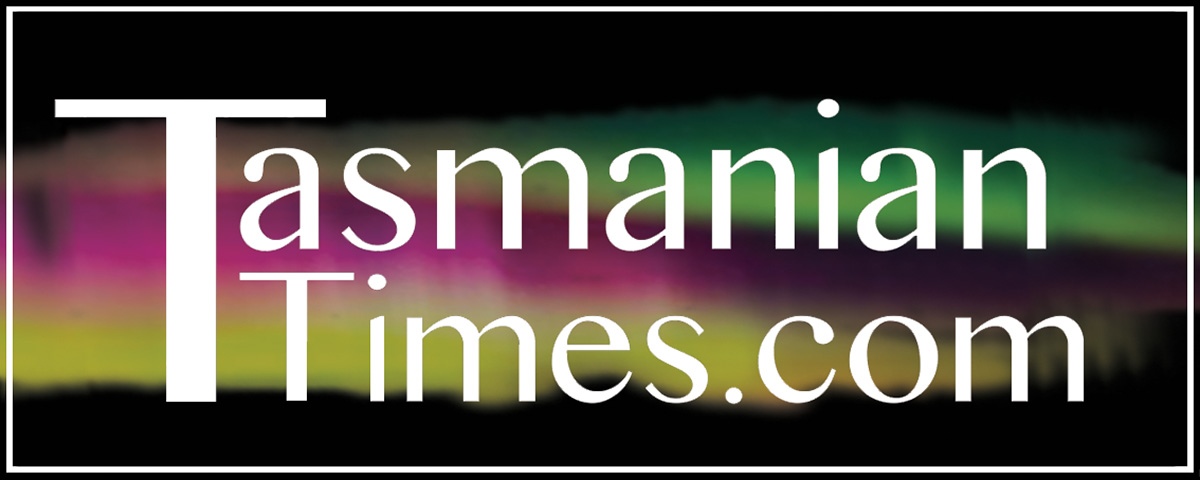 Author Credits: [show_post_categories parent="no" parentcategory="writers" show = "category" hyperlink="yes"]