Please find below the results from the Tasmanian Fencing Association's State Epee Championships – the first State Championships since 2001.
We had fencers representing every Tasmanian club, as well as the President of the ADFA Fencing Club in Canberra.
The tournament was a huge success and showcased Tasmania's diverse fencing styles and experience.
U15s Epee
Mixed
1st Alex Cantwell – VDFC
2nd Caelan Merkel – VDFC
3rd Tynan Green – VDFC
=3rd Jacqueline Conde – VDFC
5th Clarissa Devine – VDFC
6th Ryan Andersen – VDFC
7th Alex Bourne – VDFC
8th Lilliana Devine – VDFC
U17s Epee
Men's
1st Finlay Semmens -VDFC
2nd Caelan Merkel – VDFC
3rd Alex Cantwell – VDFC
= 3rd Tynan Green – VDFC
5th Dante Palermo – VDFC
6th Jaevian Cowen – VDFC
7th Alex Bourne – VDFC
Women's
1st Lilith Cole – TUFC
2nd Jacqueline Conde – VDFC
3rd Lilliana Devine – VDFC
= 3rd Clarissa Devine – VDFC
U20s Epee:
Men's
1st Finlay Semmens – VDFC
2nd Alex Cantwell – VDFC
3rd Caelan Merkel – VDFC
=3rd Morgan Furst – VDFC
5th Jaevian Cowen – VDFC
6th Dante Palermo – VDFC
Women's
1st Lilith Cole – TUFC
2nd Jacqueline Conde – VDFC
Open Epee:
Men's
1st Justin Derksen – VDFC
2nd Anthony Pisano – VDFC
3rd Emil Kavic – TUFC
= 3rd Jordan Hass – ADFA Fencing Club
5th Avery Holderness-Roddam – VDFC
6th Caelan Merkel – VDFC
7th Jack Aylward – VDFC
8th Finlay Semmens – VDFC
9th Morgan Furst – VDFC
10th Alex Cantwell – VDFC
11th Don Holloway – TUFC
12th Jaevian Cowen – VDFC
13th Ryan Andersen – VDFC
14th Dante Palermo – VDFC
Women's
1st Lilith Cole – TUFC
2nd Jacqueline Conde – VDFC
3rd Jana Canary – VDFC
Veterans
1st Jeff Bronstein – VDFC
2nd Emil Kavic – TUFC
3rd Karina Halys – VDFC
4th Georgie Holderness-Roddam – VDFC
5th Jana Canary – VDFC
Avery Holderness-Roddam, Van Diemen Fencing Club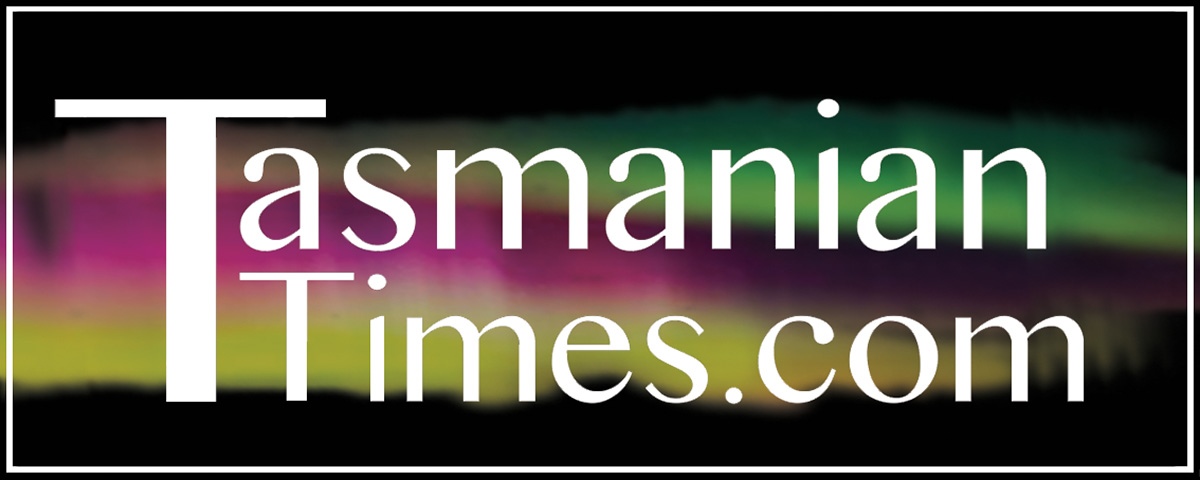 Author Credits: [show_post_categories parent="no" parentcategory="writers" show = "category" hyperlink="yes"]