The Shooters and Fishers Party (SFP) is a registered Tasmanian political party which was formed to lobby for fishers, shooters and all those who respect and enjoy our great outdoors and associated activities as well as advocating for rural and regional Tasmania.
The party sees itself as a progressive voice of reason with policy decisions made being science and evidence-based. SFP Tasmania supports the balanced and responsible use of Tasmania's resources, family values and respect for our community.
SFP Tasmania respects and honours democratic culture and traditions as well as those in our history who have fought and died for us so that we may embrace the freedoms we now enjoy. SFP Tasmania believes in an inclusive society, committed to Tasmanian values, history and heritage.
The Shooters and Fishers Party will be changing its name to the Shooters, Fishers and Farmers Party (SFFP Tasmania) and the process of amending the name has already begun.
Farmers, of all forms are vital to the future of Tasmania, the Tasmanian rural community has over the past years lost its voice in the political debate, they feel neglected and unrepresented. Rural communities for a long period have been the backbone and true custodians of our unique, outdoor way of life. They are however, always the first ones to feel economic pressures, Government fiscal policy & restraint and the last to be considered in times of prosperity.
Shooters, Fishers & Farmers Party are comprised of real people connected to our rural, outdoor and unique Tasmanian community roots. They will remain committed to giving true, honest representation to all areas of rural and regional Tasmania.
In Tasmania the SFFP firmly believes and will champion many issues affecting farmers and the rural and regional communities including, but not limited to, sensible legislation, properly resourced rural community, emergency and local health services, improved marine environmental protection, improved biosecurity measures, no coal seam gas extraction, no GM in Tasmania, protecting our Tasmanian brand and quality and absolute private property rights.
We, as a progressive party will continue to support all regional Tasmanians in the following aims:
• SFFP Tasmania's aim is to stimulate regional and rural businesses by promoting all outdoor recreational activities in a responsible manner.
• SFFP Tasmania will push for improved rural tourism infrastructure to promote access to our wild places in order to encourage tourism in rural communities.
• SFFP Tasmania will vigorously protect your right to enjoy the outdoor way of life, now and for future generations.
• SFFP Tasmania vows to protect the environment through education and strong, properly enforced biosecurity measures for all aquaculture and agriculture industries, big or small.
• SFFP Tasmania is steadfast in its resolve to ensure that rural communities have access to tailored and properly resourced community, emergency and local health services specific to their needs.
• SFFP Tasmania is committed to properly resourced wildlife and marine management agencies, backed by robust law enforcement, to ensure our flora, fauna and aquatic environments are managed in a sustainable manner based on scientific evidence and not emotion.
An application to amend the Party name has been lodged with the Tasmanian Electoral Commission, and that application will effectively reserve the name for us. The Party is unaware of any external reasons precluding us from amending the name, which we hope will be finalised soon.
SFFP Tasmania will continue to fiercely champion the rights of all those who respect and enjoy outdoor activities and now, together with the farming community, the Party is confident that its voice will grow stronger and provide voters with a real alternative choice at the next state election.
Adrian Pickin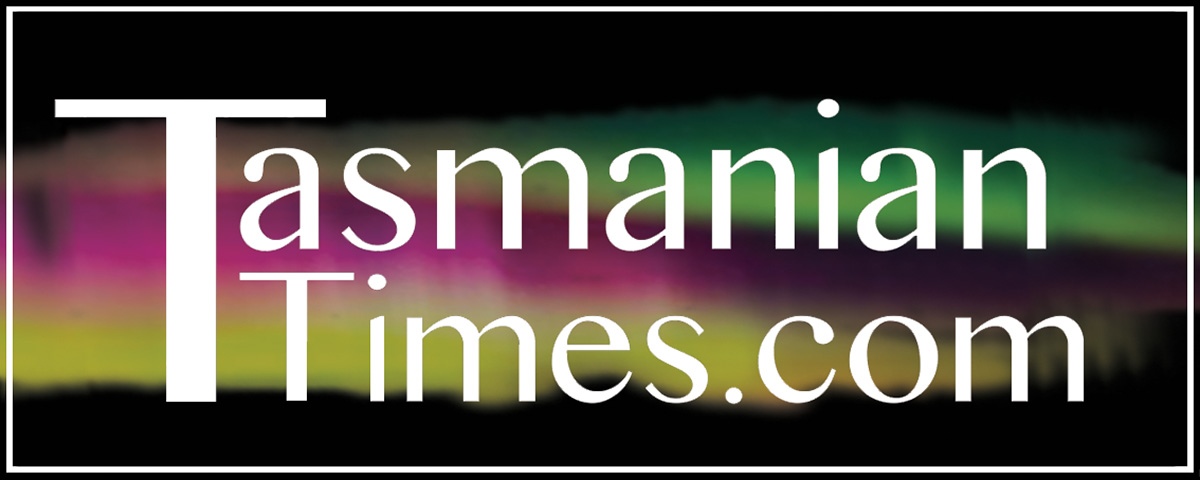 Author Credits: [show_post_categories parent="no" parentcategory="writers" show = "category" hyperlink="yes"]