SFP Tasmania welcomes the Government's new Cat Management Plan which addresses the impact of feral cats on the environment and the destruction straying domestic cats can do to native animals.
Our precious and unique Tasmanian fauna, some of which is already classified as endangered, all too often falls prey to feral, stray and domestic cats. We cannot afford to stand by as unique native animals are driven to extinction.
SFP Tasmania's chair person, Wayne Turale, said that the plan is well overdue and the time for merely talking is over. Action must be taken now before it's too late.
Shooters have been attempting to eradicate feral cats for many years. However, without adequate funding and a coordinated approach, the results to date have been inconsistent in managing this environmental menace.
SFP Tasmania believes that feral cats pose the biggest current threat to our native fauna with reported sightings even in our World Heritage areas. Reports given by recreational hunters and anglers to the SFP support the view that the numbers of and areas affected by feral cats have increased dramatically in recent years and these groups are very willing to cooperate in reducing their numbers.
Feral cats are extremely destructive to both native and farmed animals in the agricultural sector and can spread Toxoplasmosis. This disease which is carried and spread by cats, both domestic and feral, is known to increase the risk of the aborting of lambs and also the possibility of miscarriage in humans. SFP Tasmania's Wayne Turale went on to say, "To see a wallaby obviously affected by toxoplasmosis, slowly wasting away, is something we can prevent with effective feral cat management. This plan provides additional support to something our members have been doing for years; pest control."
With the compulsory de-sexing and microchipping of domestic cats it is hoped that fewer felines will become homeless, feral and destructive to the environment. This program can also be seen to promote the welfare and safety of domestic cats through responsible pet ownership and as a result of this that fewer domestic cats end up homeless and needing to be put down each year by over-stretched animal welfare organisations.
In the interim SFP Tasmania believes humane trapping and/or culling by appropriately licenced and educated shooters should be supported.
Adrian Pickin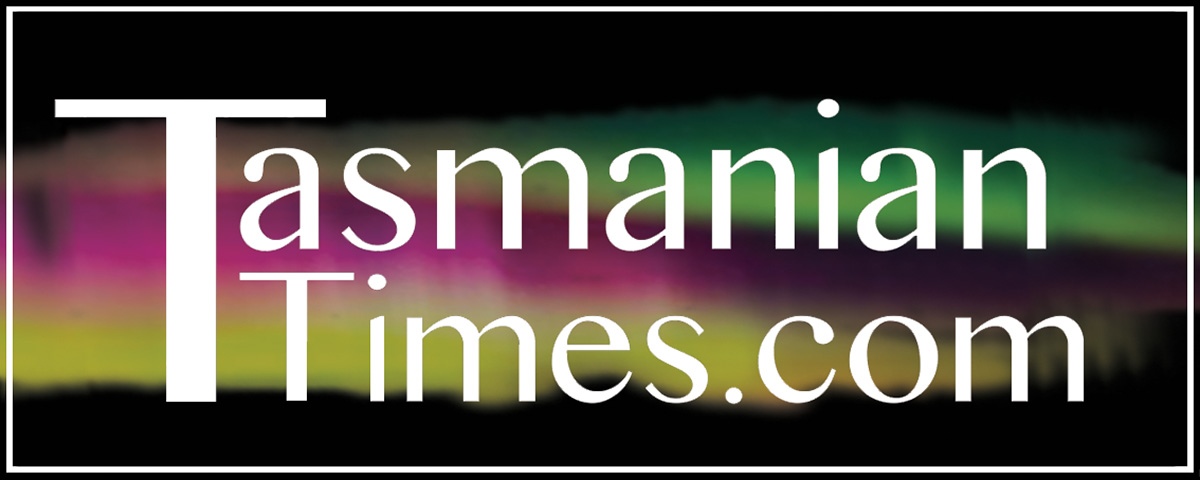 Author Credits: [show_post_categories parent="no" parentcategory="writers" show = "category" hyperlink="yes"]