• Examiner: SmokeFree Tasmania and Minister trade barbs
Once again, the Tasmanian government has sunk to the bottom in Australia in the annual AMA awards on tobacco and smoking control with an "E" rating along with Victoria. Only NT has a more abysmal record.
The AMA judges' comments included;
"While Tasmania has the second highest prevalence of smoking in Australia, the Tasmanian Government has not provided adequate funding to support tobacco control public education campaigns to the evidence-based level. It should provide consistent funding to the level required to achieve reductions in smoking.
Consistent with the FCTC Article 5.3, the Tasmanian Government should divest the resources of the Retirement Benefits Fund (RBF) from tobacco companies, limit government's interactions with the tobacco industry and ban all political donations."
"Given that the Tasmanian government in its healthy Tasmania policy ( https://www.dhhs.tas.gov.au/__data/assets/pdf_file/0008/224567/Healthy_Tasmania_Strategic_Plan_Web_v8_LR.pdf ) included advice from Imperial Tobacco ( http://www.dhhs.tas.gov.au/__data/assets/pdf_file/0020/222419/55._Imperial_Tobacco_Australia.pdf ) it is not surprising that they have been nationally rebuked.
This is both embarrassing internationally and bad conduct for any government. It breaches the WHO Framework Convention on Tobacco Control to which Australia is a signatory". Dr. Harley Stanton from SmokeFree Tasmania said.
Dr. Stanton, said "Funding additional hospital beds and associated staffing is a short term fix and will lock successive governments into an increasingly costly health service. Prevention is better than a cure and reducing the number of people smoking will take pressure off our hospitals".
There are over 500 Tasmanian deaths per annum ( http://www.dhhs.tas.gov.au/publichealth/tobacco_control ), and cost to the economy of $465 million per year from smoking. Tobacco is the single largest preventable cause of premature death and disease in Australia, according to the Department of Health ( http://www.dhhs.tas.gov.au/publichealth/tobacco_control ).
"No wonder our hospitals are under pressure. Our government is failing to address the causes of ill health and for an entire year has failed to meet targets for education campaigns to help people quit smoking." Dr. Towle said.
"Right now, our elected representatives can make the next generation born after the year 2000, free from the burden of tobacco-related illness and death. The Tobacco-Free Generation (TFG) would be the "The Lucky Generation". Dr. Towle said.
Dr. Nick Towle, Dr. Harley Stanton, Dr. Kathryn Barnsley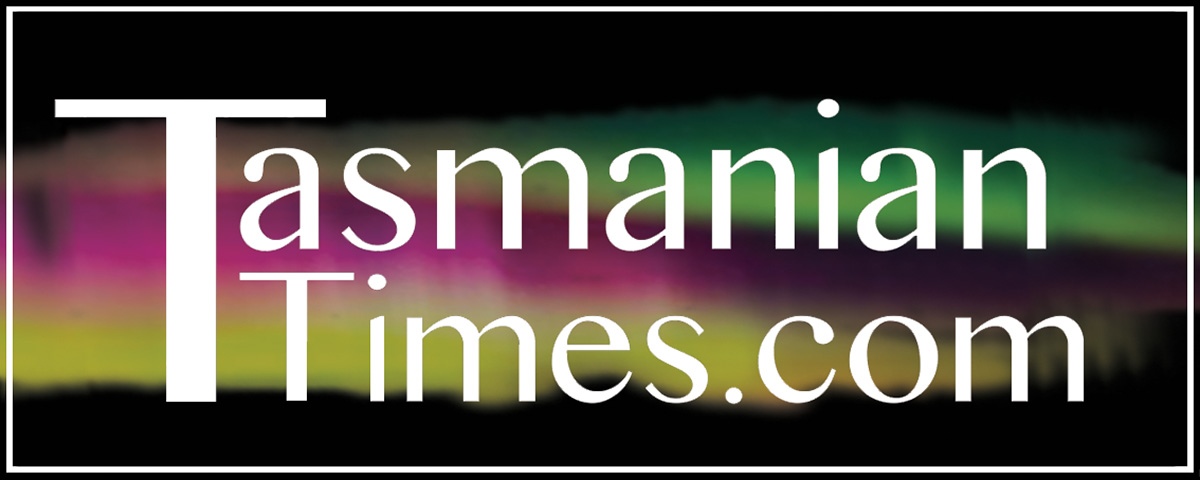 Author Credits: [show_post_categories parent="no" parentcategory="writers" show = "category" hyperlink="yes"]