OECD's National Contact Point in Ottawa dismisses NGO complaint against real estate business of Sarawak Governor Taib Mahmud's daughter – Sakto Group accused of breaching OECD's disclosure standards for multinational enterprises
The Canadian trade ministry is about to dismiss a complaint by the Bruno Manser Fund against Sakto, a multinational real estate group chaired by Jamilah Taib Murray, the daughter of controversial Malaysian politician Abdul Taib Mahmud ("Taib"). Taib was Chief Minister of Sarawak from 1981 to 2014 and is currently the Governor of the Malaysian state in Borneo. During Taib's tenure, close to 90 percent of Sarawak's primary rainforests were logged while the politician's family acquired a billion-dollar fortune.
According to documents obtained by the Bruno Manser Fund, the Canadian trade ministry plans to close a complaint against Sakto's breaches of the OECD Guidelines for Multinational Enterprises despite having found earlier that the complaint was "material to the Guidelines and substantiated". The move by the ministry follows an intervention by Sakto's legal counsel, David Sherriff-Scott of Borden Ladner Gervais LLP.
In January 2016, the Bruno Manser Fund lodged a complaint against the Ottawa-based Sakto Group for its failure to comply with the OECD's disclosure standards for multinational enterprises. The Bruno Manser Fund requested from the Canadian government to compel Sakto to disclose its shareholders, beneficial owners, internal group structure and all relevant financial information.
Last October, an initial assessment by the Canadian government confirmed the breaches by the Sakto Group which comprises 11 Canadian companies and 18 subisidiaries and associated companies in the US, UK, Australia, Malaysia, British Virgin Islands, Hong Kong and Jersey. Last week, Duane McMullen, Director General, Trade Commissioner Service, and Chair of the National Contact Point on the OECD Guidelines informed the Bruno Manser Fund that the case would be closed "because it would not contribute to the purposes and effectiveness of the Guidelines".
"The Canadian trade ministry's dealing with our complaint is a scandal", said Lukas Straumann, Executive Director of the Bruno Manser Fund. "As a signatory to the OECD Guidelines, Canada has committed itself to implementing these important international standards. What we are seeing now are Canadian officials who bow to corporate pressure and disavow their own duties."
Sakto was incorporated in 1983 by Taib Mahmud's 23-year old daughter Jamilah and subsequently acquired a real estate portfolio worth over CAD 200 million. A comprehensive report published last week found that the Taib family had invested at least CAD 69.5 million in unexplained wealth in Sakto.
The Bruno Manser Fund accuses the Taibs of money-laundering and urges the Canadian authorities to open a criminal investigation against Sakto and the Taib family. A Sakto spokesperson denied the allegations and said to the Asian Correspondent that Sakto Corporation is "led by a local Canadian family known for being community supporters and philanthropists."
Links and Sources:
BMF report "Safe Haven Canada: How a corrupt Malaysian official's daughter acquired $200 million in Ontario real estate": http://www.bmf.ch/upload/berichte/bmf_report_safe_haven_canada.pdf
National Contact Point Canada for the OECD Guidelines
http://www.international.gc.ca/trade-agreements-accords-commerciaux/ncp-pcn/index.aspx?lang=eng&menu_id=1&menu=R
The Asian Correspondent: Canadian firm of Malaysia's Taib family denies 'false, senstationalised' corruption allegations (3 April 2017)
Canadian firm of Malaysia's Taib family denies 'false, sensationalised' corruption allegations
CBC Radio Canada report on Sakto (in French)
http://ici.radio-canada.ca/nouvelle/1025370/argent-blanchiement-canada-entreprise-suisse-controverse-allegations
Download complaint and response …
BMF_OECD_complaint_final_version.pdf
ncp_draft_initial_assessm_2016_10_26.pdf
ncp_draft_final_statement_2017_03_21.pdf
Bruno Manser Fonds Socinstrasse 37 4051 Basel Switzerland www.bmf.ch
*John Hawkins was born and educated in England. He has lived in Tasmania for 13 years. He is the author of "Australian Silver 1800–1900" and "Thomas Cole and Victorian Clockmaking" and "The Hawkins Zoomorphic Collection" as well as "The Al Tajir Collection of Silver and Gold" and nearly 100 articles on the Australian Decorative Arts. He is a Past President and Life Member of The Australian Art & Antique Dealers Association. John has lived in Australia for 50 years and is 75 this year. In two of the world's longest endurance marathons and in the only teams to ever complete these two events, he drove his four-in-hand team from Melbourne to Sydney in 1985 and from Sydney to Brisbane in 1988.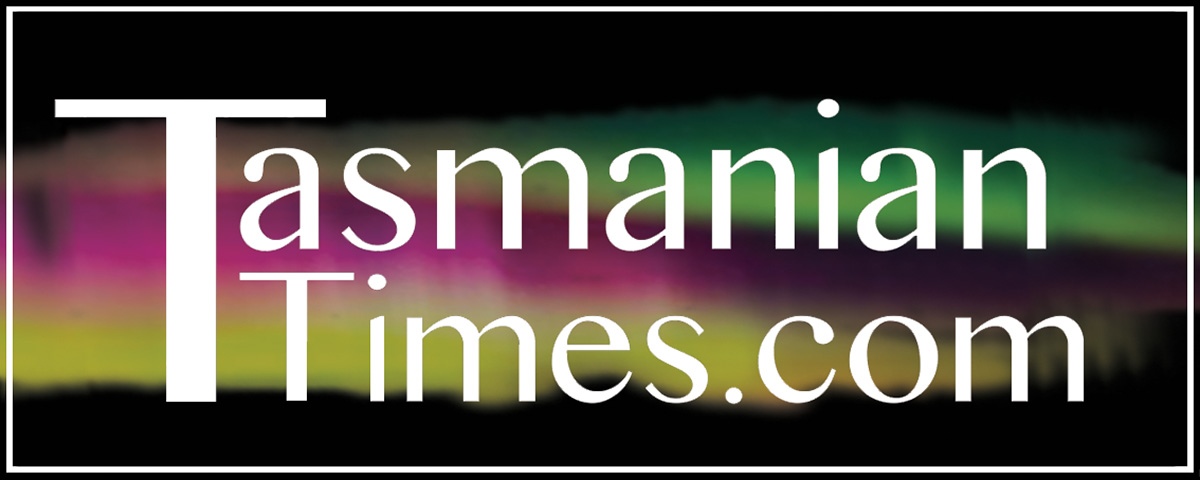 Author Credits: [show_post_categories parent="no" parentcategory="writers" show = "category" hyperlink="yes"]