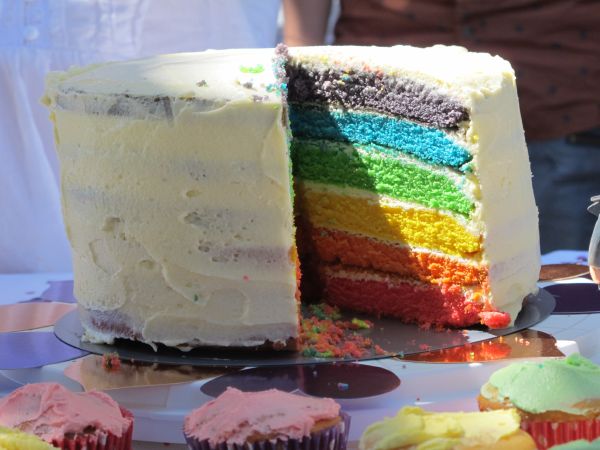 Continued from above …
In terms of Marie Bjelke Petersen and Joh knowing about her sexuality, well Bob Brown decided to propose making the criminal act gender neutral. It was just around the time when anti homosexual laws had been introduced in Queensland. As soon as Bob Brown had got it through the lower house he realised that this meant that, to change the language to gender neutral, sex between women would become criminalised. He was horrified and approached the speaker and asked whether it could be rescinded but it did go through to the Upper House. He then discovered that in Queensland Joh had specifically asked that women be excluded from this political code and although he didn't say, why it is quite interesting. It would make some level of sense because Marie and Joh were quite attached to each other as aunt and nephew.
RE where do you see the movement going and what would be an ideal future considering the conversation we've had today?
LW I would like to see the marriage equality legislation passed, whether it's in Tassie or nationally, leading to a nice bed for the next movement maybe laws for parenting and surrogacy. This is where I see myself campaigning in future.
DA for our relationship we need nothing to change, we're happy and we couldn't marry if we wanted to – and we're not interested. I've said before if I were going to be in a straight relationship I wouldn't marry again. However, I support the Bill for those who wish to marry.
MM I would like it to be absolutely ok for children to be growing up with parents in gay relationships and for their peers to think it's OK for their parents to be gay. There can be bullying around parents and their own sexuality. I want being gay to be absolutely fine for children in schools and accepted. I would just I would love this fundamental Christianity – fundamental any religion, – really strong anti gay predjudice to be dissipated. I know that's not really within our control but the fundamentalists of any persuasion are making lives an absolute misery for gay, lesbian and transgender people.
LW one of things I would like to see is about how a young person should never have to come out. I say to my friends "when did you tell your mother you were straight?" Keeping in mind that everyone is individual and everyone should be not just tolerated but accepted and embraced for their difference.
DA it's a matter of total acceptance, not just a matter of tolerance. It's a great ambition and something to work towards.
MM –even in movies, on television and in the media generally if there is a gay relationship not only is it hardly ever women, mostly men and hardly ever the focus of the movie.
LW – like in Modern Family – the jokes are always about who is more camp than the other and although I do find it quite funny I would still much rather if you could have that relationship without the focus on sexuality.
Comment, if you wish, on the item above …
*Rachel Edwards is the editor in chief of Transportation Press. She is the Non-fiction editor of Open Road Review, South Asia's leading magazine of literature and culture, a regular guest on ABC radio discussing books and publishing and was host of the long running Book Show on Edge Radio, in the guise of Paige Turner. She is a freelance writer and reviewer and she guest edited a volume of the Review of Australian Fiction which featured Tasmanian authors exclusively. She runs a consultancy on the writing, editing and publishing processes; Page Turner.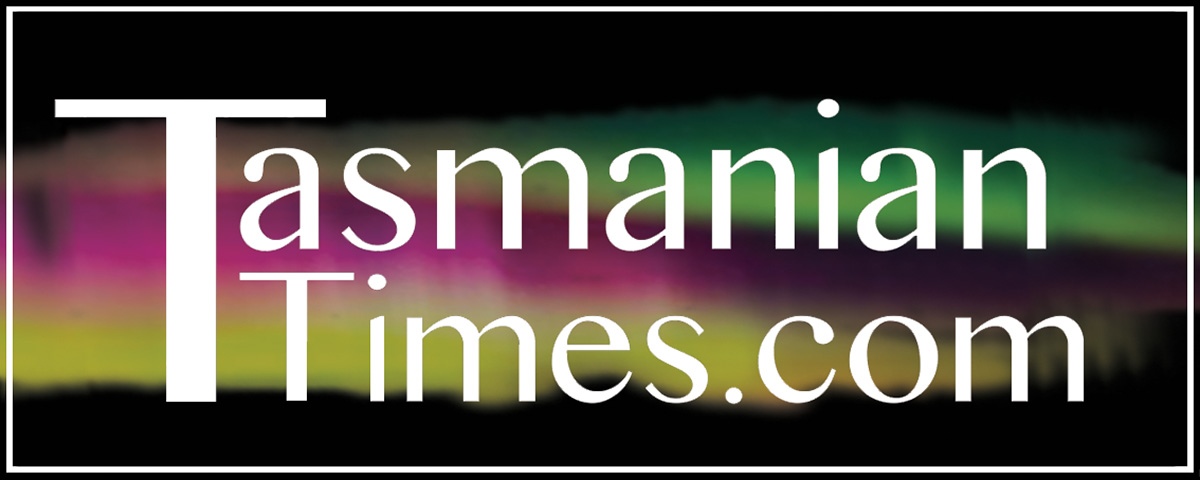 Author Credits: [show_post_categories parent="no" parentcategory="writers" show = "category" hyperlink="yes"]