Update on: Smart Meters: The adverse effects on health … ?
Submission to the Australian Energy Regulator on TasNetwork's revised tariff proposal – See more at: http://oldtt.pixelkey.biz/index.php?/article/smart-meters-the-adverse-effects-on-health-/#sthash.JEKQWCL7.dpuf
Even though my submission to the Australian Energy Regulator on TasNetwork's revised tariff proposal was twice submitted to the AER, in Word and PDF, it never was published on their website. I have twice contacted them asking for an explanation with no response.
Good that the Tas Times published it in full.
I have done some checking and apparently the AER, and those promoting a smart grid for Australia, have a policy now of totally ignoring any mention of possible health effects from smart meters. They see it as a "Pandora's Box": A threat to a multi trillion $$$ investment in the next generation of smart devices, the so called Internet of Things, so better keep the lid on it.
For example, the latest 571 page report by the Australian Energy Market Commission: "AEMC, Expanding competition in metering and related services, Rule Determination, 26", does at least mention Opt-out provisions, but absolutely no mention is made of the many public submissions they have previously received specifically on adverse health effects from smart meters.
See examples from Victoria: http://www.emfacts.com/download/SM_case_studies.pdf
AEMC report: http://www.aemc.gov.au/getattachment/ed88c96e-da1f-42c7-9f2a-51a411e83574/Final-determination.aspx
November 2015, Sydney
Their 'game plan' now seems to keep the public blissfully unaware of this issue, including the falsity of Time-of-Use pricing. It is a shame that the Tasmanian Greens' are essentially complicit in this deception as their recent energy policy specifically calls for this technology to be rolled out across Tasmania. I wonder who is giving them advice on this matter?
https://tasmps.greens.org.au/sites/tasmps.greens.org.au/files/media/Tasmanian%20Greens%20Energy%20Strategy.pdf (page 14)
Stay tuned for those opt-out provisions for anyone who does not want their existing analogue electricity replaced with a very questionable microwave transmitter, which may (depending on location) give plenty of sleepless nights….
Refs …
Submission to the Australian Energy Regulator on TasNetwork's revised tariff proposal – See more at: http://oldtt.pixelkey.biz/index.php?/article/smart-meters-the-adverse-effects-on-health-/#sthash.JEKQWCL7.dpuf
Submission to the Australian Energy Regulator on TasNetwork's revised tariff proposal – See more at: http://oldtt.pixelkey.biz/index.php?/article/smart-meters-the-adverse-effects-on-health-/#sthash.JEKQWCL7.dpuf
Submission to the Australian Energy Regulator on TasNetwork's revised tariff proposal and supporting documents as listed at : https://www.aer.gov.au/networks-pipelines/determinations-access-arrangements/tasnetworks-formerly-aurora-energy-2017-2019/revised-proposal – See more at: http://oldtt.pixelkey.biz/index.php?/article/smart-meters-the-adverse-effects-on-health-/#sthash.XeO7BMAK.dpuf
Submission to the Australian Energy Regulator on TasNetwork's revised tariff proposal and supporting documents as listed at : https://www.aer.gov.au/networks-pipelines/determinations-access-arrangements/tasnetworks-formerly-aurora-energy-2017-2019/revised-proposal – See more at: http://oldtt.pixelkey.biz/index.php?/article/smart-meters-the-adverse-effects-on-health-/#sthash.XeO7BMAK.dpuf
*Don Maisch PhD has been involved in telecommunications standard setting since the early 1990s and was a member of the Standards Australia Committee setting exposure standards for electromagnetic fields. His PhD thesis examined industry influence and bias in telecommunications health risk assessment. He has recently written a book chapter on industry influence in Australian expert science committees which is due for publication in June 2015. Besides also writing about shortcomings with planned smart grids networks in Australia (see here) he is currently working on a thesis examining draconian US tax laws that have been accepted in an IGA by the Abbott government and how they affect the financial future of expat Americans lining in Australia.
Don Maisch*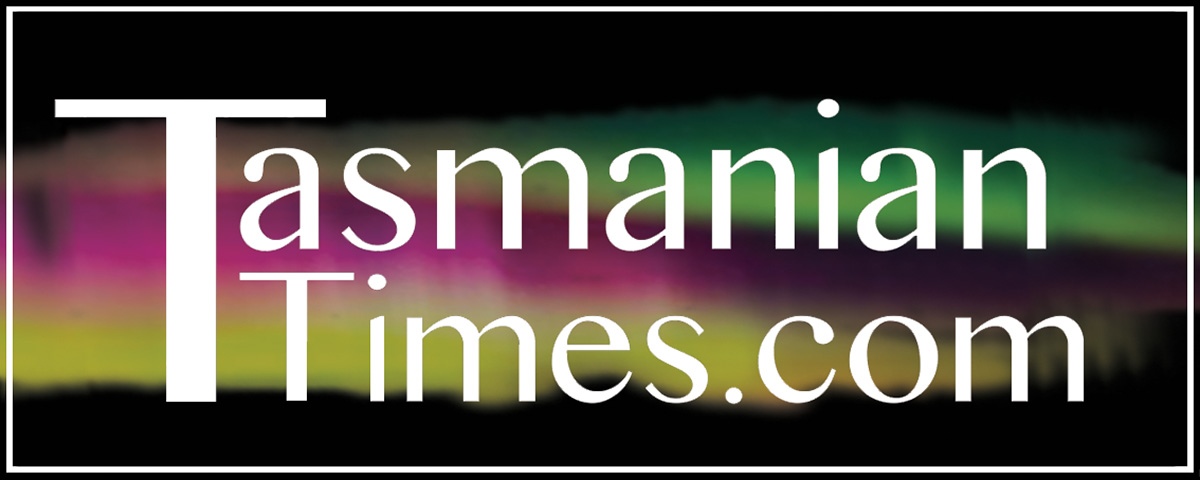 Author Credits: [show_post_categories parent="no" parentcategory="writers" show = "category" hyperlink="yes"]