The rate of volunteering among young Australians is lower than any other age group, but revolutionary startup Vollie is aiming to change the face of volunteering by connecting skilled professionals with not-for-profits seeking assistance, all on their own time, and from any location.
Although Australia has a culture of giving and is ranked in the top three most giving nations in the world*, according to the State of Volunteering the biggest deterrent from volunteering is lack of flexibility.
Vollie Founder and Managing Director Matthew Boyd said Vollie is unlocking a new way for people to volunteer as they can do it online, from anywhere in the world, all while utilising their skill set for the greater good.
Created in response to the shift in how consumers operate, demanding efficiency and having things at the click of a button, Vollie is streamlining the volunteering process, and making it more accessible.
As workplaces move to more flexible work practices and work is largely being conducted online, Vollie is helping not-for-profits bridge the skills shortage gap they often have by connecting them with tech savvy and professional millennials through projects that are meaningful to them.
Since launching in Australia last month, Vollie has already signed on 25 not-for-profits including high-profile names such as Greenpeace, Make-A-Wish, Starlight Children's Foundation, EarthWatch and The Butterfly Foundation.
Currently, Vollie is being utilised by an Australian traveller in Zimbabwe who is not only on the ground helping rhinos, but is also helping The Australian Rhino Project online while being over 10,000 kilometres away and in a different time zone.
The idea for Vollie struck Matthew when he was scooping poop at an animal sanctuary in dirty boots and thought his skill set could be better utilised.
"I've been volunteering for a long time and it can be an absolute nightmare at times as some charities simply don't have the time to manage this process."
"Not-for-profits receive a lot of calls from people wanting to help and when the charity asks how they can help, the volunteer often doesn't know how they can.
"Now, charities can send people to Vollie and they can see the projects they need assistance with, and they can do it on their own time," he said.
Projects posted on Vollie by not-for-profits can range from copywriting, marketing plans, bookkeeping, social media all the way through to full website builds, with each project having a clear start and end date, meaning volunteers aren't locked into a long-term commitment.
Easy to use and free for volunteers, Vollie works in three simple steps. First, volunteers input what they're good at and the causes they care about, then Vollie shows projects that match their skill set and causes, finally the user selects the project that suits them and completes it on their time and around their schedule.
"The younger generation is one of the most disengaged generations when it comes to volunteering and the biggest barrier is lack of flexibility and not enough time.
"But it's also a generation that likes to share its experiences, we show off where we're travelling to, what we're eating and what we're doing, so it was important we integrated this notion of sharing experiences into our platform.
"The Vollie customer journey is tailored to the way millennials want it to be and there's the benefit of career progression, as once a project is completed you can add it to your experience on LinkedIn," said Matthew.
Known as the 'invisible economy', volunteering within Australia was estimated to provide $17.3 billion in unpaid labour in 2012-13, with volunteers working a total of 521 million hours**.
"Vollie is breaking down the barriers and perceptions associated with volunteering, it's providing people and businesses with opportunities to really make an impact, it's unlocking a new way for people to volunteer and to really have an effect on causes that matter to them most," said Matthew.
For more information, please visit www.vollie.com.au
* World Giving Index 2011
**Australian Bureau of Statistics 2012-13
X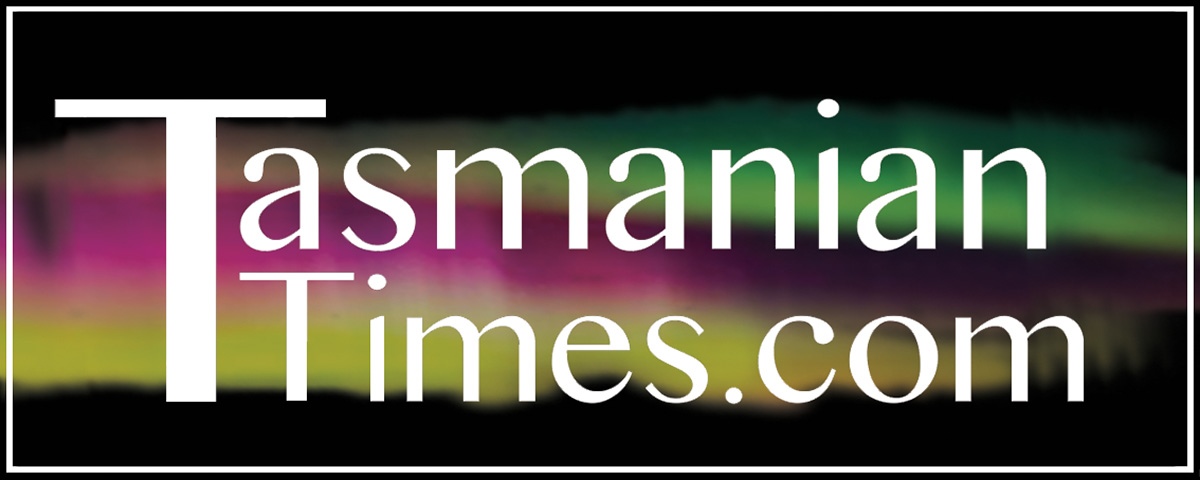 Author Credits: [show_post_categories parent="no" parentcategory="writers" show = "category" hyperlink="yes"]