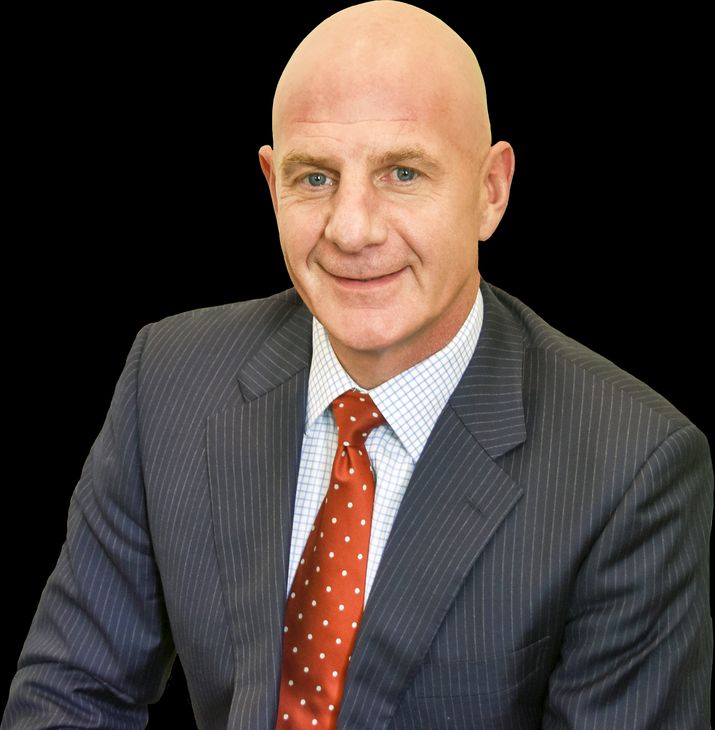 With pride Peter Gutwein has dangled his principles for all to see. Will his pride oversee the end of Pokies in Tasmania … ?
"Guiding Principles

1. Gambling is a lawful form of entertainment for many Tasmanians, and a wide range of gaming products should be available that are fair, and provide an acceptable average return to players."
Thats a pretty reasonable basis for legalised gambling. It's what Peter puts as the Liberal Party's prime principle, and he made it part of the Joint Committee Enquiry into Gaming Terms of Reference. Will he stick to his self-declared principle in the face of a hostile attack by the Pokie industry heavyweights?
He'd surely need a strong protective box.
Can a device that, when used as designed, addicts 15 percent of regular players and also causes substantial difficulty for a further 15 per cent, be considered "fair"?
Can a device with a high disadvantage (13 percent) and rapid play provide an "acceptable average return to players?
Knowledge is power and, as the addictive nature of Poker Machines is becoming more widely accepted as fact, that knowledge is empowering opposition. The real life effect of Pokies numbers though, how they pull cash from the players pants with such speed and precision, remains in a mystic shroud. The 87 percent they return to players, their 13 percent disadvantage, gives players an acceptable return industry bleats.
But Walshie says it aint so.
The Liberals, the Joint Committee, parliamentarians, all have to face the fact that Pokies addict players and then fleece them. What arguments can counter those against the rottenness of Pokies odds as presented by that bloke from Mona, David Walsh. And what arguments counter those of addiction expert Dr Charles Livingstone PhD.
The submission is in plain english, plain for all to understand and leaving no room for a politician to be able to say "I didn't know".
Download Pat's submission on behalf of Rein in the Pokies …
To whet your appetite here's an extract from Mona founder David Walsh's submission …
Patrick asked me to contribute to his submission concerning the pokies. I said yes immediately – I have seen the harm that those appalling pokies can do, and year after year I see the astonishing and dispiriting losses that accrue in Glenorchy (my community) and throughout Tasmania. But I wondered – why me? There are many who could facilitate his admirable excursion into public policy by illustrating how pokies immiserate with metronomic precision (in the ten minutes that it took me to peck this paragraph into my iPad Tasmanians lost, on average, $3700) …
*Pat Caplice convenes Rein in The Pokies. He is a 59 year old Tasmanian. Born at Ouse he grew up in Glenorchy and has lived in Lutana, Lenah Valley, on the border of WeHo and SoHo, Salamanca Place and now in the Margate hills with his young family. He has been a labourer, chef, traveller, punter and bon vivant. He dislikes Pokies and Pokies Barons.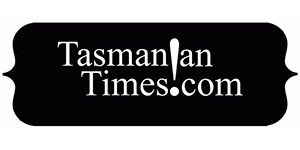 Author Credits: [show_post_categories parent="no" parentcategory="writers" show = "category" hyperlink="yes"]