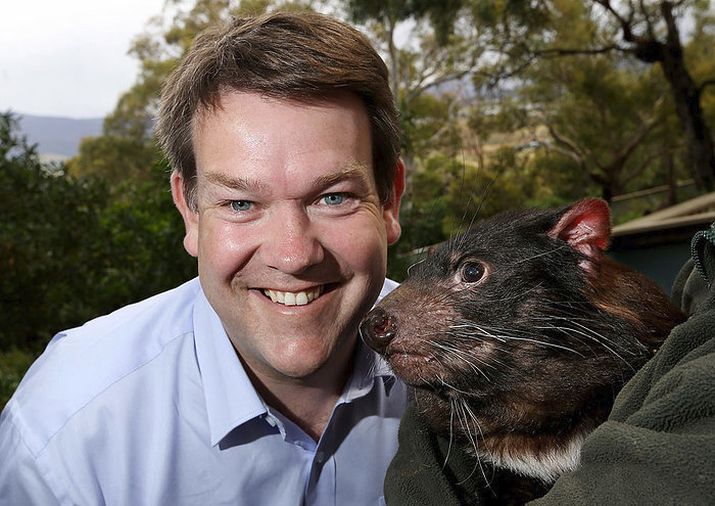 What is it with Tasmanian politicians? All they can see is lines on maps delineating where our National Parks exist, and on those they have inscribed $$$ marks next to the title.
Very few of them – if any – have walked out in these places, yet they claim that everyone has the right to experience it … even if it means urbanizing the natural values of very places they need to absorb.
The latest management plan for the Tasmanian Wilderness World Heritage Area has paved the way for unbridled development in remote areas. More insidious commercial-based exclusive accommodation seems likely to be approved right throughout some of the finest walking areas in the state. Unrestricted flight access may also accommodate these infrastructures.
And who is to benefit?
The Tasmanian Greens-supported 3 Capes development should have been a warning, which has set a precedent for inappropriate commercial development throughout our wild places.
Now we are hearing that the new high-end commercial huts to be constructed out towards Cape Pillar will have swimming pool-sized baths for the chardonnay-swilling sybarites to appreciate the intimate values of a wilderness experience!
Where is the limit of our politicians' imagination? Despite UNESCO's recommendations, the TWWHA management plan contradicts those commitments on wilderness protection.
The Tas Liberals seem hell-bent on degrading the wilderness quality of the TWWHA to help line the pockets of a few wealthy entrepreneurs.
Once these commercial developments are established within our wild places their infrastructural impacts are there forever, and in most cases in the past they have grown in proportion beyond what they were originally permitted!
It has taken us almost half a century to have these priceless places protected through legislative tenure, and now they are being undermined for the profits of so few!
*Ted Mead has been campaigning for the preservation of Tasmania's wilderness for over 35 years. Although it has become a lifetime commitment, he fully comprehends that having our natural areas protected from Bulldozers, Chainsaws and dam builders is only the first step. Defending our wild places from inappropriate and exploitative development seems to be the neo-paradigm of the foreseeable future!
• Matthew Groom: Tenders awarded for final stage of Three Capes Track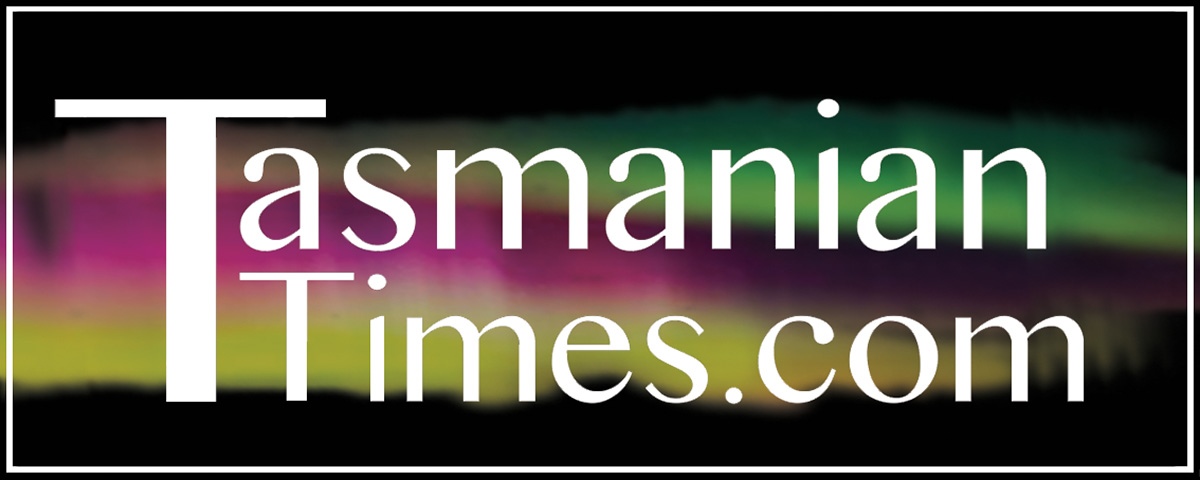 Author Credits: [show_post_categories parent="no" parentcategory="writers" show = "category" hyperlink="yes"]