Five organisations were announced today by Primary Health Tasmania as the providers of primary health care
services in rural communities across the state.
Diabetes Tasmania, the Royal Flying Doctor Service Tasmania, Rural Health Tasmania, Huon Regional Care (a
business of Huon Eldercare Inc.) and Corumbene Care will deliver face-to-face services to people in 21 local
governments areas from January next year.
The organisations were successful in tendering for services as part of a new Australian Government-funded
program focused on improving the health and wellbeing of rural people living with chronic conditions in rural areas.
Primary Health Tasmania CEO Phil Edmondson said all five organisations were based in Tasmania and had a
strong track record in rural communities.
"They will work closely with local GPs and other health professionals to provide coordinated care to people with
chronic conditions and support them to stay healthy and out of hospital," he said.
Mr Edmondson said the competitive tender process drew 40 submissions from across Australia and responds to
the Australian Government's brief for primary health networks – to improve the health care of people who have the
highest needs.
The services will target conditions identified by local communities as priorities, such as cancer, diabetes, dementia,
heart disease, lung disease, mental illness, and musculoskeletal conditions.
Many of the services will commence in January; the rest will be in place shortly after.
Under the new program, Diabetes Tasmania will provide services to people with type 2 diabetes in all 21 rural
local government areas. People will have access to consultations with diabetes educators and dietitians as well as
education and self-management programs.
The Break O'Day, Dorset, Flinders Island and George Town communities will also receive services through the
Royal Flying Doctor Service Tasmania, which will provide care to people with dementia, heart disease, mental
illness and respiratory disease.
Rural Health Tasmania will provide services in the north west municipalities of Circular Head, King Island,
Waratah/Wynyard and the West Coast, targeting people with cancer, heart disease, lung disease, mental illness,
and musculoskeletal disorders.
Huon Regional Care will provide care for people with heart disease and lung disease in the Huon Valley,
Kingborough (Bruny Island only) and Tasman municipalities.
People with heart disease, lung disease and musculoskeletal disorders who live in the Central Highlands, Derwent
Valley and Southern Midlands will have access to care through New Norfolk-based Corumbene Care.
"All of the organisations we have commissioned under this program understand how important it is for services to
be able to respond to the ever-changing needs of Tasmanian communities," Mr Edmondson said.
"We do not take the historic view that what is in place should stay in place just because it's what we've always had.
"We should be continually asking: 'What is this service achieving for the people who most need it? How could we
get better results for them?'"
All of the commissioned providers will engage with the communities they will be working in to ensure their services
meet local needs and have the best chance of making a difference for people living with chronic conditions.
"With the new services starting in the new year, plus the short-term extension to existing clinical services where
current providers have identified this is needed, we are confident that people living with chronic conditions in rural
areas will be receiving high quality, flexible, and in many cases more readily accessible services," Mr Edmondson
said.
He said in commissioning health services, Primary Health Tasmania can only consider proposals put forward as
part of a tender process.
"Now that we have completed this process we have identified some service gaps in high needs areas which were
not covered by suitable tenders," Mr Edmondson said.
"We have commenced discussions with our new service partners and the high needs communities where gaps
remain to ensure those communities have access to the clinical services they most need."
These high needs communities are Kentish and Glamorgan/Spring Bay.
Mr Edmondson said this new program – valued at $5.2m a year – worked alongside core State Government funded
programs to fill gaps in rural areas across Tasmania.
"This is only a small drop in the broader pool of health service funding," he said.
"Primary Health Tasmania is a partner in a much bigger system and we need to find the best way to invest public
resources to achieve good health outcomes.
"We will continue to work in partnership with the State Government to deliver a single health system that works for
Tasmanians."
More information, including fact sheets on the services to be provided by the five commissioned organisations, is
available on the Primary Health Tasmania website at www.primaryhealthtas.com.au
Jenny Denholm Manager – Communications and Marketing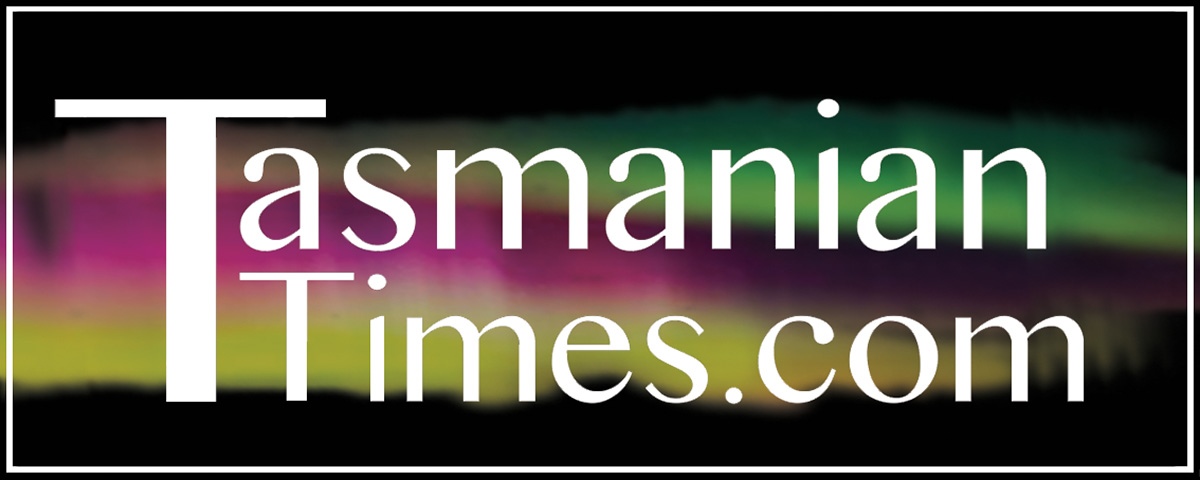 Author Credits: [show_post_categories parent="no" parentcategory="writers" show = "category" hyperlink="yes"]