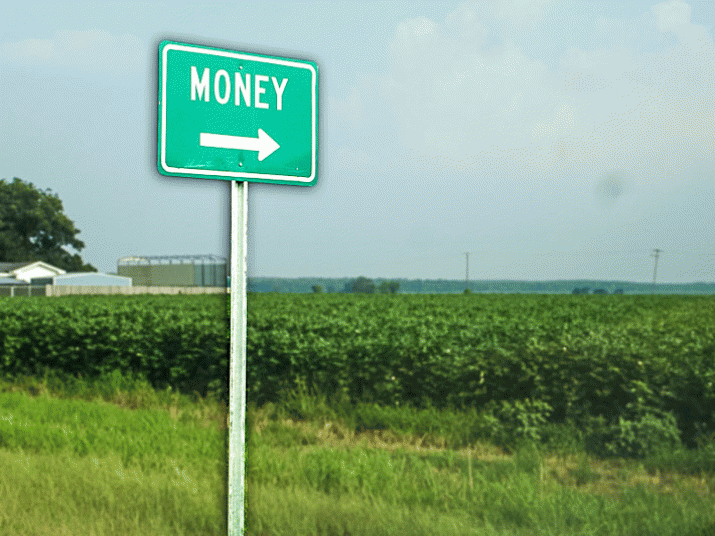 First published August 22
More than 600 Tasmanians were among 19,000 people whose applications for Federal Government loan-funded training courses were cancelled following a review of "inappropriate conduct" by Careers Australia. The controversial private training company is a major donor to the Tasmanian Liberal Party.
Careers Australia told Tasmanian Times the applications of 673 Tasmanians had been cancelled after an audit covering the 1 August 2013 to 31 March 2015 period.
In early May the Australian Competition and Consumer Commission (ACCC) revealed Careers Australia had repaid $44 million to the Commonwealth Government after enrolments of more than 12,000 students were cancelled. According to the ACCC, Careers Australia stood to rake in $300 million if the enrolments had not been cancelled.
The ACCC reached a binding settlement with Careers Australia over 'false and misleading' marketing of training courses and 'unconscionable conduct'. The agreement noted some of the marketing agents hired by the company "appeared to target disadvantaged and vulnerable consumers, including jobseekers, high school students, Aboriginal consumers in rural areas and those with low levels of literacy and numeracy skills."
As none of the cancelled Tasmanian applications had progressed to formal enrolments, Careers Australia's repayment to the Commonwealth Government applied only to interstate students.
According to Careers Australia 22 Tasmanian students had completed their courses with an additional 38 continuing their studies.
Australian Skills Quality Authority (ASQA) audited Careers Australia in early April 2015 and, after being informed of the termination of some of its recruitment agents, found the company complied with the marketing standards which came into effect at the start of that month.
However, an ASQA spokesperson told Tasmanian Times since then it has "received a number of complaints about Careers Australia which are in various stages of investigation/scrutiny by ASQA or are being used to inform future regulatory activity."
The "robust internal systems" which didn't work
Mystery surrounds how Careers Australia's marketing scandal unravelled.
After Careers Australia reached its agreement with the ACCC the company claimed in a media statement the inappropriate marketing practices "were discovered by the robust internal systems" of the company.
In an accompanying briefing note for journalists, which – like the media release – is not available on the company's website, the company claimed it didn't become aware of the "inappropriate conduct" until April 2015 at which time it "self-reported" to the ACCC.
However, Careers Australia's misleading marketing practices had been publicly revealed in late February by the ABC's 7:30 program. The story reported potential students had been offered inducements such as laptops to sign up and that sales agents had even helped fill out literacy and numeracy tests for applicants.
Careers Australia knew about the story before it was broadcast as it declined an invitation to be interviewed. The story also led to the resignation of Careers Australia's CEO, Patrick McKendry, from Vocational Education and Training Advisory Board, a federal government advisory committee. (McKendry had been appointed to the board in August 2014 which the then Minister for Industry, Ian Macfarlane, said had been established to ensure the "further strengthening the links between industry and the skills sector.")
In a statement to Tasmanian Times the company, which was established in 2006, insists its internal review processes "have existed since our formation."
However, why the applications of thousands of students recruited over 18 months went undetected by the company's "robust internal systems" and weren't reported until a month after the inappropriate marketing had been reported by the ABC remains unexplained.
Bob Burton is a Hobart-based Contributing Editor of Tasmanian Times. His earlier articles on Tasmanian Times are here.
If you would like to be added to his email alert list for when new articles are published you can sign-up here.
Tasmanian Times (TT) is free – always has been, always will be. If you like what TT does, please consider making a donation.
If you liked this article, please share it on social media.
Other articles on Careers Australia on Tasmanian Times …
Careers Australia digs deep to donate to the Tasmanian Liberals
• May 24, 2016: Damning findings on training company spark calls for Tasmanian Liberals to return donations
• May 5, 2016: Tasmanian Liberals land private training company as a major donor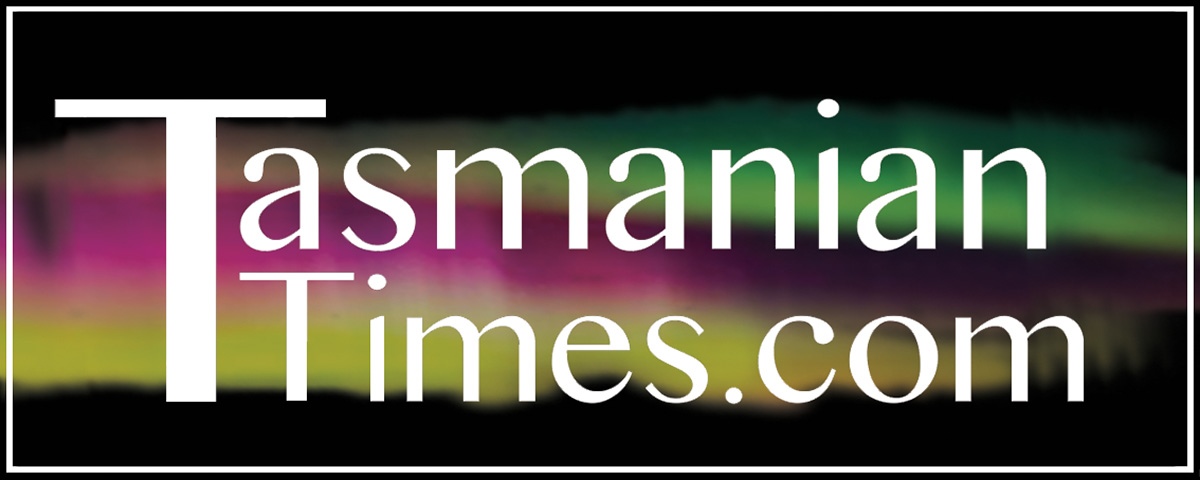 Author Credits: [show_post_categories parent="no" parentcategory="writers" show = "category" hyperlink="yes"]