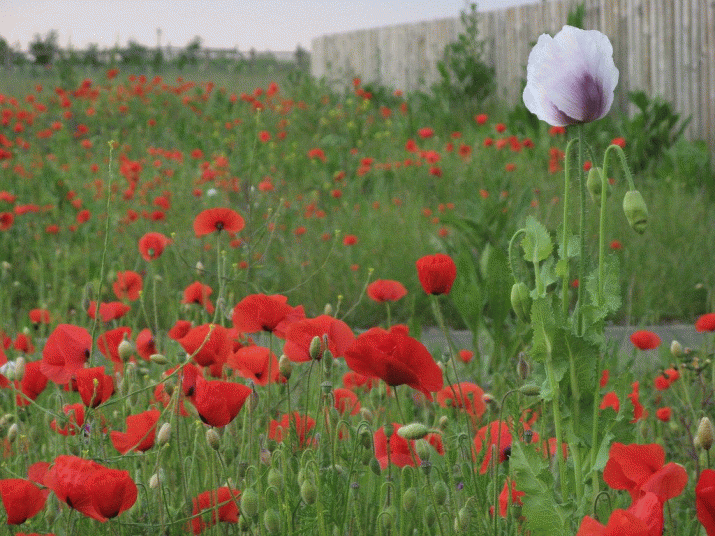 Australians excel at cutting down tall poppies.
Very few know that an Australian might have been the first Secretary-General of the newly-created United Nations in 1945, but was effectively sidelined by the tall poppy-cutting Australian External Affairs Minister Herbert Vere Evatt known as 'Doc Evatt'.
And who was this tall poppy?
Stanley Melbourne Bruce, our eighth prime minister (1923-29) who then became Australian High Commissioner to the UK (1933-45).
At the time he was entrusted in 1939 by the League of Nations Secretary-General Joseph Avenol to make recommendations to bridge the League into what now is the United Nations, thanks to the 'Bruce Report' that emphasised the social and economic work of the international organisation over the political, spurring the creation of the multiple UN Specialised Agencies such as the Food and Agriculture Organisation (FAO) and the World Health Organisation (WHO).
How right he was, because the UN work in the social and economic spheres continues to advance without fanfare whereas the political gridlock in the UN Security Council leading in stalemate goes back to the Cold War.
And the anachronistic Security Council no longer reflects world reality.
Bruce was a conservative, derisively known for wearing 'spats' by his opponents, and loathed by the equally brilliant Doc Evatt who went on to become leader of the Labor Party (and Opposition), 1951-60.
I have written a chapter about this in a book-in-progress that I also edited: Australians and the United Nations: Architects for a Better World.
Now history is repeating itself, this time the tables are turned.
Unfortunately Prime Minister Malcolm Turnbull's captain's call by not endorsing former PM Kevin Rudd's bid to become the next UN Secretary-General perpetuates the myth of the tall-poppy syndrome.
Rudd was eminently qualified for the role, and had the backing of some of the major powers, most notable the US.
I'm ashamed that we spill our pettiness and domestic disputes onto the world stage.
Surely aren't we as Australians bigger than that?

*Phil na Champassak, above, co-owns The Madsen Boutique Hotel in Penguin and is a founding board member of the Cradle Coast Innovation Inc whose purpose is switching on innovation in a regional context and enterprise.
• Keith Antonysen in Comments: … While unsuitability for the position of Secretary General was provided as a reason to not nominate Rudd; it is clear that the extreme right still has control within the LNP. It has been clear that leadership issues within the Federal Liberal Party were not resolved after Abbott was removed.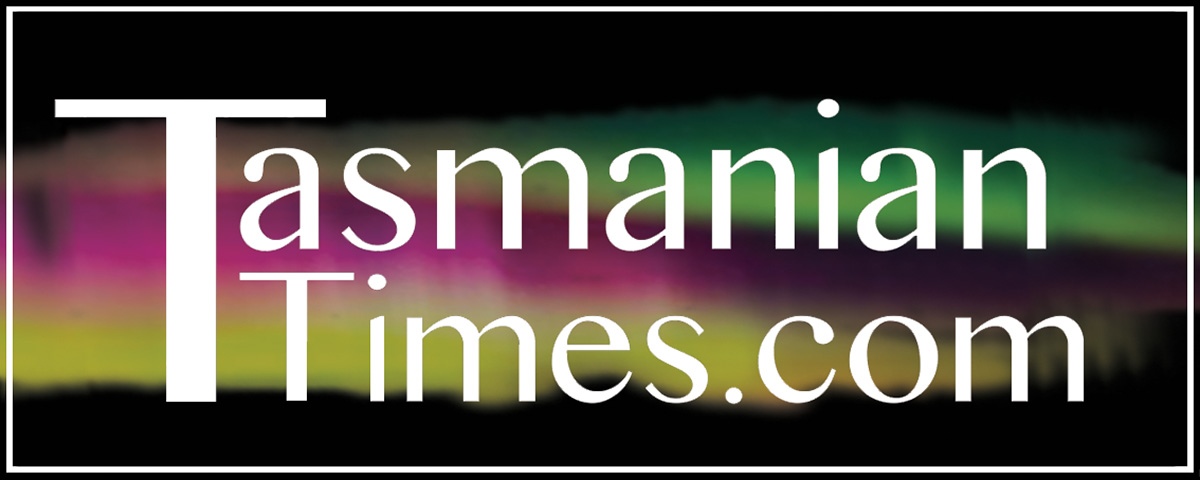 Author Credits: [show_post_categories parent="no" parentcategory="writers" show = "category" hyperlink="yes"]