Media Release
Thursday 07 April 2016, Hobart, Tasmania
FACT: 99% breast cancer deaths are from the metastatic disease yet only 5% of
research funding is dedicated to explore better treatment methods.
FACT: 78% of women diagnosed with secondary breast cancer die within 5 years of
being diagnosed.
FACT: The median survival for metastatic breast cancer is 3 years yet 72% of people
still believe that advanced-stage breast cancer is curable if diagnosed early.
FACT: Currently, there is no cure for metastatic disease, the most advanced stage of
breast cancer.
In 2015, the inaugural Seconds Count Gala Ball, held in honour of event inspiration Andree
Greenwood, purposefully raised money for the Menzies Institute for Medical Research to
establish a dedicated research program to target metastatic cancer.
More than $70,000 was raised allowing the Menzies Institute to commit resources
specifically to secondary cancer research including the purchase of critical stem cells to
explore why cancer spreads, the appointment of a dedicated PhD student with pre-funded
laboratory costs (a rare occurrence) and provide an additional medical student bursary to
support this work.
Significant inroads have been made to explore ways to mitigate the impact of secondary
breast cancer however initial measures have been orientated towards required establishment
and set up costs.
The job is only half done.
As a result, the Seconds Count Gala Ball will be held again on Saturday 11 June 2016 to
raise further funds to enable the Menzies Institute to continue their critical work.
Seconds Count creator and organiser Kim Upton outlined the importance of carrying forward
the work already undertaken to advance and make a difference to tackling secondary breast
cancer.
"Last year's Gala Ball was an incredible success and made a significant difference but as we
delved further we realised we have only scratched the surface and more research funding is
needed to really make an impact."
"There are new developments occurring all the time. New treatment methods, drug
combinations, trials and research into finding better ways to treat secondary breast cancer
and we want to ensure the ongoing future and viability of the dedicated Menzies Institute
program to put metastatic disease front and centre," said Kim.
"Secondary breast cancer statistics are quite confronting and as a major killer there still isn't
enough awareness about the damage or impact metastatic cancer is having on those
affected," Kim elaborated.
Andree Greenwood, who was the initial inspiration behind the Seconds Count cause, is
almost two years into her diagnosis and with alarming odds against her, she is defiant in
helping push the cause to progress new treatments.
"The most disconcerting issue is the uncertainty. When will it spread, what or if treatments
will be available or what type of death we can expect? We could live the average expectancy of
2 to 3 years, or we could be one of the lucky few of women who live 8-10 years or longer,' said
Andree.
"We all have different biological makeups and differing paths but cancer deaths are hard to
ignore. I certainly hope to live more than 5 years and become part of the 22%. I am currently
at year 2 and frankly hope is all I have," she said.
"So I honour the women who have died before me and advocate for research to find quick-tomarket
and less toxic treatments in hope of saving my own life and the lives of others yet to
be diagnosed.
"All I can do is focus on each day I am given, say a prayer and live my life in the best way I
know how. For me being alive and advocating for research is holding onto life," she stated.
Andree's husband Michael (or Stiks as he is affectionately known) has been her number one
carer, advocate and supporter but even he is stepping things up a notch and committing to
shave off his hair that has been in place for more than 40 years.
"I felt like I wanted, and needed, to do something more to raise awareness about the number
of women metastatic disease affects. So in honour of the 78% of women who die within 5
years of diagnosis, I aim to raise $7,800 towards the cause by shaving off my locks," Michael
said.
"Not even Andree has seen me without my trademark 'do' as it has been in place since I was a
teenager however the hair is a small sacrifice for a much bigger cause and one that we have
battled, confronted and live every day," he said.
The tally for the 'Great Stiks Shave Off' currently sits at approximately $2,500 with two
months to reach the target of $7,800 where Michael's hair will be shaved live on stage at the
Seconds Count Gala Ball. Donations can be made at www.mycause.com.au 'Great Stiks Shave
Off'.
Tickets for the Seconds Count Gala Ball go on sale Friday 8 April 2016 via www.tixtas.com.au or 1300 795 257 available in tables of 12 for $1,920 or $160 per person.
Last year's event sold out in 24 hours and numbers are strictly limited.
Kim Upton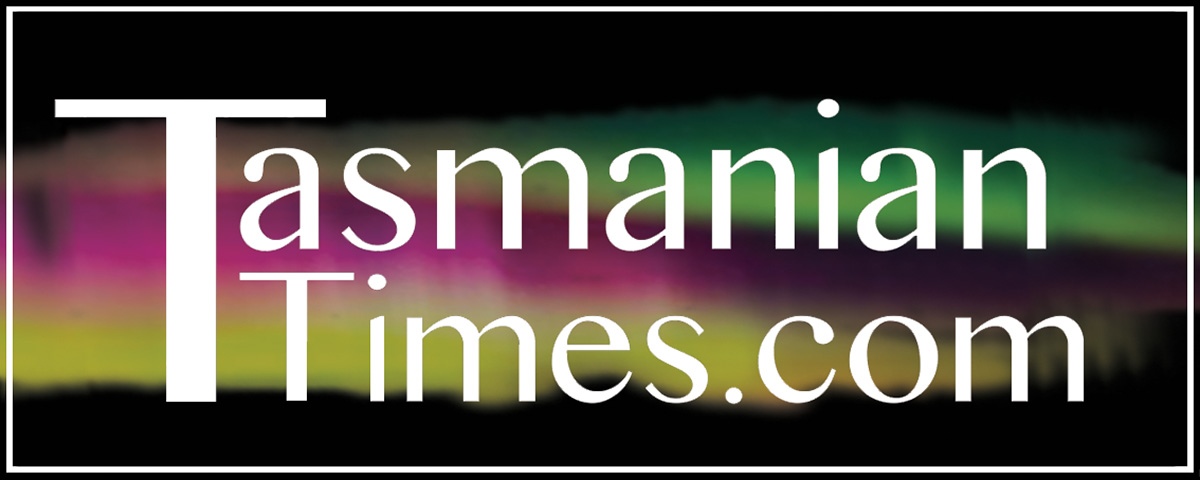 Author Credits: [show_post_categories parent="no" parentcategory="writers" show = "category" hyperlink="yes"]