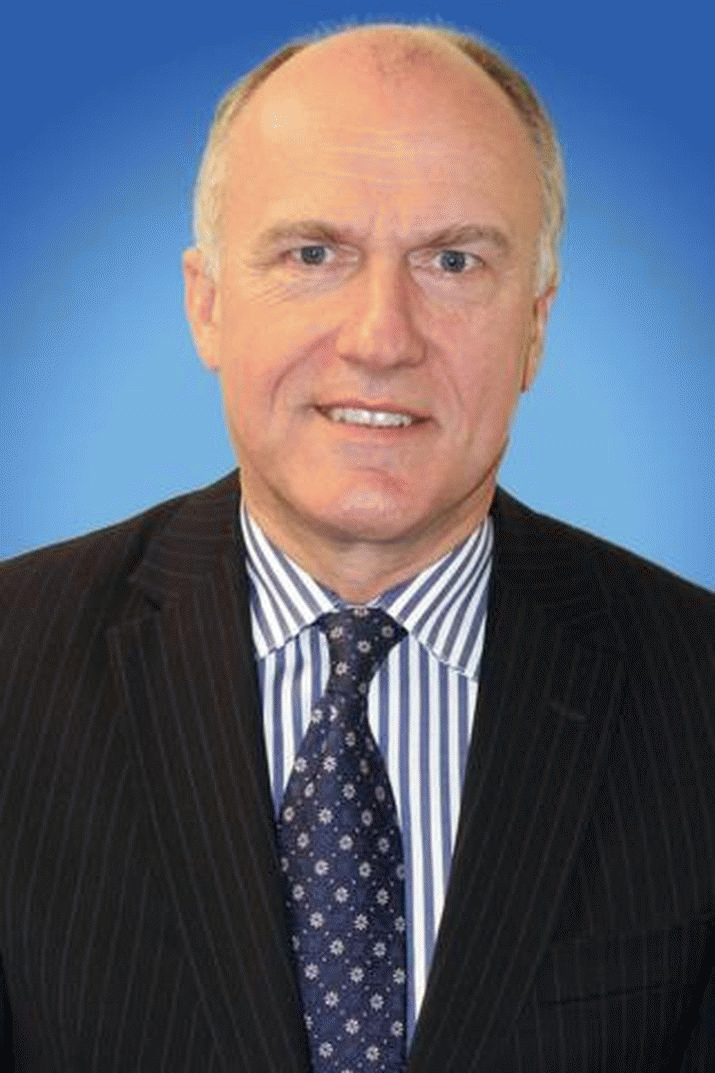 *Pic: From the State Liberal Party website …
Eric Abetz hates to see talent wasted. Particularly his own. When he talks about his sacking from federal Cabinet, the arch-conservative Liberal senator from Tasmania makes clear that he can deal with the personal disappointment. It is the loss to the nation that concerns him. "I think there were some capacities from which the government could have benefited," he says. A tight smile. "But it's the PM's call."
Abetz is lean and bald, with watchful blue eyes and a distinctive way of speaking: the tone is flat and nasal, the enunciation elaborately precise. Aus-tral-ia. Ab-sol-ute-ly. Et-cet-era. When you're with him in person, this is mildly distracting. When he pops up on television, it can make you want to throw something at the screen. "He's not a sexy media package," concedes his friend and former law partner, Roger Curtis. "I don't notice his voice all that much, but a lot of people say, well, you know …" Curtis makes a sound like a chainsaw.
…
In 2014, the capital value of Abetz's vacant former house block was assessed by the Tasmanian Valuer General at just $470,000. John Hawkins, the columnist on the Tasmanian Times website who first drew attention to the land deals, believes an explanation is long overdue. Abetz's attitude is calmly dismissive. The house block had more road frontage than the bigger block, which enhanced its commercial value, he tells me. The whole thing was entirely above board.
Read the full, wonderful article, Fairfax HERE
• John Hawkins in Comments: Erich's throwaway line on road frontage as being the key to the increase in value of the house block and the decrease in value of the internal block is complete and absolute rubbish. The adjoining block – also with a house and with virtually the same street frontage to the Channel Highway – sold for a million dollars less than that owned by Uncle Erich, to the same purchaser at the same time. Erich, it was a way to transfer the profit on the ten acres to your home in order to avoid payment of capital gains tax. You know it, I know it, in fact we all know it. The question now is, has the tax man laid off collecting the tax as a result of your former exalted position? If I am wrong sue me and we can investigate the matter in more detail.
• SkyNews: Turnbull losing key state support: Newspoll Queensland is emerging as a problem state for Malcolm Turnbull's government, which is also losing ground in Victoria, Western Australia and NSW as it counts down to the federal election. According to the latest Newspoll published in the Australian, in the battleground state of Queensland, Coalition support has dropped six percentage points in two-party terms since the 2013 election. The coalition has also lost a lot of ground in W- A with support down 5 point 3 on a two-party preferred basis to 53 percent while Labor is up 5 point 3 to 47 percent. It's the same in Victoria with the coalition down 2 point 8 to 47 percent and again in NSW with coalition down 1 point 6 to 52 percent. While he remains easily preferred as Prime Minister over Bill Shorten, Mr Turnbull has suffered a hit to his satisfaction rating in all states, with voters in his home state of New South Wales the least satisfied and most dissatisfied with his performance.
• Leo Schofield in Comments: … When Gordon died the New Statesman ran one of its famous competitions inviting readers to compose an inscription for his headstone. I still recall the winning entry and am prompted to quote it in connection with the egregious Abetz:
John Gordon through his hate of queers
Bespoke his love of God.
And now of all queer things, my dear,
He lies under his first sod.
JOHN HAWKINS' original article, first published 2010-09-09 08:01 AM …
• Abetz and Channel Highway Land Deals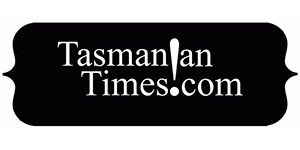 Author Credits: [show_post_categories parent="no" parentcategory="writers" show = "category" hyperlink="yes"]