*Pics by Dan Broun. Dan's Facebook page is: HERE
THURSDAY February 11 …
• Thom Mitchell, New Matilda: Tasmania's Burning Peatlands Could Take Some Of Us With Them. Pics by Rob Blakers …
Wilderness photographer Dan Broun walked six hours into the bushfire ravaged area on Friday and camped overnight to document the damage
Read, See more devastating images, and a video, Daily Mail HERE
• Carol Rea in Comments: #5 TGC and others I am no expert but I respect those who regularly walk and document these areas. The logging of areas below the plateau – mainly for woodchips – has decreased the wet forest buffer zone that has protected the Plateau for millenia. Rob Blakers comment on the Plateau fires "The fire that began as a lightning strike near Lake Parangana on Jan 13th was unstoppable as it roared up the Fisher River to Lake Mackenzie. Its spread across the Plateau over the following two weeks, however, could have been checked. We need to establish dual priorities for fire fighting. It is imperative that rainforest, alpine vegetation, peat soils and thousand year old pencil pines are prioritised, as well as human life and property." This fire roared up an area that has been logged and replanted – it used to be diverse wet forest now dry eucalypt replanting. We change the landscape and we are responsible for what happens.
• Simon Warriner in Comments: I understand the distress at the loss of unique vegetation types and wilderness, and the attraction for some to find fault with "forestry", and even the wilful ignorance of the likes of the first comment, but, and I am trying to be kind here. This is a bloody huge distraction from the one question that needs to be answered FIRST. "Why did our emergency response system wait for 6 days in the face of an unprecedented event with rapidly escalating consequences before calling for available help?" Had that help been applied early the consequences would not have been do dire. Had that help been applied early and those dire consequences been avoided, it is possible this discussion would not be taking place at this time in the process and possibly not at all …
• Blair Richards, Mercury: Forestry's $480,000 consultants' splurge FORESTRY Tasmania has spent almost half a million dollars on consultants, much of it on reports informing the State Government's efforts to restructure the forest industry. Labor is calling for the release of reports to allow Tasmanians to get the full picture on Forestry Tasmania's viability and the state of the forest industry. However, Resources Minister Paul Harriss says the reports are either Cabinet or commercial in confidence. Documents released after a Right to Information request from Labor show that between December 2014 and July last year Forestry Tasmania spent $481,779 on external consultants. The spending included …
• Doug Nichols in Comments: … Yes, fire-fighting priorities have to change. But those priorities are merely a reflection of a disturbing mindset prevalent in the Tasmanian population. If you express any sort of statement of care for the natural world, you are branded a danger to the modern world, to the "economy". All the stereotypes are wheeled out. You're a hippy. You're obviously on the dole. You hug trees. All this when in actual fact all you're doing is caring for the places that are so special and that we really must take better care of. I think it is those general community attitudes that have to change, then the fire fighting priorities might stand a chance of a review.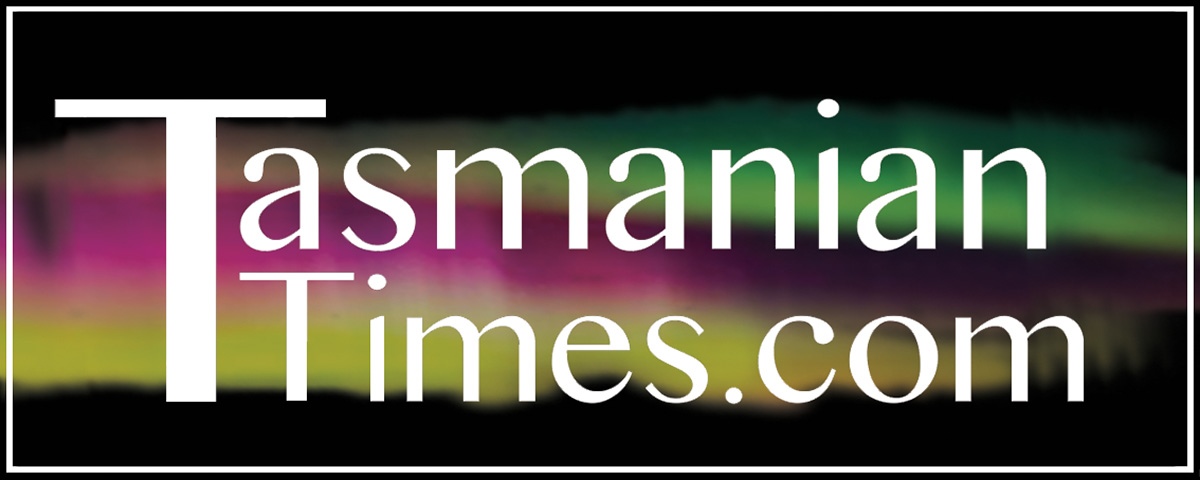 Author Credits: [show_post_categories parent="no" parentcategory="writers" show = "category" hyperlink="yes"]