The Tasmanian branch of the Liberal Party has disclosed the origin of less than one-fourteenth of the income they received in the last financial year.
Political donations data released this morning by the Australian Electoral Commission reveals that the Tasmanian Liberals received $2,066,635 in the 2014/15 financial year but were required to disclose just seven donations totalling $145,000.
For the last financial year Australian electoral law required political parties to disclose only the names of donors who contributed over the disclosure threshold of $12,800.
In its most recent return to the AEC the Tasmanian Liberals disclosed that it received:
• $25,000 from Midgeon Holdings, the holding company of Michael Crouch, the former Chairman of Zip Industries which manufactures instant hot water heaters;
• $25,000 from Pathology Australia, a lobby group for most of the major private pathology companies which have lobbied state governments for the privatisation of public hospital pathology services;
• $20,000 from Meriton Property Services, a part of Meriton Group which is Australia's largest residential property developer;
• $20,000 from Patrick McKendry, the CEO of the Queensland headquartered Careers Australia;
• $20,000 from Trident Security, a security and cleaning services company headquartered in Brisbane;
• $20,000 from Servcorp, a business services company headquartered in Sydney; and
• $15,000 from the Financial Services Council, a financial industry lobby group.
In the last eleven years the Tasmanian Liberals have received $17.3 million in income but publicly disclosed the origin of just $2.89 million. While some of the Tasmanian Liberals' income is from membership fees most is likely to be from donations.
Tasmania and Victoria are the only states which don't regulate political donations disclosure.
Bob Burton is a Hobart-based Contributing Editor of Tasmanian Times.
If you would like to be added to his email alert list for when new articles are published you can sign-up here.
Tasmanian Times (TT) is free – always has been, always will be. If you like what TT does, please make a donation.
If you liked this article, please share it on social media.
EARLIER on TASMANIAN TIMES …
• December 15: Will Tasmania be left as the last state without regulation of political donations?
• December 14: Who are the invisible major donors behind the Tasmanian Liberal Party?
• October 29: What happens if a major political donor doesn't disclose?
• October 28: Who's a Liberal donor gonna call? Rentbusters!
• October 27: The private pathology industry emerges as major Tasmanian Liberals donor
• ABC: Political donations: Here's what the latest data doesn't tell us The Australian Electoral Commission has released its annual figures on political donations but much of the real action remains hidden due to Australia's political donations laws, which are among the most lax in the Western world. So why don't the figures tell the full story, and what can be done to change that? …
• Funding and Disclosure Inc. in Comments: One almost has to start by defining the word 'donation'. When does a 'donation' become a 'bribe'? … This is what Funding and Disclosure (Inc) is lobbying for. For more information: contact@fundinganddisclosure.org.au
• Mercury: Tasmania's political parties see dip in donations for last financial year ONLY small percentage of donors who contributed to Tasmanian political parties last year have had their identity made public …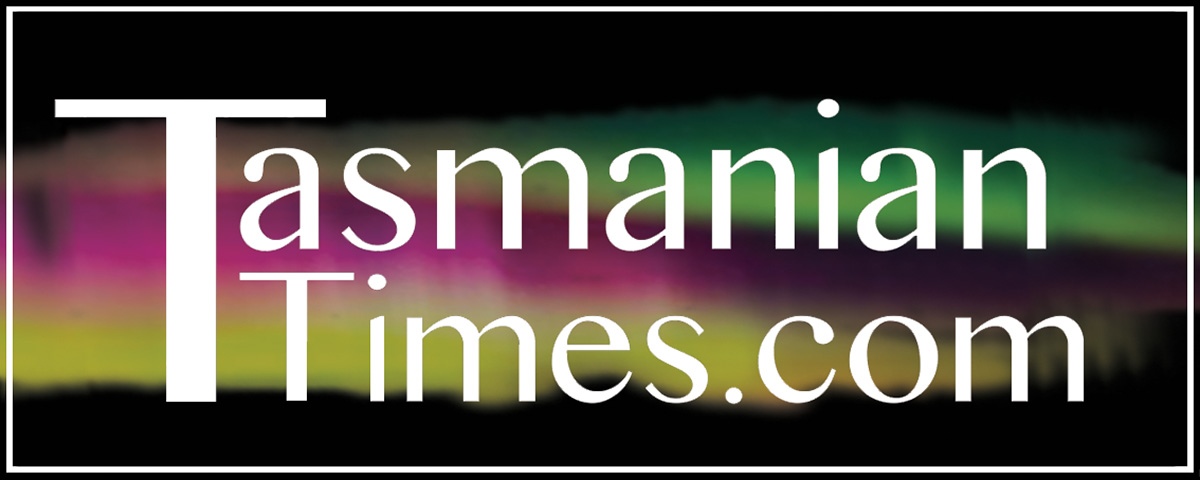 Author Credits: [show_post_categories parent="no" parentcategory="writers" show = "category" hyperlink="yes"]