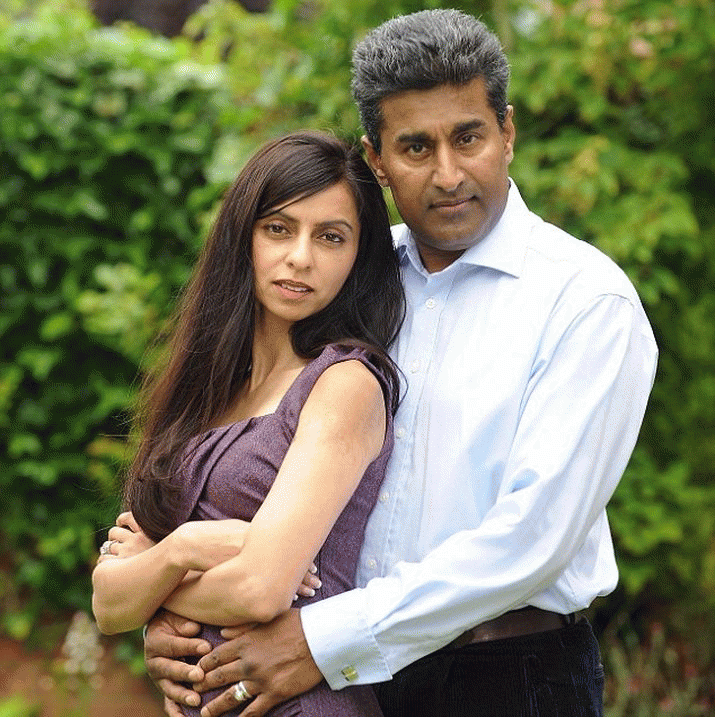 *Pic of Dr Mattu and wife Sangita: Daily Mail here
All about Dr Raj Mattu, Margaretta Pos HERE
How brave cardiologist sacked for exposing needless deaths was smeared as sex attacker by bosses.
• Dr Raj Mattu revealed concerns about patient safety at Walsgrave Hospital.
• 56-year-old went public about overcrowding after the death of two patients.
• Labelled a sexual pervert and rapist by bosses desperate to quash claims.
• Racked up £1.4 million bills fighting a trust which will not reinstate him. •He has been awarded £1.22m damages but has lost his career as a doctor
A cardiologist has revealed he was smeared by NHS bosses and left with his career in ruins after he spoke publicly about dangerous overcrowding at a hospital.
Doctor Raj Mattu, who has been left with a £1.4million legal bill following the dispute, has warned against whistleblowing as he revealed the shocking practices he reported at Walsgrave hospital in Coventry still haven't been investigated.
In this interview, the 56-year-old describes the 'terrible' and 'humiliating' experience of being labelled a sexual pervert by bosses desperate to quash his claims as he reveals his life will never be the same.
…
Doctor Raj Mattu has a blackboard in his loo that says: 'Now is the time to open some champagne and dance on the table.'
Too true, you might think. For last week, this brilliant cardiologist, who was sacked and vilified by health chiefs for 15 years after exposing shocking NHS failings, won an eye-watering £1.22 million damages in a dramatic victory for free speech.
Finally, it seemed, the once internationally renowned doctor, whose name was dragged through the mud by bosses at the University Hospitals Coventry and Warwickshire NHS Trust (formerly Walsgrave Hospital), had cause for celebration.
But when we meet at his modest Warwick home, Dr Mattu, 56, is in no mood to pop champagne corks. Neither is his wife Sangeeta, 43. For the career at which Dr Mattu excelled, as a heart clinician and respected academic, is over. He was suspended after speaking out on overcrowding on Walsgrave Hospital's wards, which he said led to the death of two patients.
Now, given the trust's refusal to reinstate him and bring him up to speed on the strides that have been made in his field during his lengthy suspension — a so-called 're-skilling', required by the NHS — an employment tribunal was forced to suggest he take up a post as a science teacher.
Add to this the fact that once he pays the £1.4 million bills he has run up fighting a trust that threw £10 million of taxpayers' money at the case, he will be £200,000 in debt.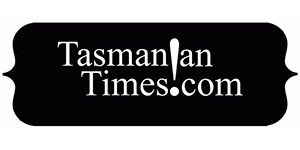 Author Credits: [show_post_categories parent="no" parentcategory="writers" show = "category" hyperlink="yes"]