Senator Joe Bullock (ALP, WA): his motion, backed by Senator Chris Back (Lib, WA), passed without dissent this afternoon
"I congratulate the Senate for passing, without dissent, a motion to set up an inquiry into the impact of pornography on Australian children," FamilyVoice research officer Ros Phillips said today.
The cross-party motion, moved by Labor Senator Joe Bullock and Liberal Senator Chris Back, said:
(1) That the Senate notes that:
(a) in today's culture, children's use of smart phones, tablets and computers has increased markedly;
(b) online pornography is easily accessed, and a growing number of children are viewing it at an early age;
(c) recent studies have shown that exposure to pornography has measurable negative effects on brain development and behavioural outcomes;
(d) online pornography is increasingly violent in its content, particularly against women, and exposure correlates with children's acceptance of violent attitudes and beliefs;
(e) violence against women is often linked back to early and repeated exposure to pornography;
(f) violence towards, and abuse of, children is often linked to early and repeated exposure to pornography;
(g) children increasingly access the Internet outside their home environment; and
(h) previous inquiries in Australia have not adequately addressed the question of children's (those under 18 years-of-age) exposure to online pornography and the harm caused because of that access.
(2) That the following matter be referred to the Environment and Communications References Committee for inquiry and report by the first sitting day in December 2016:
Harm being done to Australian children through access to pornography on the Internet, with particular reference to:
(a) trends of online consumption of pornography by children and their impact on the development of healthy and respectful relationships;
(b) current methods taken towards harm minimisation in other jurisdictions, and the effectiveness of those methods;
(c) the identification of any measures with the potential for implementation in Australia; and
(d) any other related matters.
"There is mounting evidence that pornography can act like an addictive drug in vulnerable young people, leading to serious relationship and other problems," Ros Phillips said. "This inquiry is long overdue!"
Mrs Roslyn Phillips, BSc DipEd National Research Officer FamilyVoice Australia: a Christian voice for family, faith and freedom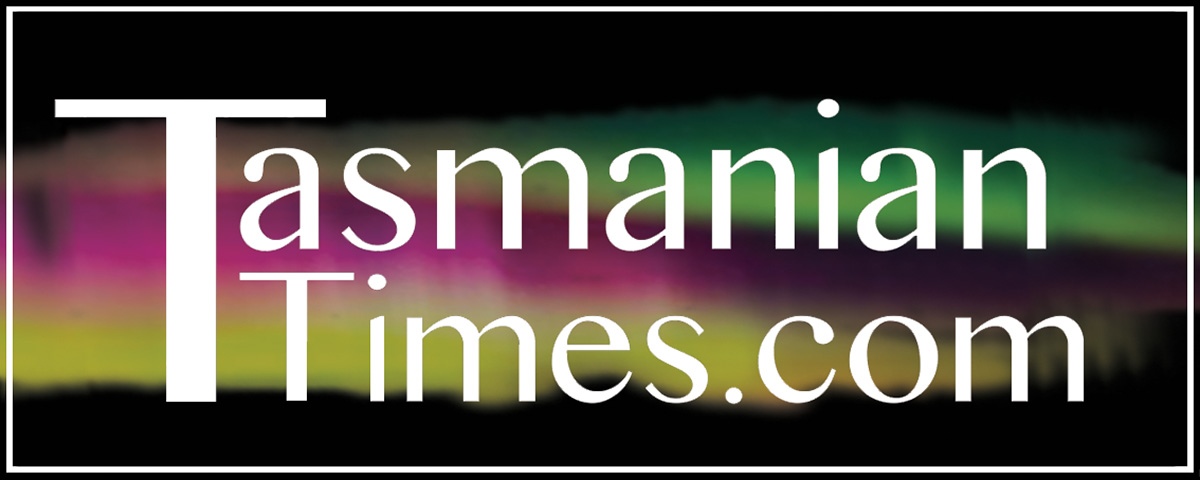 Author Credits: [show_post_categories parent="no" parentcategory="writers" show = "category" hyperlink="yes"]