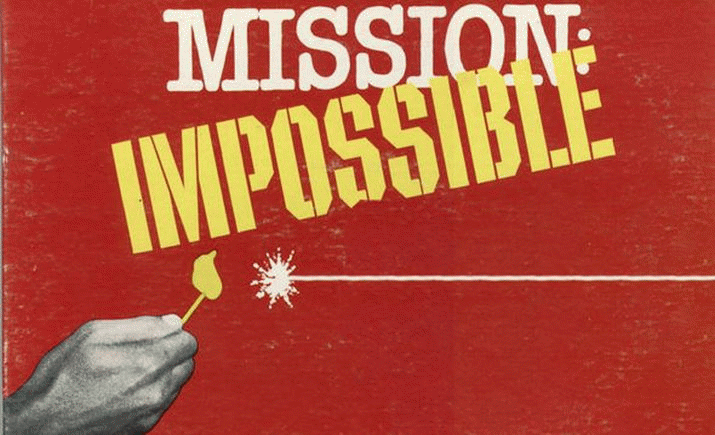 The more you scratch the surface the more you understand that FT will never get full FSC Accreditation. This means the overseas, and indeed most Australian markets, will refuse to purchase timber products from FT Native Forest operations.
Just read and listen to these comments from Adam Beaumont CEO of Australia's FSC Organization.
http://www.examiner.com.au/story/3012045/forestry-told-to-measure-up/
http://www.abc.net.au/news/2015-08-03/fsc-chief-executive-adam-beaumont/6667498
Quite clearly the historic, current, and future planned practice of FT to clearfell native forest and regenerate with seeded plantations of the predominant Eucalypt species e.g. in the case of Coupe FD0053A at Lapoinya, E Obliqua, does not, and will never meet FSC standards.
What does the Minister not understand? Or is he like all former Ministers (both Liberal and Labor) just sycophantically following the FT/ FPA ideological beliefs?
It seems to be the case.
On Aug 14 I sent the following to the Minister:
My Dear Minister,

I understand from informed cabinet sources that you and the FT Board have had the final audit ffrom SCS Global Services for some considerable time.

I also understand that SCS Global have instructed you and the Board to release the results by the end of August.

Accordingly I ask the following:-

• When will you release the results in full?
• If FSC Accreditation is not granted, what will this mean to Ta Ann peeler supply from native forests logged by Forestry Tasmania?
• What will this mean to the proposal for FT to log FD0053A at Lapoinya, ostensibly to meet contractual commitments to Ta Ann?•

I would seek a response to this enquiry by 21 August 2015.
Some 14 days later I received this reply from the Minister:
I have been advised by Forestry Tasmania that they have not received the final report from the auditors SCS Global Services.

Forestry Tasmania has received a draft of the audit report. This is part of a normal iterative process to enable checking for factual inaccuracies, and/or to identify missing information or other issues. As such, this initial draft has no formal status and is not necessarily the same as the final report. Forestry Tasmania has advised me that it will therefore not be releasing this draft or providing public commentary on it, as it would not be appropriate to do so until receiving the final report.

Forestry Tasmania's Board has committed to releasing a public summary of the final report — which it currently does not expect to receive until September. The actual timing for receipt is however entirely in the hands of the auditor.

The Government has also been very clear that it strongly supports Forestry Tasmania's efforts to achieve FSC certification in response to increasing market and consumer demand for FSC certified wood products.

It is important to recognise that an audit (and its report) is part of a journey towards receiving FSC certification. It is effectively a progress report on where an organisation is already meeting the required standards and on areas where further work may be required.

Given the size and complexity of Forestry Tasmania's operations, and the more than 200 separate indicators that are used, it would be very surprising and virtually unprecedented if the final audit report was to conclude that there was no need for any further work.

While there may be some attempts by some to portray any non-conformities as an indication that Forestry Tasmania will not receive FSC certification, this is a misunderstanding of the FSC certification process. Audits are part of the ongoing certification process and are not about achieving a one-off "yes" or "no" result. Audits are about continuous improvement which is a normal and positive part of the FSC process and should be part of any good company's standard practice.

Forestry Tasmania has advised me that it does not expect the audit report will have any impact on current wood supply arrangements.
The key parts of this message are in bold.
The reply from Minister Harriss, and the passage of some 6 weeks, now create the following questions, viz:-
• Where is the FSC summary report as you indicated would be made available by the Board of FT at the end of September? [Note the Minister made the same commitment to Ruth Forrest via letter in August].
• If FSC Audits are all about "continuous improvement" why is FT still embracing a forestry practice from the last century e.g. clear fell and seed regeneration?
• How is FT able to suggest the audit report "will not have any impact on wood supply arrangements" given the clear inability of it to receive FSC Accreditation due its Jurassic forestry methodology?
•
I would ask that in the next sitting of the Lower House relevant Opposition members hold the Minister to full account on these questions.
I finally note that FLAG Lapoinya has just received this communication from FT on 6 October:
Thank you for your email and attached letter that we received today.

I can advise that roading and harvesting operations on coupe FD053A will not commence before the end of 2015.
Interesting isn't it that FT possibly now recognize that to pursue that logging/regeneration activity as described will debase their application for FSC certification and provide zero (negative) return to the shareholders?
In summary all of the above demonstrate that FSC Accreditation for Forestry Tasmania is really Mission Impossible and we are more likely to see pigs flying!
CODA:
A field day will be held on Monday 19th October to celebrate FSC certification of the Table Mountain property under SFM's FSC Group Scheme.
The day will be officiated by Mr Tom Fisk, CEO of Private Forests Tasmania with guest speaker the Hon. Paul Harriss, Minister for Resources.
Please visit PFT's website for full invitation details www.pft.tas.gov.au
I understand that FLAG Lapoinya intend to invite the Minister and his entourage to visit Coupe FD0053D during that visit.
SportsBet has the odds of a visit at $101.
• Ted Mead in Comments: What a surprise! The delusional, inept and draconian mind of Señor Harriss has done such a splendid job of fragmenting FT and undermining the industry's quest for obtaining FSC. He has been far more effective at destroying Native Forestry in this state than any anti-logging campaigns, which probably leaves die-hard conservationists with no choice other than to vote for him at the next election.
Tasmanian Times (TT) is free – always has been, always will be. If you like what TT does, please consider making a donation. We would also encourage you to support our current advertisers. If there are other companies you think would like to advertise on TT, please email your suggestions to editor@oldtt.pixelkey.biz. Thank you!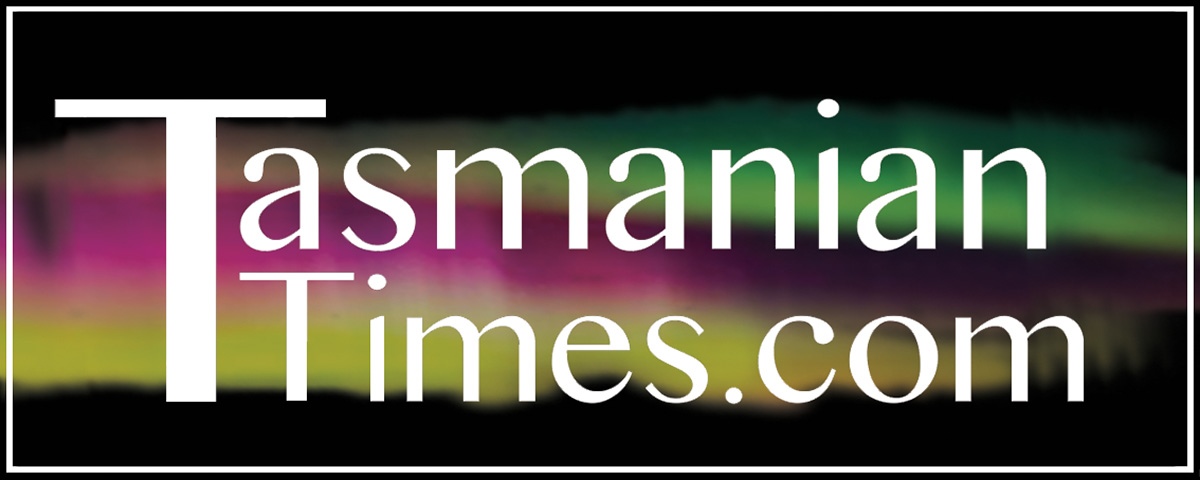 Author Credits: [show_post_categories parent="no" parentcategory="writers" show = "category" hyperlink="yes"]