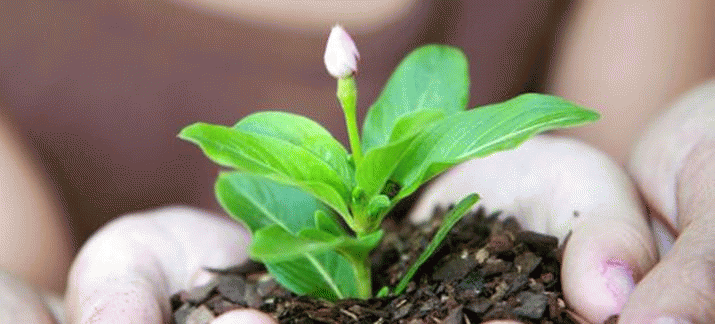 The Tasmanian Disability Education Reform Lobby is extremely disappointed to hear that Tasmanian eSchool staffing levels will be substantially cut in 2016. The Tasmanian eSchool is the school of last resort for many students with disability who cannot be supported in a mainstream environment.
Education Minister Jeremy Rockliff yesterday confirmed in question time that the Tasmanian eSchool staffing levels will be significantly reduced next year and he pointed to the decline in enrolments as the reason for this.
We believe this is disingenuous at best, the Tasmanian eSchool enrolment policy for all students with the exception of distance students changed in 2015. All students except those who are distance students must now be enrolled in their local Government school, then registered with the Tasmanian eSchool.
The Tasmanian Disability Education Reform Lobby believes this in and of itself is the major cause for the decline in enrolment numbers. If enrolments have reduced this administrative change is the reason, the numbers of students registered, as Tasmanian eSchool students have not dramatically reduced at all.
The Minister further claimed that parents had been consulted and had known for some time of the changes, this again is false with some parents only being informed of the changes at the end of last week.
The Minister has said that mainstream schools will play a greater part in the education of Tasmanian eSchool students and that many students only attend the Tasmanian eSchool for a short period of time.
When it comes to students with disability this is not the case, many students do not leave the Tasmanian eSchool until college and only then because the eSchool is no longer an option.
Kristen Desmond, founder of the Tasmanian Disability Education Reform Lobby said "Inclusion cannot be forced, putting students who have had the system fail them back into mainstream schools who can't cope with their needs helps no-one and will see retention rates of students with disability drop even further.
Any changes to the Tasmanian eSchool staffing levels will impact the support provided to students and this was exactly the opposite of what parents were told when the change in enrolment practice was made."
"Students with disability enrolled in the Tasmanian eSchool often have very complex needs and mainstream schooling has failed to support them. The Minister's own disability education taskforce indicated that it was concerned that students with disability were being left with no option but eSchool because the mainstream system was unable to support students with disability appropriately."
"The taskforce made it clear that there was much to be done to improve support for students with disability and yet the Minister seems to be ignoring the recommendations of his own taskforce about the importance of flexible options for students with disability and is removing critical support for students who's only real option for an education is distance education".
Ms Desmond said: "The Tasmanian Disability Education Lobby's 2015 parent satisfaction survey showed that 65% of participating parents thought that the support being provided to their child was inadequate and our inaugural teachers survey showed more than 90% of participating teachers believed that the current disability education system was inadequate. How the Minister can say that mainstream schools are adequately prepared to take on and provide more support for eSchool-registered students is unfathomable to us.
"The system is broken; it is in desperate need of reform not more students being pushed into mainstream schools that can't support them. This is simply a recipe for failure and students with disability registered with the Tasmanian eSchool cannot afford to have the system fail them again." she said.
"We had high hopes that this Government would make the critical reforms needed to improve outcomes for students with disability, these hopes are fading fast. The Tasmanian eSchool is a critical option that cannot be watered down, eSchool students particularly those with disability deserve better.
"We urge the Government to reverse the cuts to the Tasmanian eSchool and show real commitment to educational options available to students with disability." she said.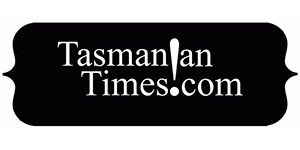 Author Credits: [show_post_categories parent="no" parentcategory="writers" show = "category" hyperlink="yes"]