Julian Burnside QC is a renowned barrister who has appeared in many high-profile legal cases, including representing the Maritime Union of Australia in the 1998 waterfront dispute with Patrick Corporation, which became Australia's most famous industrial relations controversy. But it wasn't until acting against the Australian Government over the Tampa episode in 2001 that he became more widely known to the public. Today, Burnside is one of our most prominent human rights advocates and, increasingly, one of the most consistent voices arguing for truth and compassion to be embedded within Australia's approach to asylum seekers. Here, James Dryburgh speaks with Burnside about language and law, art and asylum.
JD – I'm going to read you a quick quote from Scott Morrison, from 2013, when he was Immigration Minister, when he was queried about his use of the term 'illegals' when describing asylum seekers:
'I'm not going to make any apologies for not using politically correct language to describe something that I'm trying to stop.'
How are we supposed to respond to such language from our political leaders?
JB – Well, I think it's outrageous, because politicians calling boat people 'illegals' has nothing to do with political correctness; it's got to do with honesty. To call them 'illegal' creates the entirely false impression that these people have committed some sort of criminal offence; and renaming the Department as 'Immigration and Border Protection' adds to that false impression by creating the sense that we are being protected in some way by criminals who are, by definition, dangerous.
It is a lie, and what it has done is to lead Australians into accepting complacently that it's alright to mistreat boat people. In fact, the September 2013 election was disfigured by the fact that both major parties tried to win support by promising cruelty to boat people. I don't think that reflects the Australian character. If it was correct that these people are criminals from whom we need to be protected, then what Australia is doing might make some sense, but the fact that we've been seduced into tolerating the deliberate mistreatment of innocent, frightened human beings, strikes me as outrageous, and to be seduced into it by the dishonesty of people like Scott Morrison is a political scandal…
And let me make it very clear: I would say publically that Morrison is a dishonest hypocrite. Dishonest because he lies to the public by calling boat people 'illegal' in order to pursue his political objectives, and a hypocrite because this is a man whose maiden speech proclaimed the importance of his Christian values.
JD – Most church organisations are becoming more and more vocal against their policies. How do you explain the growing advocacy against asylum seeker policies from church groups, when, as you say, Morrison, Abbott, and indeed most of the current Cabinet (like Rudd before them) consider themselves devout Christians?
JB –I don't know how the self-declared Christians in the government manage to reconcile their position with their asserted ethical views. Except by saying they're hypocrites, and I don't have any problem saying that. I am very grateful the churches are getting into it. Broadly speaking, churches have been pretty quiet on this issue for quite a long time and I suspect that the reason for that is that most of the major churches have got their hands in the pocket of government for a lot of the delivery mechanisms for social welfare schemes.
But, increasingly, major churches are now speaking out. Father Rod Bower at Gosford Uniting Church has been a fascinating example of that. Archbishop Philip Freier of Melbourne has used his position to say some very sensible things in relation to refugee policy, and he's used the walls of St. Paul's Cathedral to hang large pro-refugee banners. All of that's terrific and I say good on them.
And quite right, too, because I see this as an ethical issue, and the church these days has very little power except as a reflection of ethics – they have a special authority in relation to ethics. I mean, sure, it's all been a bit clouded by allegations of sexual impropriety in some churches, but it is the meat and drink of churches to talk about ethical, moral questions. If any group has the right to speak authoritatively about the treatment of asylum seekers it is the churches.
JD – As a generalisation, I think it is fair to say Australian society has become less compassionate and more selfish over the past couple of decades. How did Australia become so cruel? Where and when did it all go wrong?
Read the full interview, James Dryburgh HERE
Published first in Island Magazine HERE
• Guardian: All children should be removed from Nauru detention, Senate inquiry finds
SATURDAY, September 5 …
• Guardian: A life in limbo: the refugees who fled torture only to end up trapped indefinitely on Manus It's 766 days since Papua New Guinea agreed to resettle refugees from Australia's detention centre on Manus Island. So far, not a single one has been resettled, but 41 have been moved to quasi-detention in a 'transit centre'. They have no idea if they will leave it, they tell Guardian Australia
• Guardian: First refugees arrive from Hungary after Austria and Germany open borders People disembark at reception stations inside Austria after Hungary provides buses for those camped in Budapest and others who had already set out
• Guardian: Greens leader calls for emergency intake of 20,000 Syrian refugees But the prime minister, Tony Abbott, says he will not bow to the Greens' calls for Australia to take more refugees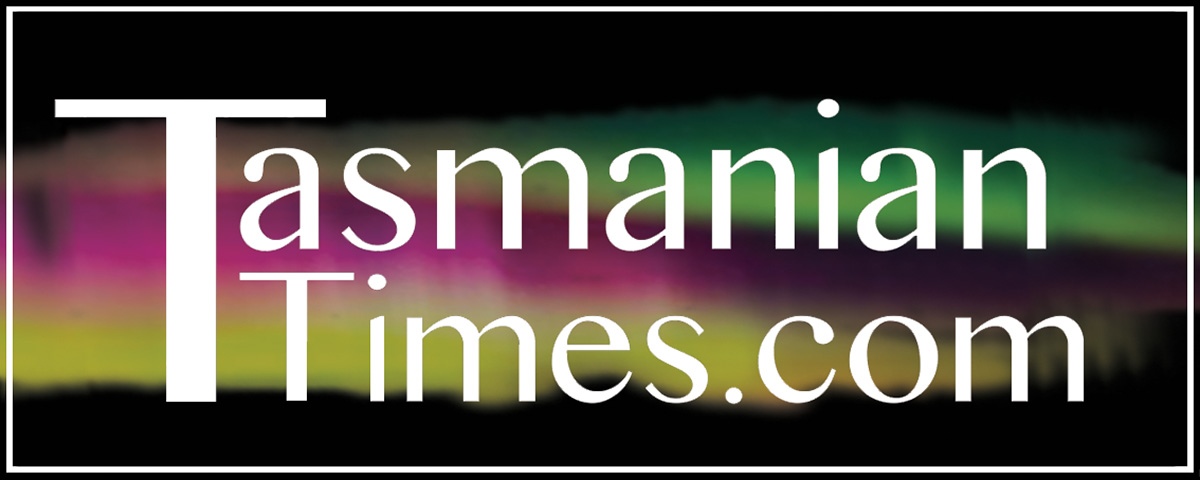 Author Credits: [show_post_categories parent="no" parentcategory="writers" show = "category" hyperlink="yes"]