RENOWNED SINGER-SONGWRITER DAMIEN LEITH TAKES HIS ACCLAIMED ONE MAN CABARET PLAY THE PARTING GLASS: AN IRISH JOURNEY ON THE ROAD TO SUPPORT HIS HIGHLY ANTICIPATED NEW ALBUM SONGS FROM IRELAND
MAY-SEPTEMBER TOUR DATES ANNOUNCED
There is no doubt about it, Damien Leith is a man of many talents. The soft spoken musician with the Irish-accent has earned his way into the hearts of Australian audiences and is revered for not only his performances as an incredible singer-songwriter, but also author and playwright. Now, with a new album under his belt – Songs from Ireland – music fans and art-lovers alike will have the chance to get a glimpse into another side of Damien as he takes his acclaimed one man cabaret play The Parting Glass: An Irish Journey on the road.
The Parting Glass made its debut at the Adelaide Cabaret Festival where it received a rousing response. More recently, it played a sell-out show at The Joan in Sydney and Chapel Off Chapel in Melbourne, receiving standing ovations at both venues. The musical play, which takes place in an Irish pub, sees Damien take on the role of both a father and a son as they get to the bottom of a deep secret that has haunted them both. It is filled with humour and emotion, and, as you would expect from any pub setting in Ireland, it features a live band.
Every aspect of the The Parting Glass was carefully thought out, including the music selection. Having the live band really does give that 'sitting in a pub having a pint' atmosphere. "The music throughout the show is Irish music," Damien says. "There is a collection of songs that I have just loved for years, songs like Danny Boy, Rocky Road to Dublin… the band play all the traditional instruments, fiddle, tin whistle, bodhran – it is a real Irish experience. You've got the drama side of it and the rousing Irish music."
After the success of the cabaret festival, it was always Damien's intention to take the show out on the road, it just took a couple of years to find time between his other musical commitments. "I've been meaning to do it for a long time," he says. "We got an incredible response [at the cabaret festival] – standing ovations – getting such a great response I wanted to bring it on the road."
Damien Leith first captured the hearts of the Australian public in the 2006 reality television show Australian Idol. Since then he has enjoyed platinum selling albums and multiple awards including ARIAs, MTV Australia Video Music Awards and Helpmann Awards. In addition to his incredible musical successes, he has also hosted and co-hosted multiple television shows and penned two novels.
His new album, Songs From Ireland – due for release on Friday 13th March – celebrates Damien's heritage and delivers another chapter in the creative life of this remarkable singer. Recorded in Sydney and Dublin, it features contributions from Sharon Corr, Sharon Shannon and, via the wonders of modern technology, the late Bing Crosby.
The Parting Glass certainly continues to demonstrate Damien's versatility as a performer, making a seamless transition on stage from acting to singing. Audiences will be taken on a journey, invited into the snug Irish pub with two endearing characters – they may laugh, they may cry – but they'll certainly be entertained.
"The rousing renditions of traditional Irish songs were a highlight…" – Anna Vlach, Adelaide Advertiser
"An entertaining, Irish-flavoured experience courtesy of a talented performer." – Jamie Wright, Theatre Guide Australia.
Damien Leith's new album Songs From Ireland is released through Sony Music on Friday 13th March 2015. Tickets for The Parting Glass: An Irish Journey are on sale now.
MAY 2015 DATES
Friday 8th May 2015
Milton Theatre, MILTON NSW
(02) 4455 3056 | www.miltontheatre.com.au
Saturday 9th May 2015
Illawarra Performing Arts Centre, WOLLONGONG NSW
(02) 4224 5999 | www.merrigong.com.au
Friday 15th May 2015
Brolga Theatre, MARYBOROUGH QLD
(07) 4122 6060 | www.brolgatheatre.org
Saturday 16th May 2015
QPAC, BRISBANE QLD
136 246 | www.qpac.com.au
JUNE 2015 DATES
Thursday 4th June 2015
Griffith Regional Theatre, GRIFFITH NSW
(02) 6962 8444 | www.griffithregionaltheatre.com.au
Friday 5th June 2015
Wagga Wagga Civic Theatre, WAGGA WAGGA NSW
(02) 6926 9688 | www.wagga.nsw.gov.au/civic-theatre
Saturday 6th June 2015
Albury Entertainment Centre, ALBURY NSW
(02) 6043 5610 | www.alburycity.nsw.gov.au
Thursday 11th June 2015
Hayes Theatre, POTTS POINT NSW
(02) 8065 7337 | www.hayestheatre.com.au
Friday 12th June 2015
Hayes Theatre, POTTS POINT NSW
(02) 8065 7337 | www.hayestheatre.com.au
Saturday 13th June 2015
Canterbury Leagues Club, CANTERBURY NSW
(02) 9704 7777 | www.canterbury.com.au
Sunday 14th June 2015
Hayes Theatre, POTTS POINT NSW
(02) 8065 7337 | www.hayestheatre.com.au
Friday 19th June 2015
Evan Theatre, PENRITH NSW
1800 061 991 | www.penrith.panthers.com.au
Saturday 20th June 2015
Dee Why RSL, DEE WHY NSW
(02) 9454 4000 | www.deewhyrsl.com.au
Friday 26th June 2015
Glasshouse, PORT MACQUARIE NSW
(02) 6581 8888 | www.glasshouse.org.au
Saturday 27th June 2015
Lizottes, NEWCASTLE NSW
(02) 4956 2066 | www.lizottes.com.au
JULY 2015 DATES
Friday 10th July 2015
The Palms @ Crown, MELBOURNE VIC
1300 795 012 | www.crownmelbourne.com.au
Saturday 11th July 2015
Latrobe Performing Arts Centre, TRARALGON VIC
(03) 5176 3333 | www.latrobe.vic.gov.au
Saturday 18th July 2015
Street Theatre, CANBERRA ACT
(02) 6247 1223 | www.thestreet.org.au
Saturday 25th July 2015
Mingara Recreation Club, CENTRAL COAST NSW
(02) 4349 7799 | www.mingara.com.au
Thursday 30th July 2015
Wesley Performing Arts Centre, HORSHAM VIC
(03) 5382 6699 | www.wesleypac.com.au
Friday 31st July 2015
Geelong Performing Arts Centre, GEELONG VIC
(03) 5225 1200 | www.gpac.org.au
AUGUST 2015 DATES
Saturday 1st August 2015
Wangaratta Performing Arts Centre, WANGARATTA VIC
(03) 5722 8105 | www.wangarattapac.com.au
Friday 14th August 2015
Wrest Point Entertainment Centre, HOBART TAS
1300 795 257 | www.tixtas.com.au
Saturday 15th August 2015
Launceston Country Club, LAUNCESTON TAS
1300 795 257 | www.tixtas.com.au
Burnie Arts & Function Centre, BURNIE TAS
(03) 6430 5850 | www.burniearts.net
Saturday 29th August 2015
Wentworthville Leagues Club, WENTWORTHVILLE NSW
(02) 8868 9200 | www.wentyleagues.com.au
SEPTEMBER 2015 DATES
Saturday 12th September 2015
Hydro Majestic – Medlow Bath, BLUE MOUNTAINS NSW
1300 438 849 | www.hydromajestic.com.au
Saturday 19th September 2015
The Jetty Theatre, COFFS HARBOUR NSW
(02) 6652 8088 | www.jettytheatre.com
For more information, please visit www.damienleith.com
Hot Off The Press Publicity First published: July 13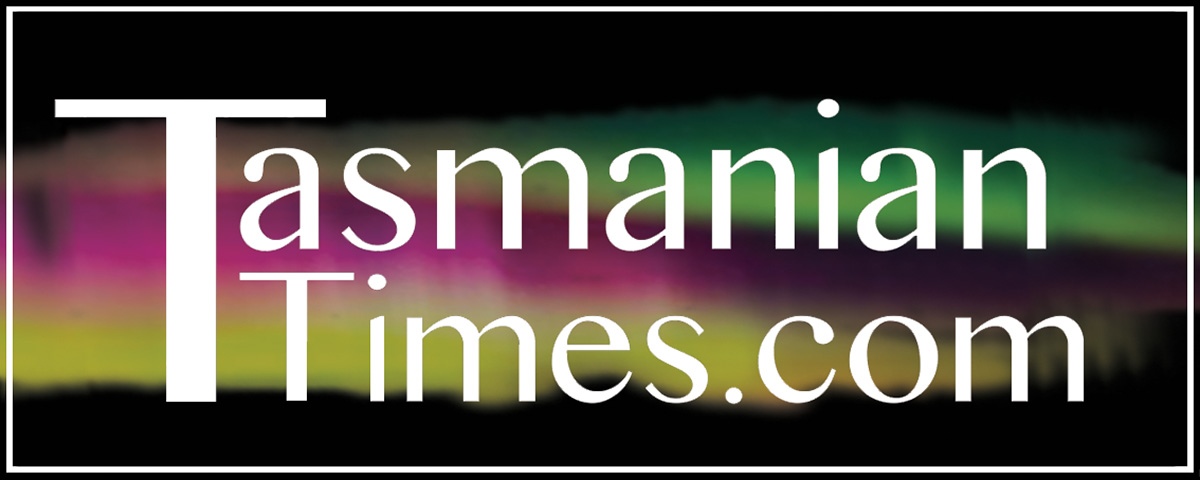 Author Credits: [show_post_categories parent="no" parentcategory="writers" show = "category" hyperlink="yes"]