TUESDAY, June 2: Fifteen days after our appeal … and immense thanks are due to Pete, Anon, Anne, John, William, Kevin, Anon, Stephen, Moya, John & Peter, Anon, Stephen, Andrew, June, Anon, Anon, Anon, Karl, Luuk, John, John, TGC, Bronwen, Leon, Anon, Estelle, Michael, Richard, Anon, Ian, Anon, Casey, Peter, Onya, Anon … and the monthly contributors who include, Anon, Anon, Service, Onya, In The Loop, Kevin. THANKYOU!x
MONDAY, May 18: Tasmanian Times (TT) needs you.
TT believes that the democratic purpose of the media is best served when information is freely available to citizens. While many other news websites opt to put their articles behind subscription screens or barrage readers with annoying pop-up banner ads, TT has swum against the tide.
TT's articles always have been free to anyone with internet access and always will be.
We have the most wonderful financial contributors who regularly set aside a few dollars to contribute to independent media in Tasmania. This is supplemented by paid advertising. Thank you.
But the upkeep of the site – costs of internet hosting, domain names, computers (mainframe and laptops), cloud storage, telephone, accountancy. the need to constantly redesign (we are overdue) etc – all adds up and means we need to appeal to our readership for financial support.
TT is in its 13th year of independent thought/analysis; we have a record of breaking stories, setting news agendas for the state and providing stimulus for intelligent debate. All the while our photographic contributors provide food for the soul with their stunning insights into the delights of the Tasmanian landscape … or its cavalier past ( Entropy 1 ). In the past few years the number of TT readers has doubled.
As Tasmanian media outlets cut funding for journalism, TT takes on an increasingly important role in covering issues others can't or won't report.
Our contribution in covering important public interest issues was recognised in this year's state media awards: Bob Burton won in the Comment/Analysis category .
The judges said: The entries in this category were of an incredibly high standard, but the judges all agree that the work submitted by Bob Burton writing for the Tasmanian Times was a clear winner. Bob's three submissions – one investigating the enigmatic Nathan Carswell, the others examining the vexed issue of political donations – all demonstrate deep knowledge of the subject, a commitment to research, fearless journalism, and clear and persuasive expression. The pieces covered ground familiar to many Tasmanians, but Bob's careful and critical approach illuminated fresh perspectives, reminding us of the power of great print journalism.
TT has done a lot with little financial resources. We are contemplating our next exponential leap. But we can't do it without you …
Please consider contributing to independent media in Tasmania:
Electronic funds transfer Details:
BSB: 067-000
Account Number: 10660173
Account Name: Tasmaniantimes Pty Ltd
(Please put your name in the "account description" field so we know who has contributed. If you don't want any public acknowledgment just put "Anon" after your name)
All good things,
Linz!x, Bob, James, Peter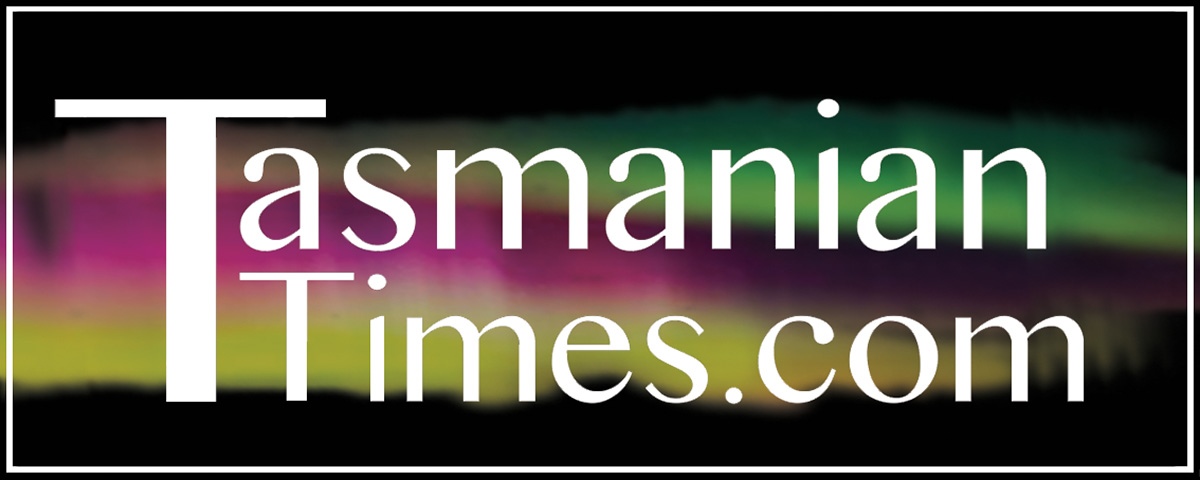 Author Credits: [show_post_categories parent="no" parentcategory="writers" show = "category" hyperlink="yes"]