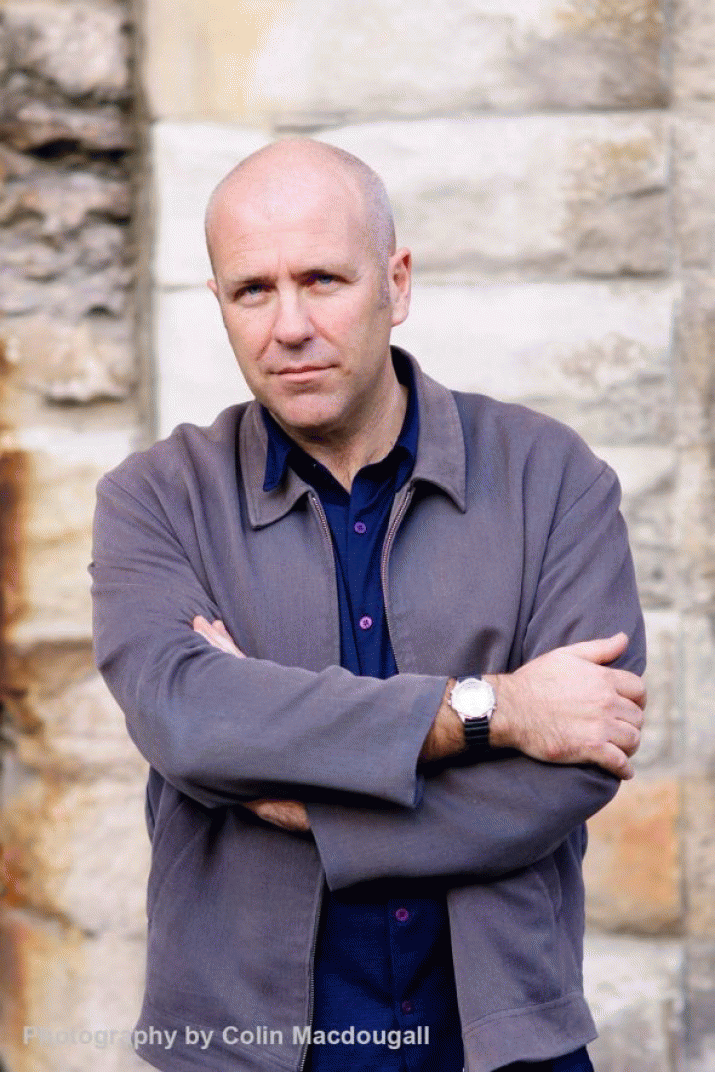 Writing is often a penniless business, but two winners of the Prime Minister's Literary Awards have given away their prize money to ensure Australia's vulnerable are better treated.
This year's Booker Prize winner, Richard Flanagan, won for The Narrow Road to the Deep North, and gave his $40,000 prize money to the Indigenous Literacy Foundation.
Prime Minister Tony Abbott also used Australia's richest literature awards night to announce the creation of a Book Council, thanking the literary community for its contribution to Australian culture.
"The point of writing is to draw people closer to being their best selves," Mr Abbott said.
Embodying this idea, the co-winner of the Fiction Award, Richard Flanagan, said the usually penurious profession had been kind to him this year and he had decided to give away his $40,000 prize money.
When Flanagan took out the Booker Prize in October, for his story about a POW working on the Thai-Burma railway, he told international media he was embarrassed to be Australian because of Mr Abbott's poor environmental credentials.
This time, as that same PM passed him his award, he said it would all be going to the Indigenous Literacy Foundation.
"The lesson that my father took from the POW camps was that the measure of any civilised society was its willingness to look after its weakest. Money is like shit, my father used say. Pile it up and it stinks. Spread it around and you can grow things," he said.
Flanagan said words were the first beautiful things his father knew, and he wanted to help close the Indigenous literacy gap.
"If just one of those children in turn becomes a writer, if just one brings to Australia and to the world an idea of the universe that arises out of that glorious lineage of 60,000 years of Australian civilisation, then I will think this prize has rewarded not just me, but us all," he said.
Bob Graham, who won the Children's Fiction Award for Silver Buttons, a tale of a boy taking his first step, said he was giving some of his prize money to asylum seekers.
• Guardian: Read Flanagan's acceptance speech; Why I'm donating my $40,000 prize to an Indigenous literacy charity
• Read the Prime Minister's Speech
• All the winners … who include Sarah Day and Stephen Edgar and Julie Hunt …
• Vanessa Goodwin, in TT Books, here: Another Award for Richard Flanagan
• Chris Gallagher, TT Books, here: Tasmanian author Richard Flanagan inspires home state with award-winning streak and passion for indigenous literacy Tasmanian Writers' Centre director Chris Gallagher said Flanagan was not only a trailblazer and a role-model for all Tasmanian writers and authors, he was also an inspiration and an example for how to use personal success to build a better Australia. "When he won the Man Booker Prize, Richard showed great integrity in standing by his beliefs in protecting Australia's old-growth native forests," she said. "Richard has again demonstrated that firm resolve and integrity by choosing to channel his prize money into something else he believes in – helping First Nation Australians. "We are not only hugely proud of Richard's achievements and wins, we're also proud of the way he shows leadership in Australia, and we're also deeply inspired."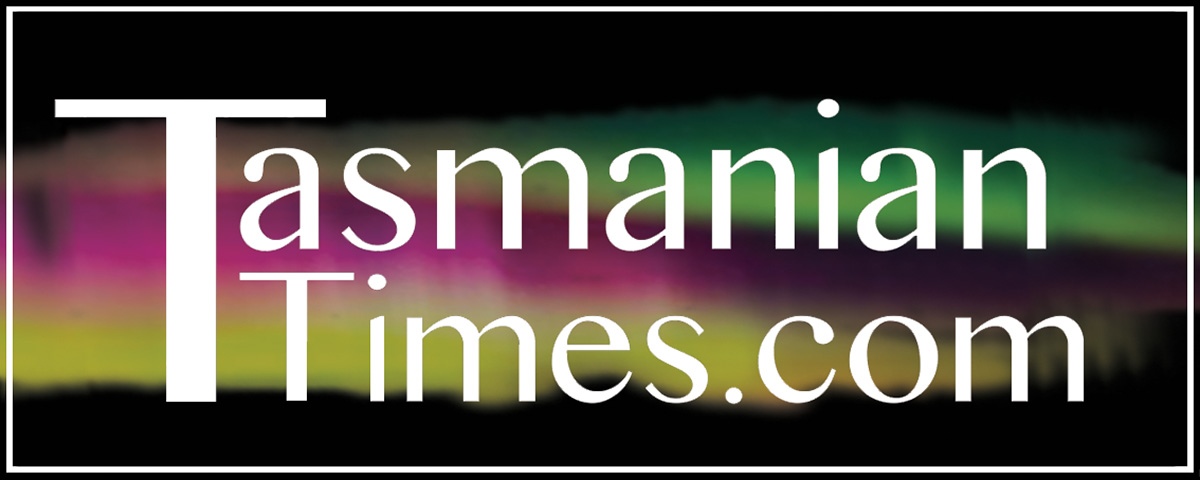 Author Credits: [show_post_categories parent="no" parentcategory="writers" show = "category" hyperlink="yes"]