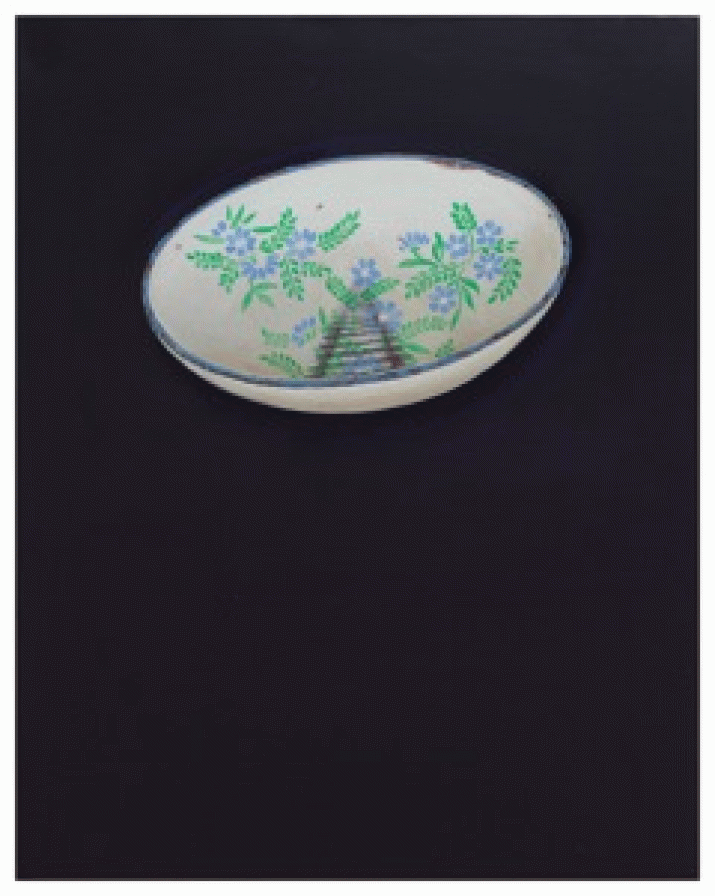 A memento is "an object or item that serves to remind one of something", a keepsake, "anything serving as a reminder." It is something that, via our imagination, guards and releases memories for us. Some contain joy, some pain, some both. We all have them.
Imagine being able to glimpse the stories held within the most meaningful mementos of those around us. Elizabeth Lada Gray – artist, storyteller and community historian, enables us to do this.
Gray conducted a series of interviews with people who migrated to Tasmania between 1945 and 1975, in some cases, people who fled the horrors of World War II. These Tasmanian migrants revealed their mementos and shared their stories with Elizabeth, who then created oil paintings of the objects, and the memories within.
Mementos are commonly grasped when people are fleeing. They are often practical things. Few survive the journey from war zones, across borders, through refugee camps and temporary homes, often in several countries, to the eventual settlement in another country and a new home. This makes those that do survive very precious things.
Once safety and security in a 'new world' is attained, mementos are generally stowed away in a secure place within the home. Most mementos are pulled out on occasions, not viewed daily. They are often kept out of site to limit and control the reliving of terror and the ache of absence and loss.
Through their diverse objects – from a wash tub to a thimble, a hymn book to an alien document, a cup to a pair of spectacles – we have a window into the lives of migrants from Yugoslavia, Germany, Japan, Hungary, Portugal, Austria, Poland, Holland, Romania, Finland and the United Kingdom living within the Tasmanian community.
At times, Gray has subtly added to the object to reveal a little more of the story. For example, on the painting of the Swabian dish brought to Tasmania, a faint image of the train tracks that led the Hungarian migrant to safety can be seen.
Through a painting of a dented old eight-litre wash tub, we can glimpse the complexity of forced migration and the 'homelessness' that occurs as the world's unfortunate victims are moved or forced to flee from one place to another. The grandfather of the family which still own this wash tub completed his army service in Helsinki in 1912 to fight in the Russian Revolution and became a prisoner of war of Germany in Alsace-Lorraine. Eventually, the young man married and began a family, and in the midst of the Great Depression moved to Starachowice in Poland, for work. Germany then invaded and the family was taken to work on the outskirts of an industrial town in the Westvalia region of Germany. With five children, the family survived five years of World War II. Following the War, they endured five years of shifting around various 'displaced persons' camps created by the United Nations. When an opportunity appeared, they applied to migrate to Australia. Finally, in 1950 the family departed from Napoli and sailed to Melbourne aboard the General M L Hersey with treasured mementos including the wash tub, a bicycle, sewing machine and three handmade wooden suitcases. All were brought to Tasmania, where work had been offered.
Read the full article (with images) HERE: or go buy a copy of Tasmania 40 South.
Also, Elizabeth Lada Gray's exhibition opening – Objects of Displacement – is at Handmark Gallery, this Friday 10 October at 6:00pm. Go to it!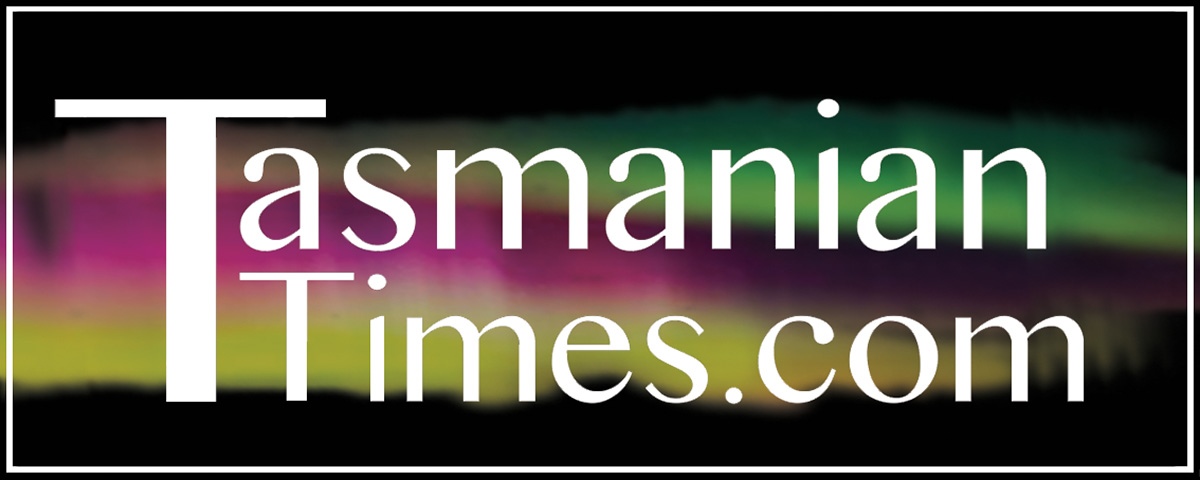 Author Credits: [show_post_categories parent="no" parentcategory="writers" show = "category" hyperlink="yes"]