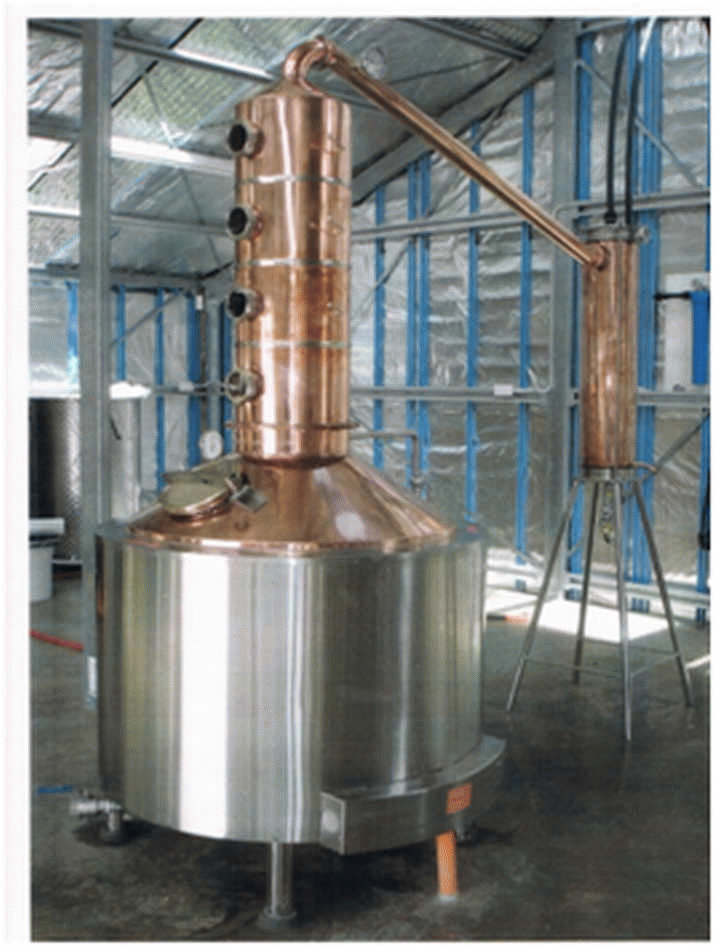 Tasmanian-made Whisky Still similar to one proposed for KI

Heritage-listed Cape Wickham lighthouse built 1861 on King Island, the tallest in Australia
Close your eyes for a moment and try to imagine the perfect product for King Island. Would it be organic? Would it utilise local produce? Would it add to and capitalise on the King Island brand? Would it be locally owned? Would it create job opportunities for local people?
If you answered yes to any or all of the above questions then you'll no doubt join the list of people who are excited to learn that King Island is months away from opening a distillery which aims to produce the best whisky in the world.
This may sound like a bold claim but Tasmania already produces 99% of Australia's single malt whisky and is winning a disproportionate share of international awards. This burgeoning industry is still relatively young in Tasmania but is believed to be already worth in excess of $200 million to the state.
The driving forces behind this new venture are renowned distiller Brian Poke, with more than 3 decades of experience to his name, and local businesswoman Heidi Weitjens. We are now witnessing the culmination of two years worth of research and planning, part of which has involved Heidi studying the science of whisky-making under Brian at various facilities in Tasmania.
Brian spent last week on King Island and was pleased to find a very different reception to that which greeted him when he first came here with a similar idea several decades ago. At that time he was treated with a degree of suspicion whereas now he has been greeted with an inundation of enthusiasm, multiple offers of support and even the offer to purchase the first barrels off the production line.
This change in attitude is no doubt at least partly due to Heidi's enthusiasm and local network but could also be attributed to the prima fascie case that Heidi and Brian have made in their extensive business plan.
Although whisky takes at least two years to reach maturation, plans are already well underway to produce local schnapps and liqueurs within months. Samples of local botanicals have already been taken, the quality of the local peat is being investigated and a trial sample of organic grain will be grown locally for testing.
Brian, it should be pointed out, is volunteering his time for this project and is gifting to Heidi the intellectual property he and his wife Faye have accumulated over their extensive careers in order to assist with the establishment of this community based, world class distillery.
Such is the obvious potential of this business that offers have already been rejected from companies looking to exploit the financial opportunities of this project. However, for Heidi and Brian this is not the major concern. They are looking ahead to employment for locals and associated tourism opportunities but primarily the production of a world class, single malt whisky to enhance the already distinguished name of King Island around the world.
Brian, who in a sign of his commitment will be moving to King Island in the coming weeks, reassured locals with the promise, "We'll do King Island proud." He also has no intention of producing just another Tasmanian whisky.
"I wouldn't be involved unless we were going to the top of the tree", he stated with the calm authority of a man who recognises all the ingredients of a world-beating product: clean water and air, an abundance of local botanicals but above all a skilled, motivated and engaged local population with the foresight and leadership to add yet another top quality player to King Island's already proud roster.
• John Powell: Enterprising and Innovative …
… These are the two most relevant words if the Tasmanian economy is to be revitalized. Let us move on from the traditional concepts of what might constitute economic growth and, dare to be different.
On King Island these words are living freely in a concept proposal for a Whisky Distillery and Malt House.
The dream of Heidi Weitjens, the owner of Rocky Glen Retreat at Naracoopa; the concept is nearing reality as evidenced by this article in today's King Island Courier.
Her dream is supported by eminent distiller Brian Poke of International Whisky fame!
Having secured 50% of the required financing Heidi, is today submitting her application for an Australian Government Innovation and Investment Fund (Tasmania) to endeavour to secure the remaining 50%.
The relevant material has been sent to the Minister for State Growth, Local Members for Braddon and Murchison, and the TICT, with the hope that relevant Letters of Support might be obtained to attach to the Grant Application.
King Island Council, KI Tourism and the KI Chamber of Commerce have already provided such letters.
For a Government that is "OPEN FOR BUSINESS" this should be a no brainer!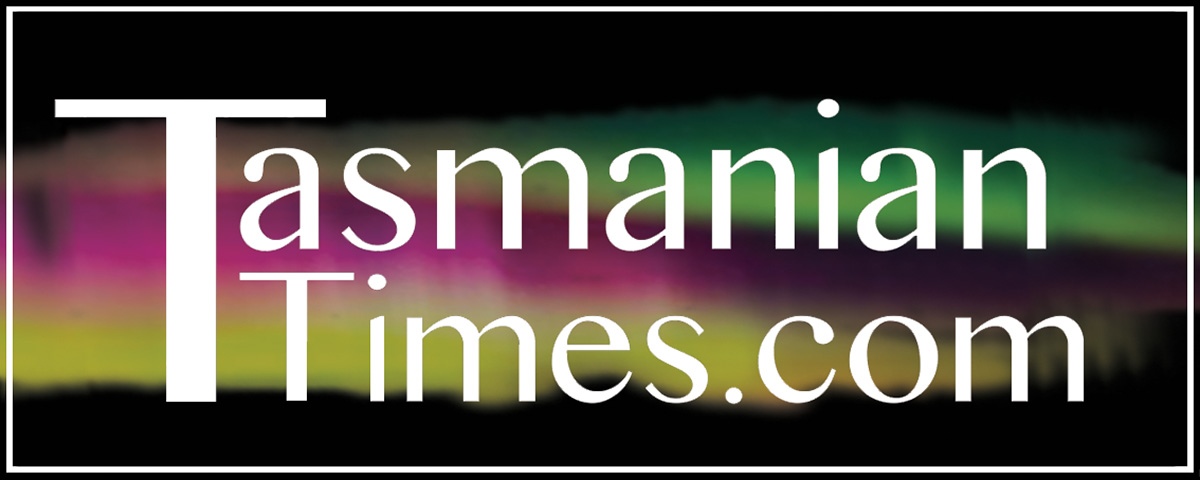 Author Credits: [show_post_categories parent="no" parentcategory="writers" show = "category" hyperlink="yes"]