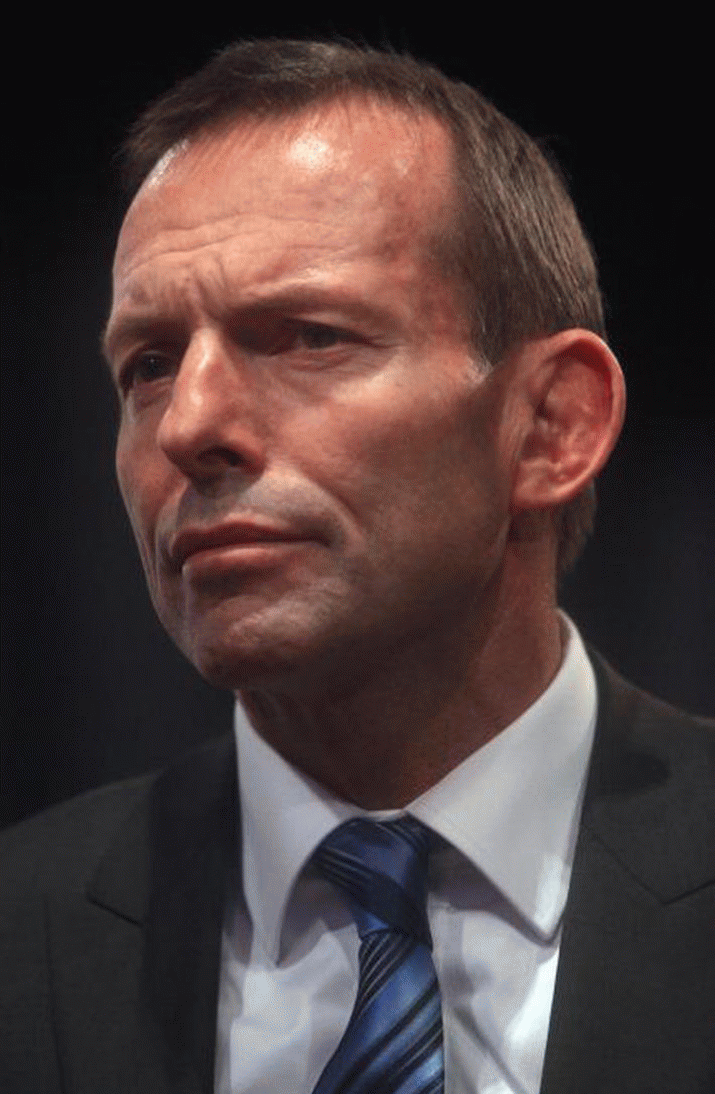 Latest ABS figures released today shows the jobless rate has leapfrogged from 6.0 per cent in June to 6.4 per cent in July, the highest level since Australia's China-driven mining boom began, and the highest since 2002.
To put it in another perspective, the abysmal figures also reveal that Australia's unemployment rate has overtaken the US for the first time since the Global Financial Crisis.
We have gone from a robust and stellar OECD economy that rode out the GFC and avoided recession to dunce – the latter in terms of wasted opportunities.
The Australian Financial Review attributes this to "doubts over the future of the federal budget are damaging the labour market" and, might I add, the Australian economy. http://www.afr.com/p/national/jobless_rate_jumps_to_pc_DBI2ckkIEL822jfY8TMHZM
Treasurer Joe Hockey is meeting the Victorian Democratic Labour Party Senator John Madigan today, who described Hockey's budget as "lacking in logic, it is lacking in heart, it is lacking in vision, transparency. It is predominantly ideologically driven, short-sighted and it does not offer much hope to people, young or old…There just seems to be a total disconnect between what people out there are experiencing." http://www.abc.net.au/news/2014-08-07/senator-john-madigan-says-budget-lacking-logic-heart-hope/5654944
That should be an interesting meeting. Hopefully Joe Hockey will realise that his budget won't fly with the crossbenches in the Senate either.
Even Bank of America Merrill Lynch chief economist Saul Eslake is warning the Abbott government's problems in getting large parts of the budget passed are undermining business confidence, with leading businesswoman Elizabeth Proust (chair of both Nestle and the Bank of Melbourne) saying "the business community is not publicly backing the Federal Government's budget measures because of the perception many are unfair". http://www.abc.net.au/news/2014-08-07/budget-20143a-perceptions-of-unfairness-denting-surplus-plan/5654728
And yet the Prime Minister and his Treasurer are still in denial mode about their dunce budget.
In Abbott fiddles as the nation burns, I quoted one conservative economist (Jessica Irvine, News Corp National Economics Editor) who warned that our country is sleep walking towards economic demise.
For those of you observant to have noted in the tag to my article, another conservative, Chris Berg, Policy Director of the Institute of Public Affairs, has called on Abbott to hit the reset button. His conclusion is:
"Something needs to change. Some commentators have called for a reshuffle…[it] is a drastic thing, especially so early in a first term of government. Yet it wouldn't fix the budget gridlock, or make the individual items in the budget more popular. The problem, in the end, is that budget. And the only way to resolve it is to reset it."
I could not agree more, but it should reset to 'jobs creation'.
• Fairfax: The best of Sarah Ferguson's 7.30 interviews
• Fairfax: Eric Abetz draws link between abortion and breast cancer before World Congress of Families • ABC: AMA criticises Senator Eric Abetz comments linking abortions to breast cancer
• Fairfax: Visa fraud suspects fled after wiring $1m overseas
• Alison Bleaney, in Comments: I can hardly believe the comments made by Eric Abetz. Yet again a person as a government spokesperson who espouses their own personal 'beliefs' and inflicts those 'beliefs' publicly on the rest of us; causing distress to many. Why politicians are allowed to do this is beyond me…so much for speaking and acting in the public interest.
• Rebecca White: Abetz must discredit wrong health claims
• Rebecca White: Abetz must discredit wrong health claims
• news.com.au: John Hewson says Joe Hockey's unpopular budget won't fix soaring unemployment figures
• The Greater Fool: An open letter to Nick Xenophon Independent Senator for South Australia. AND • Independent Australia: Aussie politicians and their $300 million property portfolio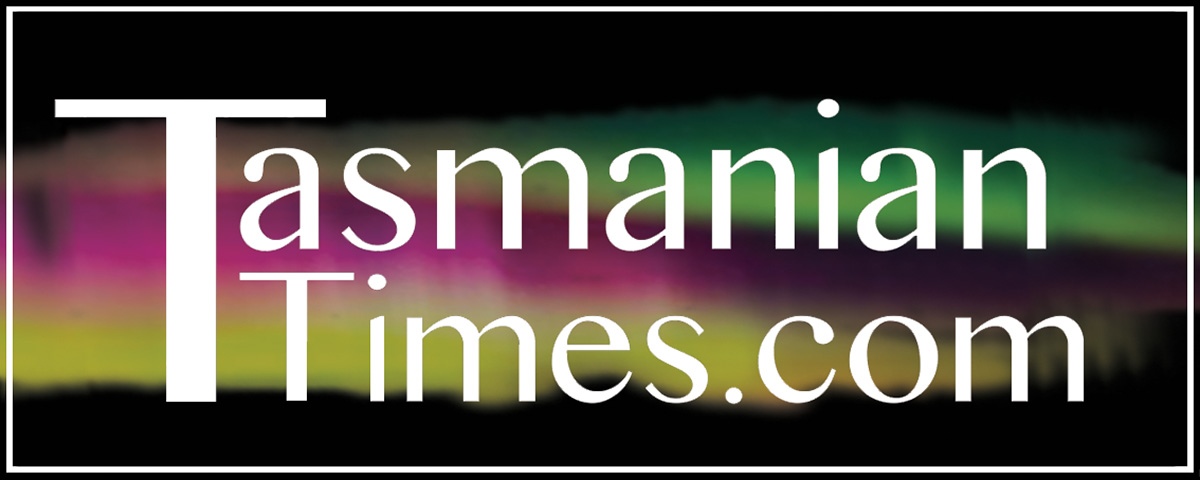 Author Credits: [show_post_categories parent="no" parentcategory="writers" show = "category" hyperlink="yes"]