Honour alone could catapult Will Hodgman to a second term in 2018.
By rejecting earlier this week an almighty big carrot offered by Federal Treasurer Joe Hockey's asset recycling fund designed to reward state governments to privatise assets, the Premier has resisted the short-term opportunistic cash grab of a 15 per cent Commonwealth grant for the sale of the State government's assets like Hydro, TasNetworks and others (eg. 100 per cent for the sale of a State asset, plus a 15 per cent incentive from Canberra conditional on further infrastructure-building).
While the sale of Hydro could theoretically fetch $4 billion and therefore benefit from a further $600 million largesse from Canberra, in reality the Premier does not want to put a depreciating asset like Hydro on the market due to the Abbott government's repealing of the carbon tax, which at the same time is also seeking to reduce the Renewable Energy Target, both of which will make Hydro less attractive.
He would also prefer Canberra to honour its pre-election commitment of improving the Midland Highway rather than use state funds for this purpose. But we know all about Abbott honouring pre-election promises…
There is also the issue of whether it is "worth selling the farm" in a small state like Tasmania.
Hodgman rejected Canberra's offer and said "We took a very firm commitment to the people of Tasmania and we are serious about keeping our promises."
How refreshing.
Hodgman has good prospects for a second term because: Will commands a significant parliamentary majority; the Tasmanian economy has bottomed out after the failed Labor-Green experiment that staunched the investment pipeline and stifled business; he can learn from the mistakes of the Queensland Premier Campbell Newman and Prime Minister Tony Abbott, including avoiding overreach; and being fortunate to be in a different political cycle that should ride out the Abbott experiment.
The Victorian Premier Denis Napthine's wafer-thin majority is likely to spell the end of the Liberal state government on 29 November 2014. Although Napthine had some state-specific problems during his tenure, not least with the rebel now independent MP Geoff Shaw, Victorian voters will still be smarting from the Abbott federal budget fiasco – and the state Liberals will be collateral damage.
Campbell Newman's LNP holds a huge majority in Queensland, but his hubris and overreach by unexpectedly sacking 14,000 public servants will come to haunt him. Many former public servants live in Newman's electorate of Ashgrove, and there are moves afoot to shift him to a safer seat. While the election is due no later than 20 June 2015, the LNP government there will reap the seeds it has sown during the Newman tenure. Newman has a further problem than his Victorian counterpart; and that is, the entry of a new Queensland-based political force, the Palmer United Party.
Newman is not popular in Queensland and he might as well start planning his retirement to Launceston where he grew up.
One blind spot for Will Hodgman is forestry, and it will be interesting to see how he deals with rejuvenating that industry. Some flexibility from long-held entrenched views could go a long way.
The acid test will be how he grows and entrenches the Tasmanian economy in the 21st century.
However, if he keeps his word, he should be fine.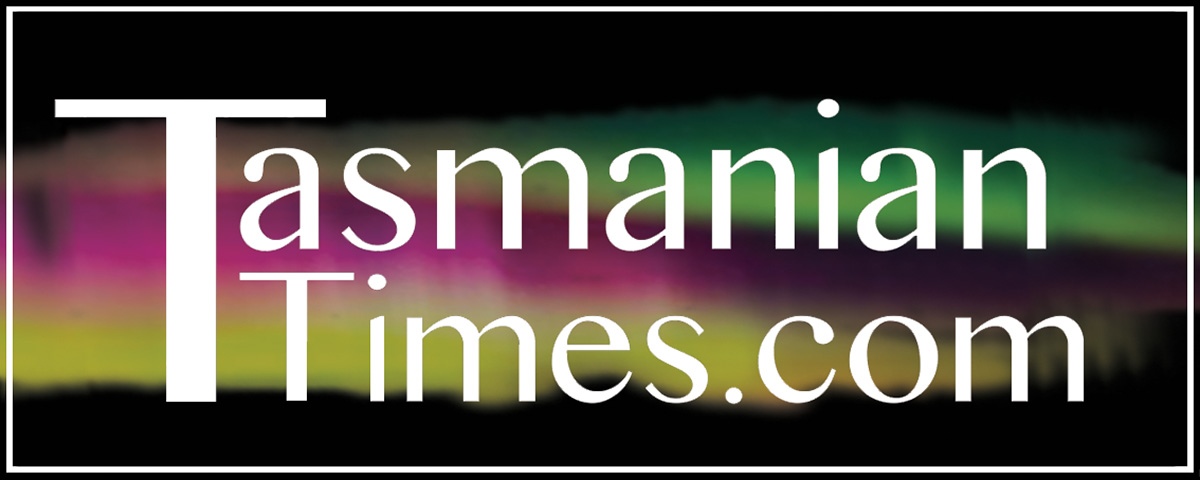 Author Credits: [show_post_categories parent="no" parentcategory="writers" show = "category" hyperlink="yes"]