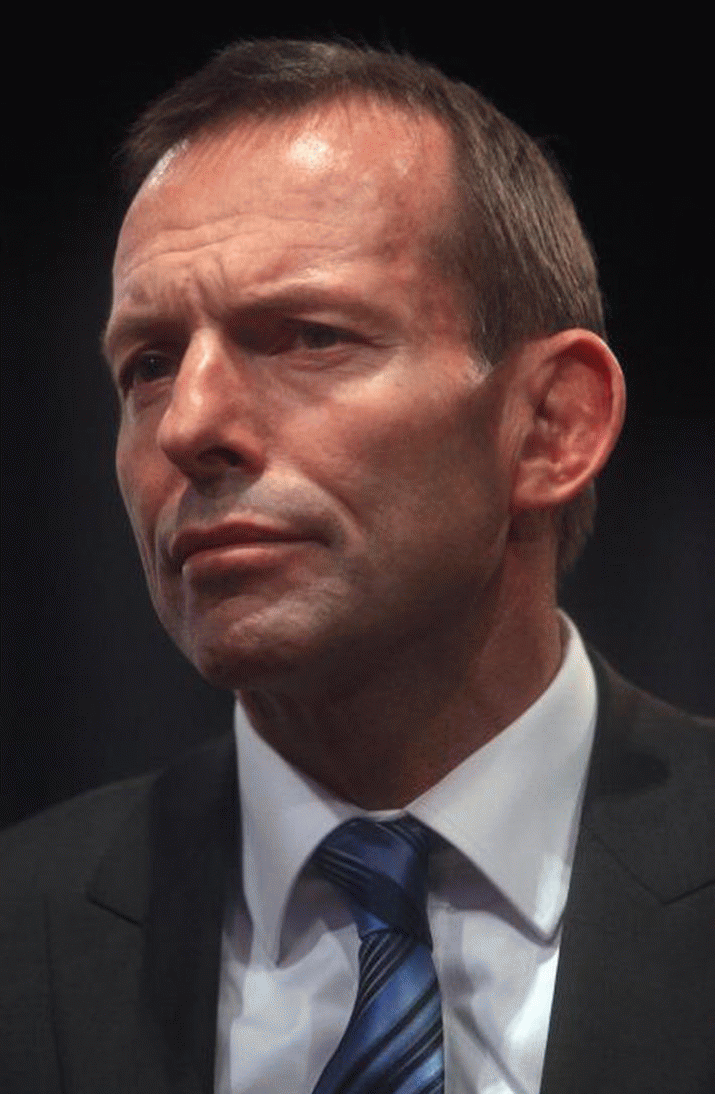 Our Prime Minister Tony Abbott is trying to have his own 'Port Arthur' moment.
The trouble is, unlike Howard, he doesn't control events overseas, particularly in the Ukraine.
And, however Tony fancies that "we tend to punch above our own weight", the Australian gnat will not budge the Russian elephant. Even when it comes to calling for justice.
The elephant has squashed our largest export item to Russia, beef, while our Prime Minister is boldly threatening to halt uranium exports that don't even figure in our official trade statistics because it is miniscule. However, we continue to import $1 billion of Russian crude petroleum and fertilisers. http://dfat.gov.au/geo/fs/russ.pdf
Why threaten uranium sales and not the purchase of crude petroleum?
Is it for domestic political reasons, and to appease the mainstream media feeding frenzy?
To give Abbott the benefit of the doubt, there might be another reason driving his fanaticism in dealing with this incident, the fact that the terrible MH17 event could have taken one of his daughters who had flown that route on an earlier Malaysian flight.
Abbott should be commended for having mobilised his government and spared no expense for having sent 500 police, disaster victim identification (DVI) experts, consular and other government personnel as part of 'Operation Bring Them Home'. Not just for the 38 Australian residents, but for the 298 souls shot out of the sky.
We can be a good international citizen when it suits.
He needn't have hopped on the VIP flight to thank the Dutch Prime Minister and the Australian personnel 'no longer' on the ground. Use Skype and save, and set a good example to the nation as part of the philosophy behind the recent Federal Budget.
This doesn't.
But the time has come for Australians to call for a more important operation, "Bring Him Home".
Abbott, that is.
To govern the country, and to sort out the budget mess that is paralysing Australia.
• news.com.au: Tony Abbott acknowledges disappointment of voters and starts to tighten up government management
• ABC: Local governments cutting road maintenance to deal with funding freeze in federal budget
• Guardian: Tony Abbott improves in Newspoll, but Labor keeps election-winning lead
• Michael Mansell: Aboriginal farming sector looking to sell meat and dairy to Russia to avoid sanctions … we have no beef with Russia The Russian ban on Australian meat and dairy products, worth an estimated $310m, could be filled by Aboriginal cattle and dairy farmers, Michael Mansell said today. Former ATSIC Head, Geoff Clark, came up with the idea and has made contact with the Russian Consulate in Australia. The Consulate is interested in holding talks.
• BusinessSpectator: Will a Liberal MP resist cuts to renewable energy jobs and investment?
• Andrei Nikulinsky, in Comments: Why would the Prime Minister arrange for a Freedom of Information request about his citizenship to be rejected? What would the Prime Minister have to hide? Why wouldn't he just produce the valid documents indicating that he has renounced his British citizenship and is legitimately a member of parliament?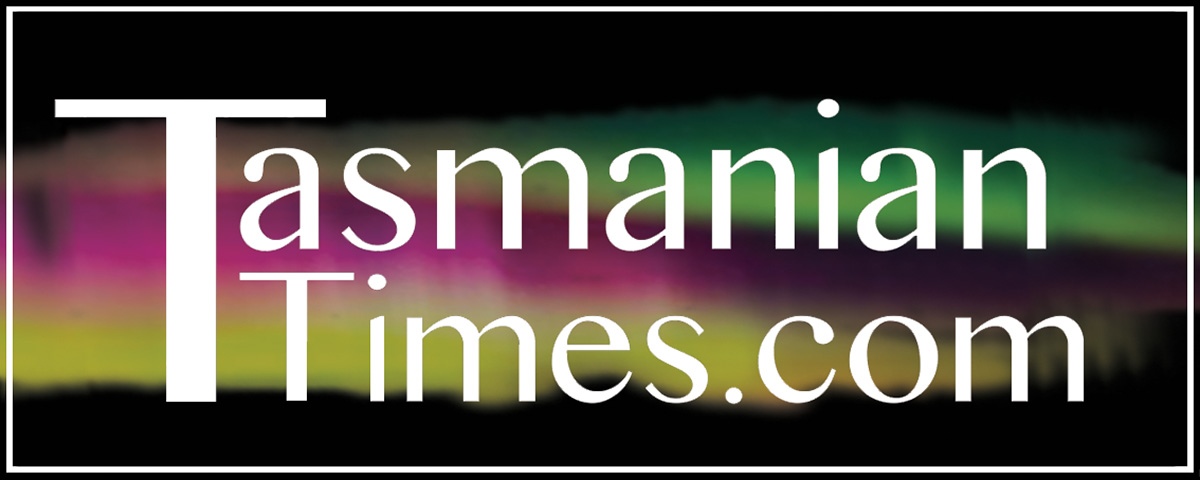 Author Credits: [show_post_categories parent="no" parentcategory="writers" show = "category" hyperlink="yes"]