The Tasmanian Government's legislation to repeal forest protection and open ancient Rainforests and oldgrowth forests to logging, is incompatible with an environmentally acceptable forestry industry and directly threatens Forestry Tasmania's chances of achieving Forest Stewardship Council certification and securing markets, environment groups said today.
Environment groups have responded to Forestry Tasmania's request for feedback on plans to meet FSC's high environmental standards, raising serious concerns about new legislation impacting FSC. A briefing paper is attached.
"The Tasmanian Government agrees FSC is essential to secure timber markets, but in the same breath is taking a huge and unnecessary risk by opening up protected forests," said Vica Bayley spokesperson for the Wilderness Society.
"FSC certification is hard to get. All five previous attempts to certify wood from public native forests in Australia have failed. The Government can take the punt that its legislation doesn't threaten Forestry Tasmania's FSC application, but the decision makers at the end of the day are the auditor, SCS and FSC International."
"Premier Hodgman must be a betting man – the Government is playing Russian roulette with FSC certification and the industry's future. The Tasmanian Forest Agreement provides the best opportunity Forestry Tasmania will ever have to obtain FSC, but the government seems prepared to throw that away and roll the dice."
"Stakeholder support is important in the FSC system. Currently legislated forest protection provides an unprecedented opportunity to secure environment group support for FSC in Tasmania, but the government will erode that support by failing to deliver legislated forest protection."
"You can't on the one hand say you support a non-contentious forestry industry that has FSC certification, whilst on the other hand, put forward legislation to enable logging of ancient rainforest like the Tarkine and old growth forests like the Blue Tier," said Dr Phill Pullinger, spokesperson for Environment Tasmania.
"Forestry Tasmania's proposal to meet FSC requirements is premised on Tasmania's outstanding forests being protected in parks and reserves. The government's proposed forestry legislation runs directly counter to an acceptable industry with FSC certification – with loopholes to log rainforest, cut forest out of so-called 'moratorium' areas and open up 800,000 hectares of existing reserves to logging," said Dr Pullinger,
"Forest reserves aren't forest reserves when they can be logged at the stroke of a Minister's pen; this will be clear to FSC International and its auditors."
"In its rushed approach to the legislation the government hasn't addressed these glaring uncertainties or any adverse impacts on FSC certification. The safest way to maximise the opportunities of FSC is to amend the legislation to remove the logging loopholes and provide secure and permanent protection of the future reserve land."
Download:
ENGO_Brief_1st_August_2014_-_Impacts_of_proposed_government_legislation_on_Forestry_Tasmania_FSC_certification.pdf
3 eNGo FSC Submission.pdf

Vica Bayley, The Wilderness Society, Phill Pullinger, Environment Tasmania.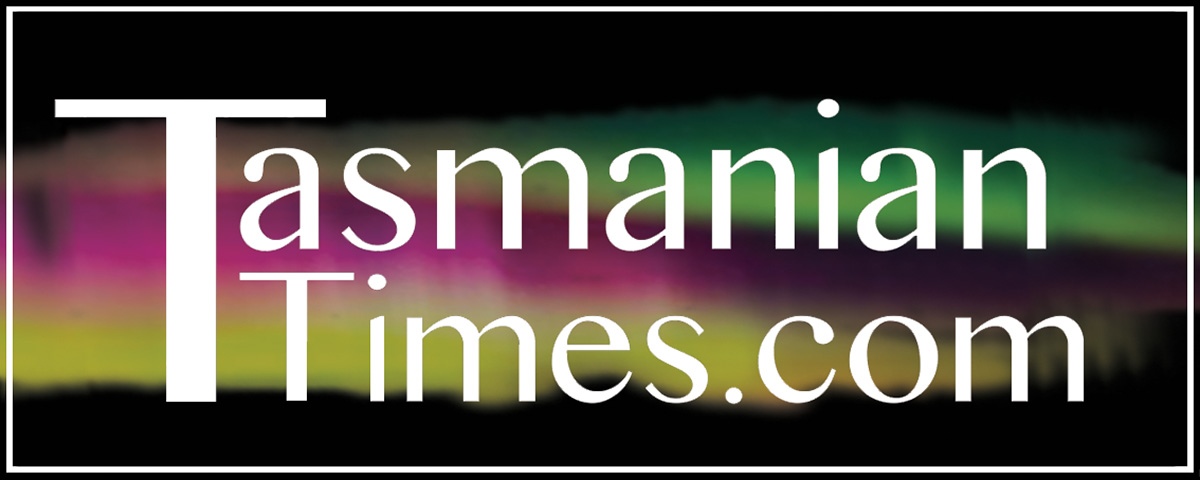 Author Credits: [show_post_categories parent="no" parentcategory="writers" show = "category" hyperlink="yes"]