DON'T leave your car unattended in UK wildlife parks – or lean out of the window with your camera, as you may not have it much longer as one man found. (Hyundai Motors)

I WONDER what this does? Inquisitive monkeys in an unattended car in UK wildlife park. (Hyundai Motors)

SEAGULLS don't just steal food – they stole a mobile phone a lady was using on a Welsh beach, and this man's cap on another. (Wikimedia)

NOT quite Long John Silver: modern-day Somali pirates intercepted by the Indian Navy off India. (Indian Navy)

A UK farmer claimed on his insurance after losing his camera in his cow's rear end while assisting it give birth.(CowLocale)

TOURISTS are warned about the dangers of beach pollution: in the UK fifty polluted beaches are threatened with closure. (Greenpeace)
QUESTION: WHAT is there in common between a fellow losing his false teeth overboard while being seasick on an Atlantic cruise, a family unable to remember where they'd buried their video camera "for safety" on a beach in England while they went swimming, and a farmer who lost his mobile phone up the back end of one of his cows while using the phone's light as he assisted her in calving?
Or more outrageously, a young lady in England who reckoned her mobile phone failed while she was using it in vibrator mode as an adult toy, a tourist in Athens who broke his nose walking into a bus shelter corner post while ogling young ladies in bikinis, and a bloke who suffered a heart attack in a brothel in West Africa – and complained he'd not got his money's worth?
ANSWER: THEY all claimed on their travel insurance – and remarkably all but the bloke in West Africa had their claims paid.
These bizarre tales are but a miniscule example of the thousands of weird and wacky claims that pour into insurance companies world-wide daily, alongside the more serious that remind us of the perils that await the traveller health-wise and accident-wise, and of the need to never leave home without travel insurance.
Grant Waldeck from major Australian insurance comparison website, comparethemarket.com.au says too many travellers fail to take out travel insurance suited to their individual needs, make the wrong choice by doing so on price alone, or worse, don't take out travel insurance at all.
And he quotes some worrying facts, including how 1.2-million Australians are victims of identity theft every year (and suggesting that when travelling we take a pre-paid travel card not connected to our bank, and keep our passports on us at all times.)
Grant also says that while traffic accidents are the Number One cause of death of international travellers, before leaving home you should also check-out the reputations of local services such as ferries and the like that you are planning on using, and that to avoid being conned, mugged or raped, never use un-licenced taxis, only those from a rank or displaying an official licence.
Also, be aware of the health dangers of swimming on polluted beaches… amazingly the UK has fifty such beaches currently threatened with closure, and in the US there's at least one polluted beach in every coastal state.
And there are places you actually need keep watch for pirates. "While the risk is low, areas in which to be wary include India, the Western Maldives and Madagascar. And petty theft is common in these regions on local boats," Grant warns. "So always be cautious in these areas, and never take valuables aboard with you."
Not that all thieves are of the human kind. One travel insurance company paid out after a visitor to England's Longleat Safari Park, leaned out of his car's window to take a photo, and had a monkey snatch and scamper off with his camera.
And a woman walking her dog on a beach in Wales and talking on her mobile phone, put in a claim after a seagull grabbed the phone and flew off with it, while in Malaysia a couple returned to their hotel to find they'd left the window open – and invading monkeys had dragged all their clothes out into the surrounding jungle.
Closer to home a tourist ducked into an Aussie outback grocery store, and came out to find a camel kicking his rental car. His travel insurance company paid after he produced video footage of the grumpy camel in action.
But best we think was the lawyer in America who bought two dozen very expensive cigars, insured them against damage "by flood, storm or fire," and after enjoying smoking all 24 over some time, claimed to his insurance company "all had been totally lost in a series of small fires."
When the insurance company refused to pay he took them to court, with the judge ruling that as the contract "did not specify the type of fire," the insurer had to pay-up.
It did – but he was then charged with 24 counts of arson and insurance fraud, jailed for two years and fined USD$24,000.
For useful guidance about travel insurance visit www.comparethemarket.com.au
………………….
PHOTO CAPTIONS:
[]

David Ellis, ellispr@bigpond.net.au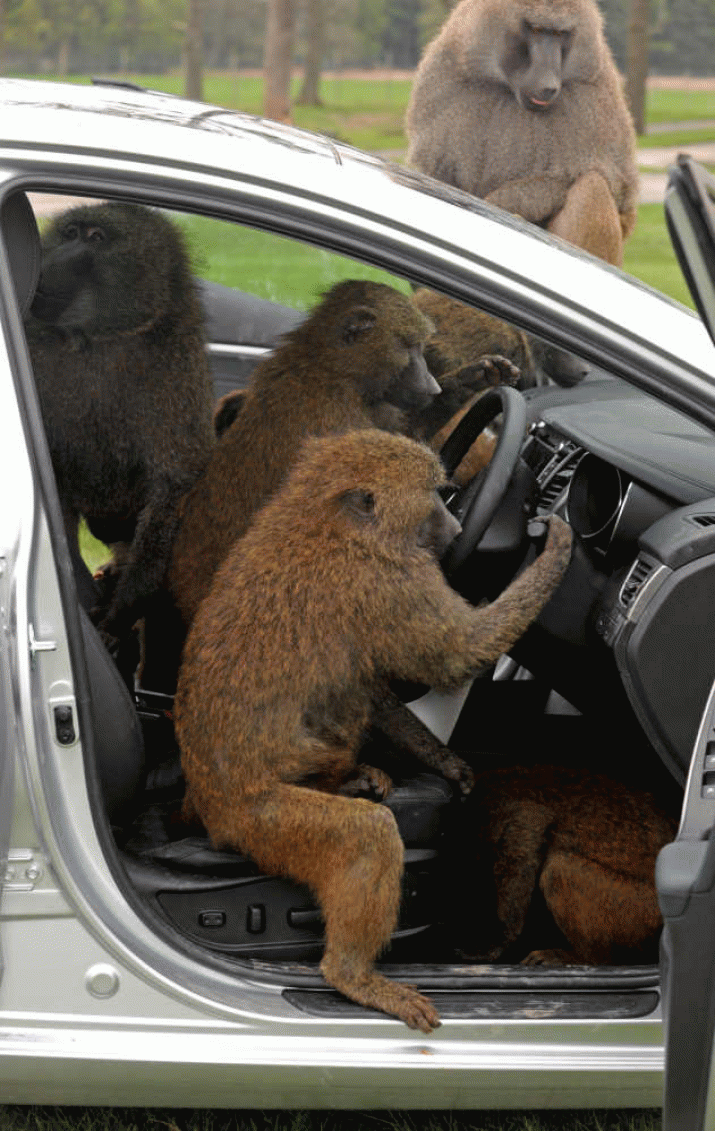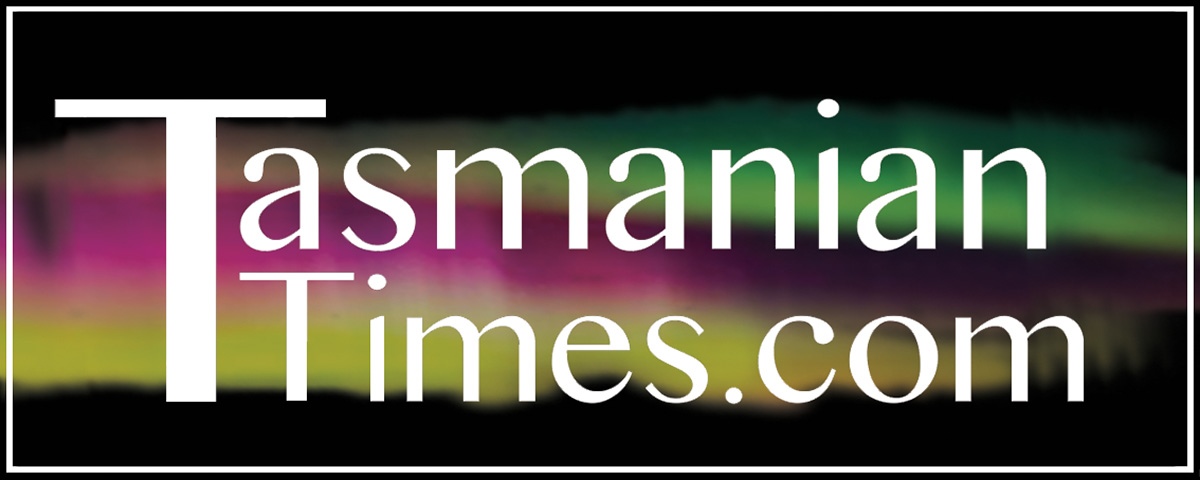 Author Credits: [show_post_categories parent="no" parentcategory="writers" show = "category" hyperlink="yes"]