Psephologist Dr Kevin Bonham has been hard at work bursting bubbles on his blogspot. Here are his latest analyses …
• Polling And The Proposed Pulp Mill
(Sunday, February 16, 2014 )
What's big, doesn't exist and eats Tasmanian Premiers?

The release of Mercury-commissioned ReachTEL polling about the proposed Tamar Valley pulp mill and its impact on state election voting seems a good time to write something I've been meaning to put up here for some time. There's a view doing the rounds, among some of the green and gullible, that the last time this proposal was about, a huge body of credible polling showed very strong opposition to it. As well as discussing the current poll, this article takes a little trip down memory lane and points out why we never knew as much about public views of the pulp mill as some of its more ardent opponents told us that we did. It also includes a few of my own thoughts on the "issue" of the proposed pulp mill.

Anyway, here is the new pulp mill poll result …
• ReachTEL: The PUP Surge Has Landed
(Saturday, February 15, 2014 )
ReachTEL: Lib 47.3 ALP 24.6 Green 17.1 PUP 7.5 Other 3.7
Outcome if election was held now based on this poll: Liberal Majority (approx 13-6-4-2 or 13-7-4-1)
New aggregate of all state polls: Liberal 14 Labor 6 Green 4 PUP 1
My current forecast: Liberal 13 Labor 7 Green 4 PUP 1

If the new ReachTEL poll is completely accurate, the Greens could even be the Opposition after the next state election.

Well, that was a rather startling introduction, wasn't it? The idea of the Greens winning more seats than Labor (or even as many) has been one I have until now regarded as an almost totally crazy beast from outer space. (See my reply to a question from Matt Lyons in comments here where I say there is "virtually no chance" of the Greens gaining seats and give them about a 2% chance of winning more seats than Labor). But along comes a poll with a quirky electorate breakdown that, if real, would put the Greens within range of fluking six seats to Labor's five – yes, despite a 4% swing against them and Labor outpolling them by 7%.
• EMRS: Divorce Tactic Falling Flat As Liberals Dominate
(Thursday, February 13, 2014 )
EMRS Lib 50 ALP 23 Green 17 PUP 5 Ind 4
Interpretation (provisional): Lib 50 ALP 26 Green 15 PUP 6 Others 3
Outcome if election held now: Liberal Majority Win (approx 14-7-4)

The February EMRS poll is out (PDF Link) and shows no significant change from the poll released late last year, as can also be seen on the trend tracker. The Liberals and Labor are up one point each on the headline measure with the Greens down two. The number of respondents initially claiming to be undecided did rise sharply from 17% in the previous poll to 23% in this one, but once those respondents were prodded for a response, the true undecided rate comparable to that polled by other pollsters rose only three points from 10% to 13%. So let's please not have too much nonsense about almost a quarter of the voters being "undecided".

EMRS have a history of underestimating the Labor vote and overestimating the Green vote at elections, while their final result for the Liberals was very accurate last election.
Read the full analyses, Kevin Bonham, here
If you have a question or comment for Dr Bonham you can post it on his site. You will need to have (or to create) a Google/Blogger account, LiveJournal profile, WordPress account, AIM profile, TypePad account or OpenID to comment.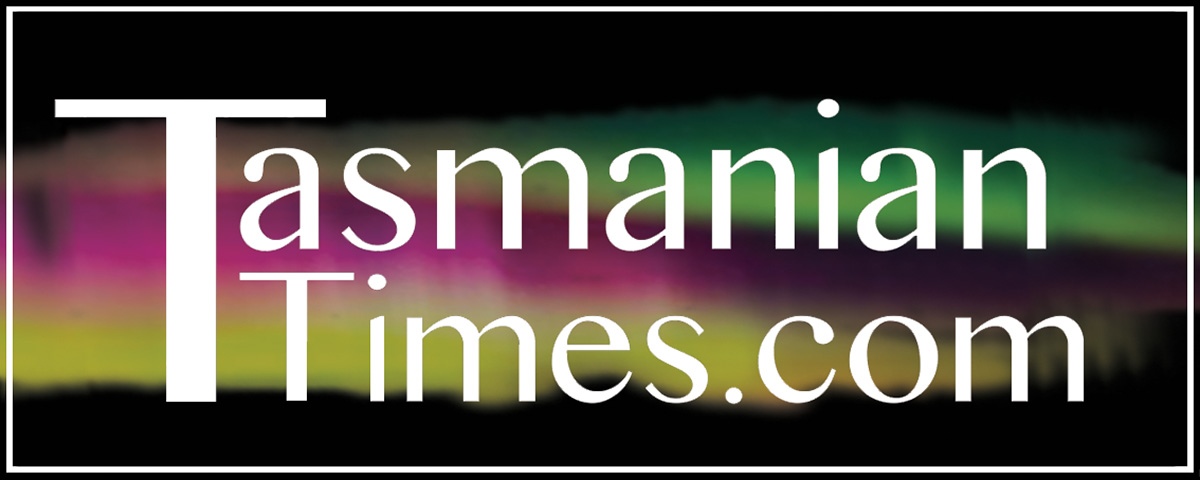 Author Credits: [show_post_categories parent="no" parentcategory="writers" show = "category" hyperlink="yes"]