Less than three days into the month long crowd-funding campaign, Viking Horde:Papercraft has been
fully funded, demonstrating the power of tapping into a global market with direct access to the consumer.
Adam Walker Studio created Viking Horde:Papercraft as a fusion of accessible paper model making with
easy-to-learn game design. The models in the Viking Horde:Papercraft game use innovative paper
engineering designs that are pre-cut and completely glue-free.
Adam Walker, owner of the studio, says "We conceived Viking Horde to channel some of the more offbeat
ideas in the studio. We were blown away with the response, thinking that with it being such a niche
product it would take ages to fund."
Mr Walker highlights that "these projects may be considered niche, but obviously this success highlights
that the scale of the internet audience makes even these small vertical markets a powerful financial
opportunity".
Mr. Walker reflects that the direct-to-consumer opportunity has previously been of great benefit to the
studio with the iTunes app store, "Apple revolutionised the ease by which we could sell games for
tangible profit, and now crowd-funding has established a new precedent to do that in far more diverse
marketplaces."
Kickstarter, the most internationally recognised crowd-funding website, launched services for Australian
creators on 13th November. The crowd-funding website allows people to financially contribute to a project
in return for various backer rewards.
Aldrich Tangpos, lead illustrator on the project, said "We've got a pretty intense few weeks ahead of us
developing new content for the project, but it's great to be getting feedback directly from those people
that have an interest in our creations."
Mr Walker explains, "Although we have successfully funded the project, we are now pushing forward to
see just how far we can go – creating stretch goals to give our backers even more awesome rewards."
Stretch goals are an established component to the crowd-funding model, extending the scope of the
project to reflect the increased budget.
The Viking Horde:Papercraft crowd-funding campaign finishes on the 13th December.
Links
Kickstarter Page:

Adam Walker Studio Page:
http://awshub.com
The Kickstarter page includes the project's pitch video, a broadcast quality version of this footage is available from the studio.
Adam Walker, www.adamwalkerfilm.com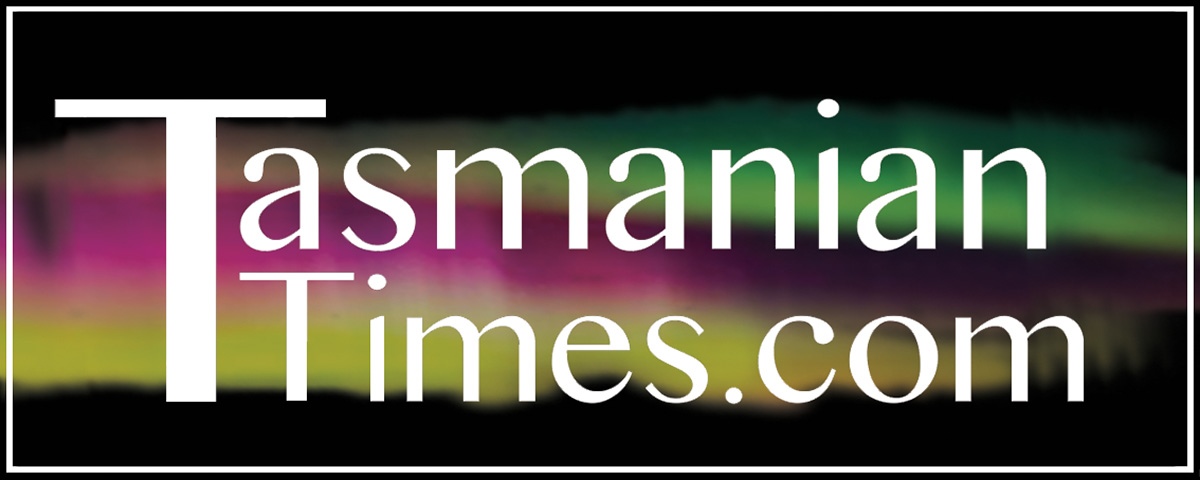 Author Credits: [show_post_categories parent="no" parentcategory="writers" show = "category" hyperlink="yes"]