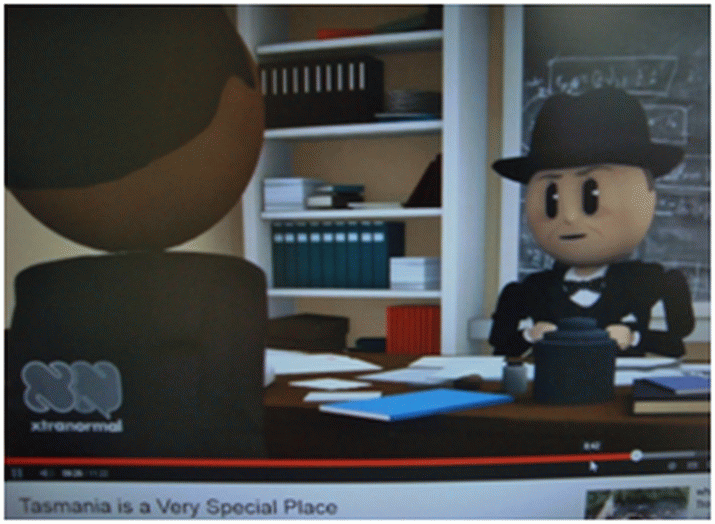 Two fox reviews bookend Tasmania's decade-long war on foxes – Dr Jack Kinnear's March 2003 report [never publicly released] and Mr Max Kitchell's March 2013 report [released only after political pressure in September 2013].
http://oldtt.pixelkey.biz/index.php/article/foxes-ivan-dean-and-the-kitchell-report
The first review, written by a nationally recognised fox ecologist gave DPIPWE a timeline and ground plan, wrote: – [i]'the Fox-Free Taskforce is faced with the difficult tasks of locating foxes, exposing the foxes to poison and confirming that they have killed them. … the time frame for eradication be set at 3 years dating from the beginning of the forthcoming financial year [July 2003]'[/i].
This last review, written by the former PWS Director who was in charge when a live fox jumped ship at Burnie in May 1998 wrote: – [i]'There were a number of assumptions underpinning this recommended approach, the most important of which were:
• access to all identified land for 1080 baiting would be generally available
• any foxes would be able to be located and killed in urban and peri-urban areas
• the program could be completed quickly (in approximately fiveyears or by 2014).
Notwithstanding the best efforts of the FEP staff, it is apparent to the panel that none of these assumptions are currently being met.'[/i]
References:
Kinnear, JE (2003) Eradicating the Fox in Tasmania: A Review of the Fox Free Program
Kitchell, M et al (2013) Fox Eradication Program Review panel report
When common sense and logic from a 2003 reviewer was unable to cut through after 10 years of unproductive and expensive fox hunting, Jack Jolly's satirical approach on YouTube just might.
[b]Tasmania is a Very Special Place[/b]: The important work of the Tasmanian Fox Eradication Programme
Published on 26 March 2012- Jack Jolly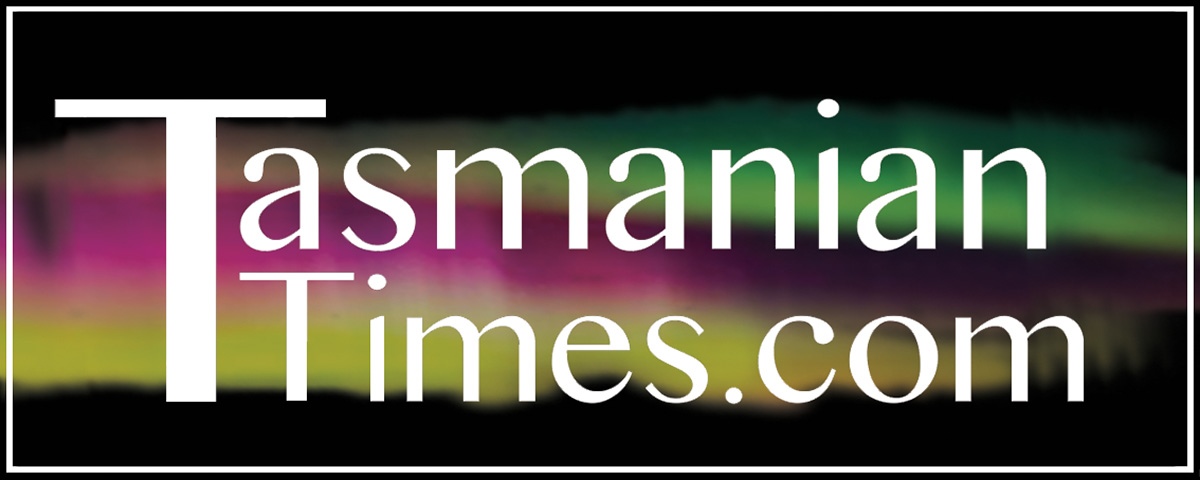 Author Credits: [show_post_categories parent="no" parentcategory="writers" show = "category" hyperlink="yes"]