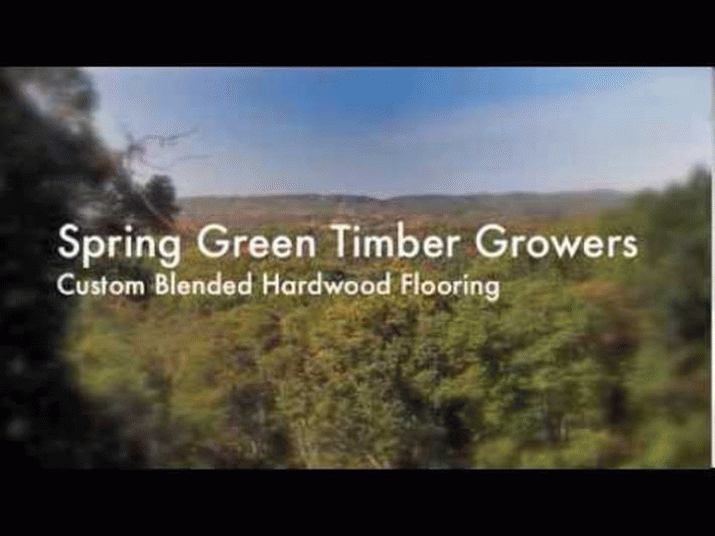 Spring Green Timber Growers is a small family farm business in SW Wisconsin, USA that sells their annual timber harvest as high value finished wood products. They have created a successful business model that could be successfully replicated here in Tasmania. Six years ago they opened a retail store in the local community to better connect the surrounding forest resources to the economy. They grow and harvest trees on their 200 acre property and manufacture wood products available to meet the needs in the local area, as well as exporting high value finished wood products around the world, everyday.
This family business has learned to earn one thousand dollars from a small dead tree, three thousand dollars each for trees the timber industry would say are just firewood, four thousand dollars per average tree that they grow on each acre every year, and ten thousand dollars – or more – for a good tree. Other forest owners in this area are paid about 1% of these values in the traditional industrial forestry marketplace.
As Jim Birkemeier of Spring Green Timber Growers says "We value our trees and allow their forest to grow in the most natural state possible. We let our good trees grow as long as they are healthy and vigorous, so our timber growth is four times the average production in this region. We employ many neighbouring people to use the natural output of our 200 acre forest to meet local needs and export the excess wood as finished products to customers around the world while importing their money back into our local economy. We call what we do Full Value Forestry".
FVF masters the Native North American teaching of using just the dead and dying trees that the forest gives each year, and to earn an excellent profit while never allowing industrial demand to determine what trees are taken.
FVF carefully harvests an average of one tree per acre each year so the forest is never changed or damaged thus encouraging natural succession and natural regeneration: following the German Dauerwald teaching to "Watch Nature".
FVF practices Arthroscopic Logging, using the smallest equipment possible, doing the least damage and most good of any commercial timber harvest. Directional felling skills are essential for safety when selecting just one tree per acre each year. FVF was developed to earn enough money to pay a highly trained timber harvester to do excellent quality work by performing a small selective harvest every year. Earning a fair and profitable annual income for the harvester and the grower is essential for any forestry to be actually "sustainable".
FVF utilizes each part of the tree for its highest value use and earns a minimum of $10,000 per thousand board feet – $10 per super foot (and usually much more!) for nearly all species. The opportunity at this income level is to create one good job for every 10 acres of forest in this region, and for every 50 trees cut in one year in an urban forest.
FVF uses natural wind power and solar heat to dry superior quality lumber using Timbergreen Farm's unique Solar Cycle lumber dry kilns with the nightly moisture equalization period being the key to success.
FVF makes hundreds of different high-value finished products, putting local people to work using salvaged dead and dying trees. Using locally grown and manufactured forest products directly lowers the demand to clear cut the remaining rainforests in the tropics.
FVF sells wood products direct to customers, usually earning full retail prices and keeping nearly all the money in the local economy. Wood products are quite universal and growers can sell finished products direct to customers at competitive prices by eliminating the middlemen, brokers, and shippers.
FVF installs and finishes mixed species custom blended wood flooring, cabinets, stairways, furniture, etc. right in their customer's home. Each completed job becomes another showroom for their products.
FVF Training is designed for timber growers around the world to build a new marketplace for their annual harvests. Landowner groups in Ecuador, Brazil, New Zealand, Dominican Republic, SE Asia, and Canada are already involved in developing this marketing program.
In the traditional timber markets, trees have low value as wood is just a plentiful commodity. Timber growers are not paid enough to encourage them to manage their trees, so our forests around the world continue to be liquidated and replaced with cattle ranches on hillsides and flat open fields where food products can be grown – usually by huge corporations.
Satellite photos show every day the expanding clear-cutting when a new road was recently built in the Amazon Rainforest in Brazil.
Stumpage prices paid to other forest owners for standing trees in Wisconsin are about half of what they were paid 25 years ago at the peak of their value. Wisconsin has lost about 500,000 jobs and half of the production of the timber industry, down $18,000,000,000/year, in the same time – to globalization. These trends are about the same across the USA and, on a smaller scale, here in Tasmania the situation is similar.
Big industry uses big machinery and fewer people and then we wonder where all the jobs have gone. We can choose to change the future for the better and woodworking is one business that can be done on small scale. We can choose to support local wood, local food, local biofuels. FVF only works when all parts are in place and the wood is flowing every day.
It's really pretty simple, common sense, a step back to simpler times. Using the natural production of our forests to support local communities first, then to also share with population centres is a rewarding way to conserve all tropical and local forests.
http://www.timbergrowers.com/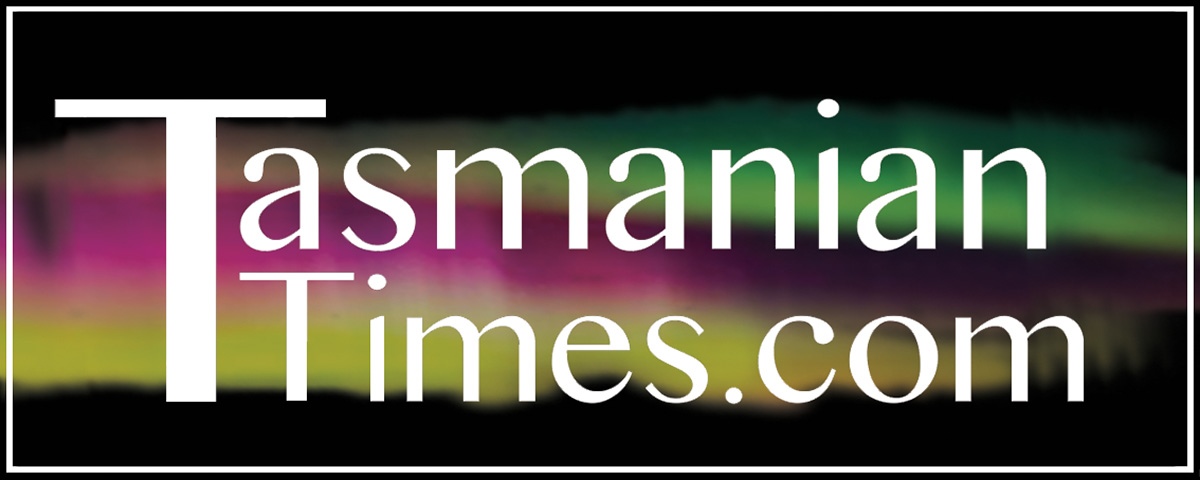 Author Credits: [show_post_categories parent="no" parentcategory="writers" show = "category" hyperlink="yes"]