"UK PM David Cameron announced on the weekend that huge numbers of British households are already signing up with internet providers for a porn-blocked service – to begin in the new year. Why is Australia lagging behind?" FamilyVoice research officer Ros Phillips said today.
UK providers TalkTalk and Sky now insist that new subscribers choose whether porn filters are switched on or off – with "on" the default. Existing subscribers will be contacted in the next few months, and BT and Virgin are expected to follow suit. The UK filters will apply to all devices linked to a home wi-fi network and across any public network, such as those that can be accessed from shops and public spaces. Adult content filters are also expected to be fitted to all new mobile phones.
The announcement comes amid growing reports of permanent harm to teen brains from repeated viewing of images of hardcore porn that is freely available online.
"Senator Conroy once promised to block porn at ISP level, but gave up after strong opposition from the Greens and the Coalition," Ros Phillips said.
Opponents claimed that:
1. ISP filtering couldn't be done;
2. or if it could be done, it couldn't be done perfectly;
3. or if it could be done, it would slow down the internet;
4. it is the parents' responsibility to stop children viewing harmful material.
"The UK initiative shows how hollow these claims are," Ros Phillips said. "Huge numbers of children, including primary school children, now have mobile phones with internet access. They can download porn and show it to other students – whose parents are powerless to prevent their children seeing it.
"Filters may not be perfect, but they are improving all the time – and they are vastly safer than no filters at all. A recent report from Canberra indicates the seriousness of the current situation.
"We urge new communications minister Malcolm Turnbull to take immediate action to implement the UK system in this country," Ros Phillips said.
And,
Whatever happened to a woman's right to know?
"Tasmania's current law allows abortion right through pregnancy – as long as two doctors agree and the woman receives specialist counselling about the risks of abortion compared with giving birth," FamilyVoice Tasmania state officer Jim Collins said today. "So why do we need new legislation?"
Jim Collins said the bill currently before the Legislative Council has no requirement for counselling at any stage – even late in the pregnancy. "There is no clause protecting women who feel pressured by partners or parents to abort their baby, even though research increasingly shows that such women are likely to suffer significant mental health problems later on," he said.
"Independent counselling could protect such women. Where is the MP willing to draft an amendment to restore this essential part of the law?"

Mrs Roslyn Phillips, BSc DipEd National Research Officer FamilyVoice Australia: a Christian voice for family, faith and freedom www.fava.org.au , Jim Collins, BMin BSc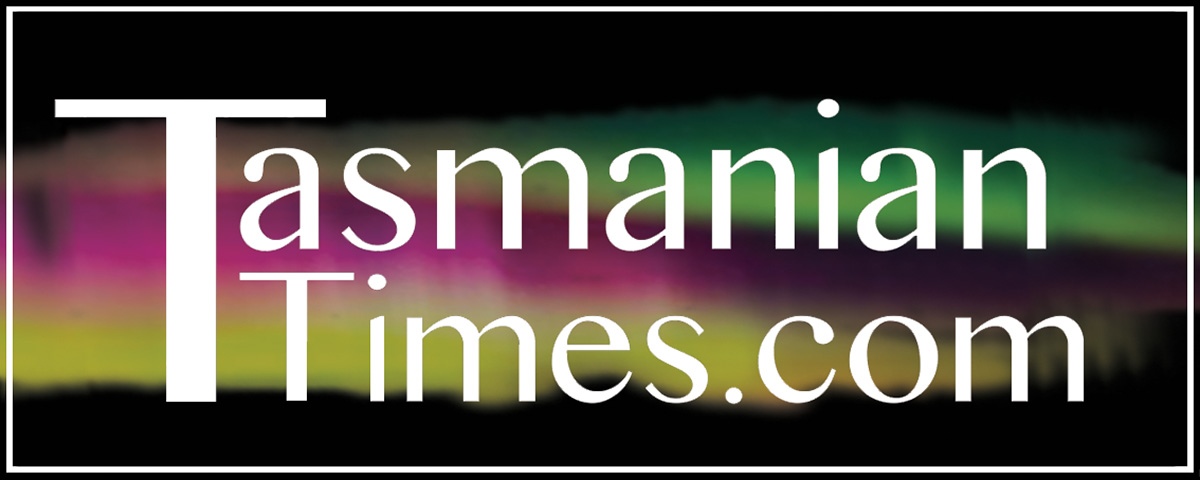 Author Credits: [show_post_categories parent="no" parentcategory="writers" show = "category" hyperlink="yes"]