The Tasmanian Greens today reiterated their concern for the State's legal aid funding crisis.
Greens Justice spokesperson Kim Booth MP tabled a Motion in Parliament today drawing the attention of House to the problems facing clients and victims wishing to access the justice system and being denied that right as a result of a major overhaul of the Legal Aid Commission's policies stemming from lack of funds.
"This problem is worsening to the point of crisis and needs to be addressed urgently," said Mr Booth.
"The Tasmanian Greens have continually called upon the Attorney-General Mr Wightman to address the funding shortage but the pleas have fallen on deaf ears."
"Likewise, both the Opposition and Federal Liberal parties have shown their typical lack of empathy for struggling members of the community, with both parties ruling out an increase in funding to the Legal Aid Commission."
"Indeed, Aboriginal Legal Aid looks like facing the federal funding chopping block as well if the Prime Minister has his way and that would be a crisis for members of the indigenous community seeking access to justice."
"On behalf of the Greens, I will be continuing to advocate for the need to increase funding to the Legal Aid Commission and will be ramping up this campaign as I see the situation becoming worse and worse," said Mr Booth
Text from Notice of Motion:
THURSDAY, 21 NOVEMBER 2013
Kim Booth MP on tomorrow to move –
That this House notes:
1. The current crisis facing legal aid funding in Tasmania;
2. That the Legal Aid Commission of Tasmania has been running at a deficit for several years in an attempt to keep up with increasing demand;
3. The calls by the Law Society of Tasmania to increase funding to the Commission;
4. That as a result of the Commission going 60% over budget in July, largely due to family law matters, its policies regarding grants of aid were overhauled with many applications across the board now being denied, most concerning family law matters;
5. The constant calls by the Tasmanian Greens for funding to be increased to legal aid, in particular for family law matters;
6. Condemns the Minister in his failure to increase funding, or even attempt to negotiate for further Commonwealth funding, to address Tasmania's legal aid crisis;
7. Condemns the State Liberal Party for their policy not to increase funding for legal aid;
8. Condemns the Federal Liberal Party and Prime Minister Tony Abbott for their policy not to increase legal aid funding, and for their foreshadowed cost-cutting measure to cut Aboriginal Legal Aid funding; and
Further, that this House:
9. Calls on the Attorney-General to urgently re-assess the funding to the Legal Aid Commission of Tasmania; and
10. Calls on the Federal government to urgently alter its policies regarding funding for legal aid and Aboriginal Legal Aid.
Kim Booth MP Spokesperson for Justice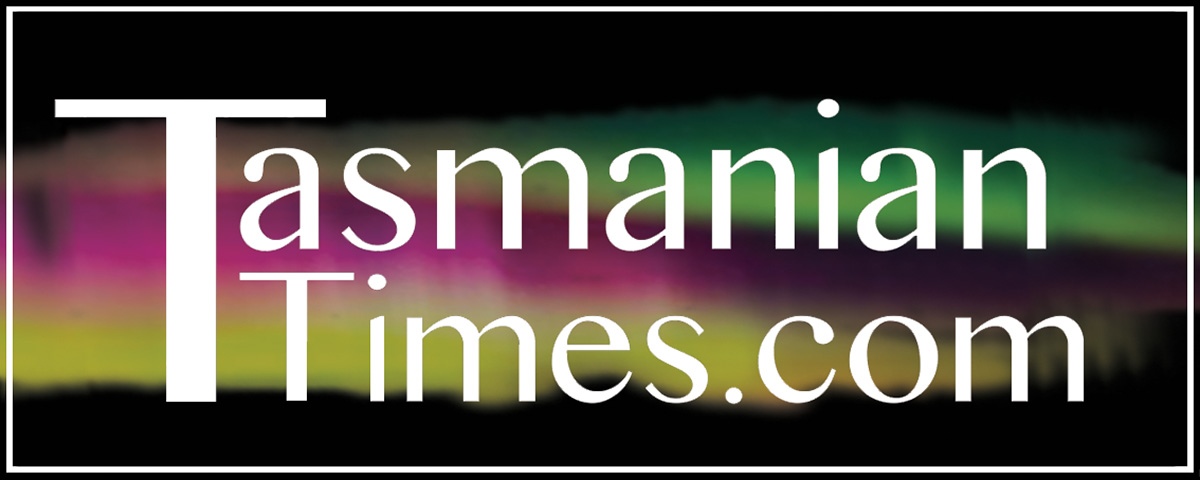 Author Credits: [show_post_categories parent="no" parentcategory="writers" show = "category" hyperlink="yes"]