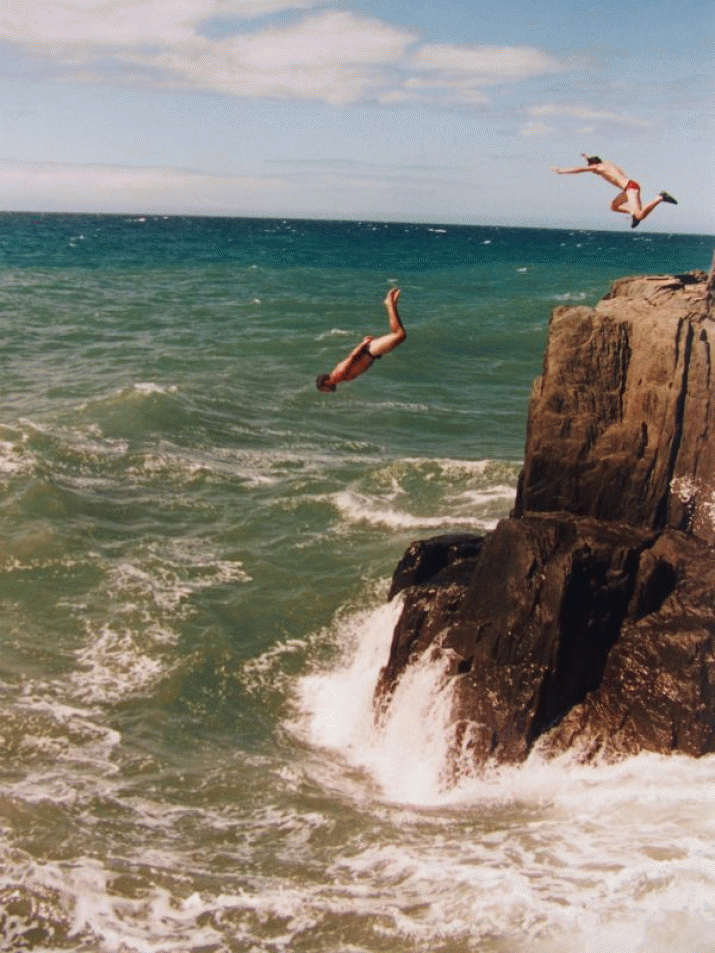 The last time I stood waiting to board the ferry to Maria Island, I was next to my best friend Leon. Two excited 11-year-old boy scouts trying to contain the instinct to misbehave. I hated Scouts: saluting the Queen, having to pretend to believe in God, the uniform, the Dad´s Army-inspired Scout leaders. Were it not for Leon I wouldn´t have been there. His unique approach to life, defined by random adventure and humour, never let tedium triumph.
En route from Devonport to Maria Island all those years ago, we stopped for a break in Campbell Town. Leon and I went straight to the phonebox and looked for free-of-charge numbers. We found a dial-before-you-dig hotline and Leon dialled. Improvising, and utilising his abnormally deep 11-year-old voice, he asked if there were any cables or pipes under the Campbell Town Park, because he was going to mine it for copper.
"What gives you the right to mine a public park?" squawked an irate lady on the other end of the line.
´Well no one else is,´ replied Leon calmly. A 15-minute argument concerning the ethics of mining a public park in the middle of town then ensued as I convulsed on the ground with laughter.
Two years ago now, just short of 30 and weeks before receiving his doctorate for groundbreaking research on cystic fibrosis, Leon died kayaking a river in California. It took weeks to find his body. As I retraced some of our steps on Maria Island memories of times spent together washed up like flotsam on the shore. A scattered collection of shared moments beginning when I was six and newly arrived from Scotland, when I found my first Tasmanian friend in this boy of Aboriginal descent who lacked fear and went everywhere in bare feet – ending with a drunken embrace as I left for Latin America, neither of us knowing it would be the final moment of the thousands we shared.
***************************************************
Nature is all about life. The very word comes from the Latin nasci (to be born). Yet almost instantly, Leon´s death stirred in me sleeping notions of the natural world. A few long weeks after he disappeared underwater, the river still hadn´t given up his body. I was ill with grief. In the north of Peru – exiled from the solidarity of communal mourning – these words dripped into my diary:
It has been a strange…
Read the full article at Wild Magazine HERE:
These words are dedicated to Leon Wescombe (1980 – 2010). May the memories he gifted to so many be nurtured and thrive.
* Leon (left) doing his renowned 'penguin dive' and James jumping from The Hat, Devonport.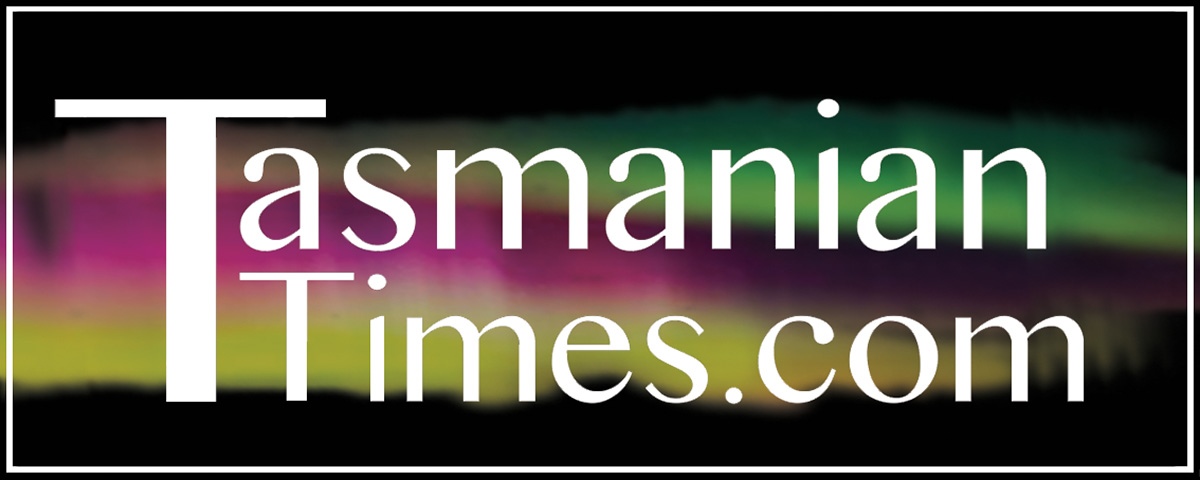 Author Credits: [show_post_categories parent="no" parentcategory="writers" show = "category" hyperlink="yes"]